Curriculum · Bachelor of Pedagogy
Description of academic subjects
Subject:
Big Issues of Our Time
[BIG]   Hours: 325    ECTS: 13    Exam: in 2nd Yr 
Study modules in the 1st year (100 hours) and 2nd year (225 hours)
In the modules, students will:
conduct field investigations into: poverty, water scarcity, Climate Change
learn about armed conflicts, terrorism, and Human and Civil Rights
identify and analyse these and many more of the biggest issues that the world is facing today
participate in and organise conferences about Climate Justice and Peace Justice
investigate and propose some sustainable solutions to these issues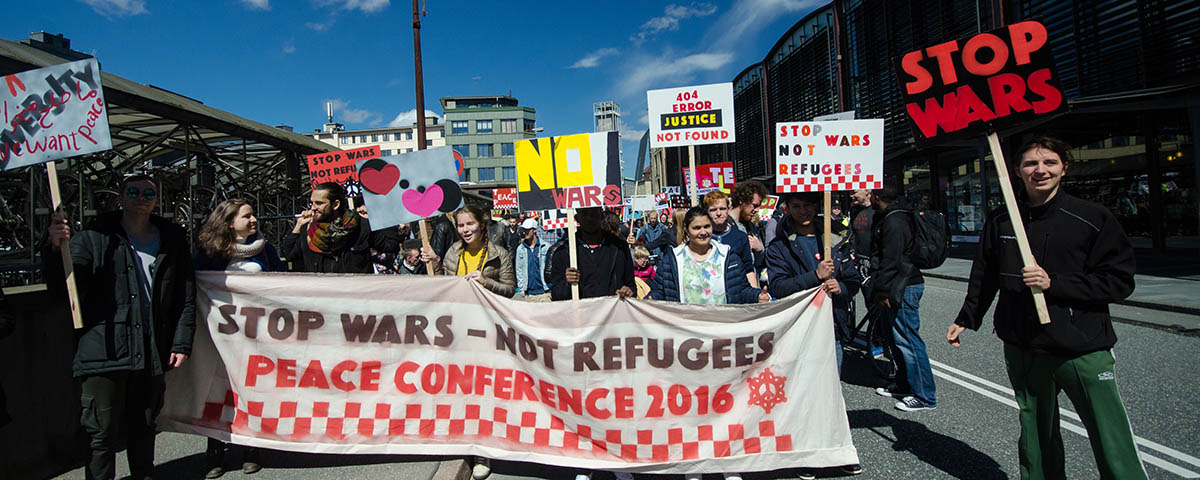 More about the subject
This subject is one of the core subjects, or anchor themes. The teachers have provided a list, to get started. Students are welcome to add to that list of Big Issues of Our Time:
We need a future that is bright, green and free
We need a new model of sustainable prosperity
We need an answer to our ecological crisis
We need greater security for all
We must insist on the spreading of open business practices
We must redesign the whole material basis of human civilisation
We must aim for a one-planet practice with three common conditions
We must stop destroying the natural system of our planet
We must produce food locally, organically and more than enough
We must support efforts to adapt to Climate Change
We must ally with The Poor to fight their fate
We must decide which type of capitalism or no capitalism
We must defy and defeat capitalist globalisation
We must clear the globe of chaotic, destructive megacities
We must doubt superpower politics and its constant wars
We need women's self-help groups
We must support the green urban environment of a future China
We must go Danish by building many more Tvindkraft inspired wind turbines
We must design hope for humanity, creating forceful future bodies
Lousy dictators must be substituted with non-violent revolution
The above list tends to highlight issues of a similar kind. It lacks issues such as "Local Performance of Global Music" or "Access for all to modern technology" or "Making other people's children part of your life" or "Learn from the old revolutionaries" or "Support hydrogen-driven electricity production".
The students take action
The list lacks all the ideas and input of the current student population. The idea of this core subject (or anchor theme) is to have the students engage in multiple methods while they vest time in this anchor theme. One such method should of course be addressing people in the public arena.
The sheer immensity
The magnitude of these issues is so big, and the almost infinite, overwhelmingly immense quantity of them so countless, making them impersonate the vastness of 7 billion people, adding a kind of immeasurableness to any big issue.
The big issues have never in the history of mankind been bigger, never more in number, and never so global in character. These are important reasons and sufficient reasons for including the Big Issues of Our Time as an anchor theme in this training.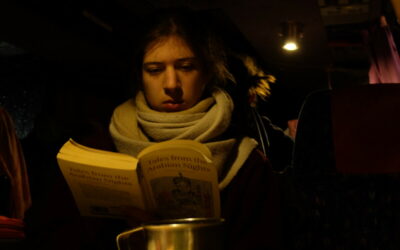 Epistemology is one of the subject our students come across at our Teacher Training College. Why should a teacher learn about Epistemology, and what is the connection between this discipline and education?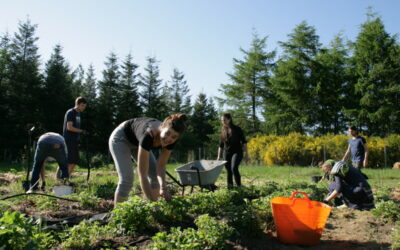 The Earth is changing; our environment is dying. If one of the primary roles of education is to equip people with the knowledge to make a positive difference in society, why is Planet Protection most often not included in schools' curricula? Why is it regarded as something individual activists need to take care of?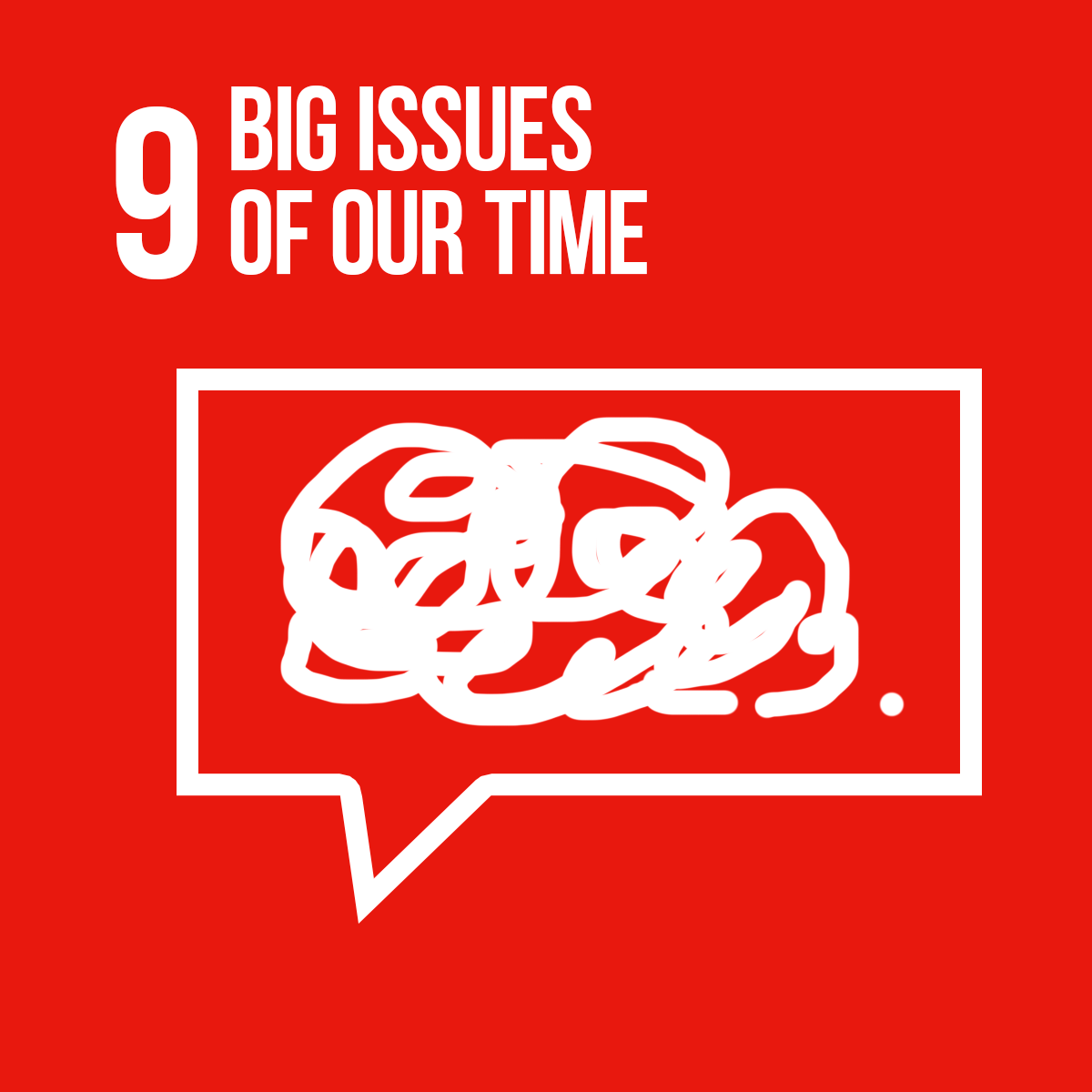 At our teacher training college theoretical knowledge
is blended with hands-on experiences.
We emphasise a learning by doing approach
and practice community living.
Our aim is to train progressive teachers who can respond to the challenges of our time.
The European Credit Transfer and Accumulation System (ECTS) is a student-centred system based on the student workload required to achieve the objectives of a programme of study.
Its aim is to facilitate the recognition of study periods undertaken by mobile students through the transfer of credits.