Curriculum · Bachelor of Pedagogy
Description of academic subjects
Subject:
Bringing it to the Public
[BIP]   Hours: 350    ECTS: 14    Exam: in 1st and 3rd Yr 
Study modules in the 1st year (200 hours), 2nd year (75 hours) and 3rd year (75 hours).
In the modules, students will:
organise communication between students and teachers at DNS, and the people in the public arena
share experiences and knowledge acquired on study trips and projects using modern communication tools
practice the art of mass communication to reach a diverse range of people
get hand-on experience with producing effective and pleasing videos, power point presentations, street art performances, spoken word poetry, and other means of communication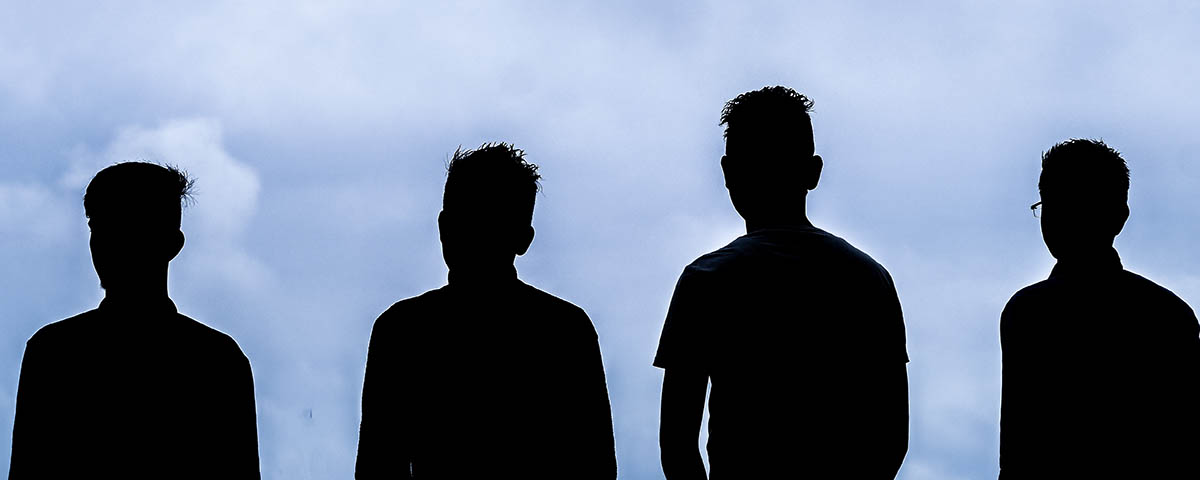 More about the subject
In a longer explanation to this subject, you will have to excuse us for showing to you the manuscript from a speech that one of our teachers held to a group of visiting journalists from a conference in our capital:
On Making the Invisible Visible
"How could we possibly know that more than 400 million people live in Europe, that 300 million people live in the USA and that more than one billion people live in India?
We could travel to them and then continue travel inside their countries, we could meet them and talk to them and exchange values of life among children and other human beings in their countries of origin.
We have done all this. We have done all this and more. We have met them and stayed overnight with them in their houses, flat out on the floors, surrounded by their sounds and openness.
We also know about the 21st century that it has so much in the bank, in fact so much that is not shared among people. Without traveling, we could be shown the people in their multitudes, because mankind has invented communication satellites and TV and mobile phones.
But we do not see the many of us, the human race.
What we see from the couch are a few people or a few faces. In return, we see these few people and these few faces again and again. These people are only seen on screens, they live from photo opportunity to photo opportunity. Maybe they are not really alive? Those other people, most people, are our neighbours, our sisters and brothers around the world, and they are not the presidents of countries.
We are invisible
In our everyday life, they are invisible. Some presidents seem larger than life, but we, the people, are too small to be seen.
Journalists bring it to us, to we the people, to the public. We see soldiers destroying houses, cities or people. But we do not actually see these soldiers. We see their equipment and their actions.
But we do not actually see their actions, but only parts of these actions. Those parts, namely that they have handpicked as appropriate for we, the people, to see.
We see chaos, but do not see order, because chaos is visibly potent, while order is dull and has no value as entertainment. We see fear and we are taught to feel fear.
We are the multitude of invisible people living in danger zone red, because of rumours about a possible attack on our president or on some of his men. Nobody sees us. We do not see us, either.
Our neighbours see us, some authorities see us and those closest to us see us. But to most of mankind we are invisible, and most of mankind is invisible to us. It need not be like that.
A lesson from Tirana, Albania, 1978
A couple of days ago, some friends told a story about having visited Albania in 1978. While staying in the capital of Tirana, they had an odd experience. They saw something so very new to them. When twilight covered daylight, and right before darkness took over, people in their thousands left their houses to promenade the streets.
This was not a manifestation, nor was it because of something special. This was simply what those people in Albania in 1978 did during twilight. They walked and they talked and they socialised, and they tossed their children around like in roundabouts, and they sat alongside the streets on benches or on staircases, and they were people meeting people, as was such a thing normal.
The invisible became visible in the Tirana twilight.
Teachers make people visible
At DNS, we believe to have understood what happened in the streets of Tirana. We are only a few teachers in our Teacher Council, but by training teachers on a daily basis we give our small contribution to making millions of our people, of our public, visible.
Teachers trained here at DNS populate institutions of learning. From there, trained teachers make invisible people in our cities and villages visible. These teachers make our people see each other. As teachers, we basically live among the invisible, are ourselves invisible, but because of what we do and because of who we are, we make ourselves visible to invisible people, thereby making them visible.
Of course, that is not actually what we do, but it is nevertheless a positive consequence to talk about in these times of a global invisibility of we, the people. But of course, and luckily, all these by now visible people make their own circle of people visible because of having been made visible themselves.
Can we do better?
That is exactly central to what this speech is all about. That is also, of course, a central part of what the idea of our DNS is all about. The visibility comes about because of human endeavour.
Bringing It to the Public is a job for journalists as it is a job for teachers. "Focus" is a code word. "Paying attention to the people" is another code word. And that is precisely what this school also is all about. Placing the invisible in focus.
Now I talk to both teachers and journalists. Technically seen, we need to sharpen our senses.
Our brains must realise what our eyes see and what our ears hear. Our senses must with their whole capacity have us experience consciously, with full application of our minds and with full focus on our invisible neighbours, so that we become visible to them and they become visible to us and to each other.
Our senses are the tool
Our brains must go into creative gear, not to compete with traditional entertainment elements with which our present time is so loaded, but to do what we do best and do very good. We must Bring It to the Public. We must tell our brains to stay a collective self.
Our collective must prove commonality at work, while embracing the 'it' and bringing it wide and broad and to all sides and deep into all hearts. Bringing it to the public is not a question about TV. Maybe, by being featured on TV or in the radio, your deeds will lead to more visibility. Especially, of course, if you on screen keep high up your idea of sticking to a new standard of the need for visibility.
BRINGING IT TO THE PUBLIC is more than entertainment, even when it is entertaining
(please, do make it entertaining, because the serious man who does not excel in fun has missed out something very valuable).
BRINGING IT TO THE PUBLIC, friends and colleagues, is what we are all about, as teachers, as school and not least as journalists.
Thank you.
I see you."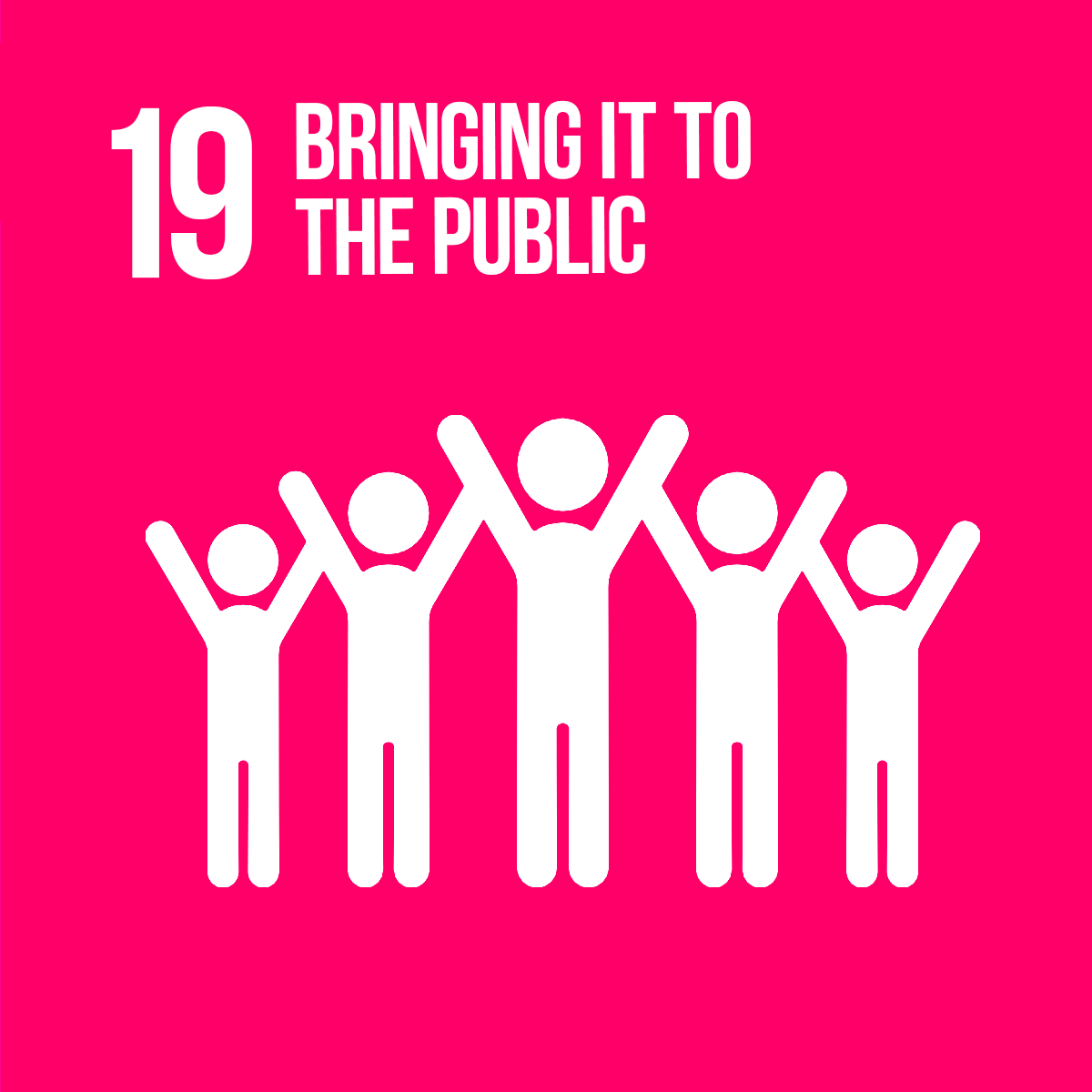 At our teacher training college theoretical knowledge
is blended with hands-on experiences.
We emphasise a learning by doing approach
and practice community living.
Our aim is to train progressive teachers who can respond to the challenges of our time.
The European Credit Transfer and Accumulation System (ECTS) is a student-centred system based on the student workload required to achieve the objectives of a programme of study.
Its aim is to facilitate the recognition of study periods undertaken by mobile students through the transfer of credits.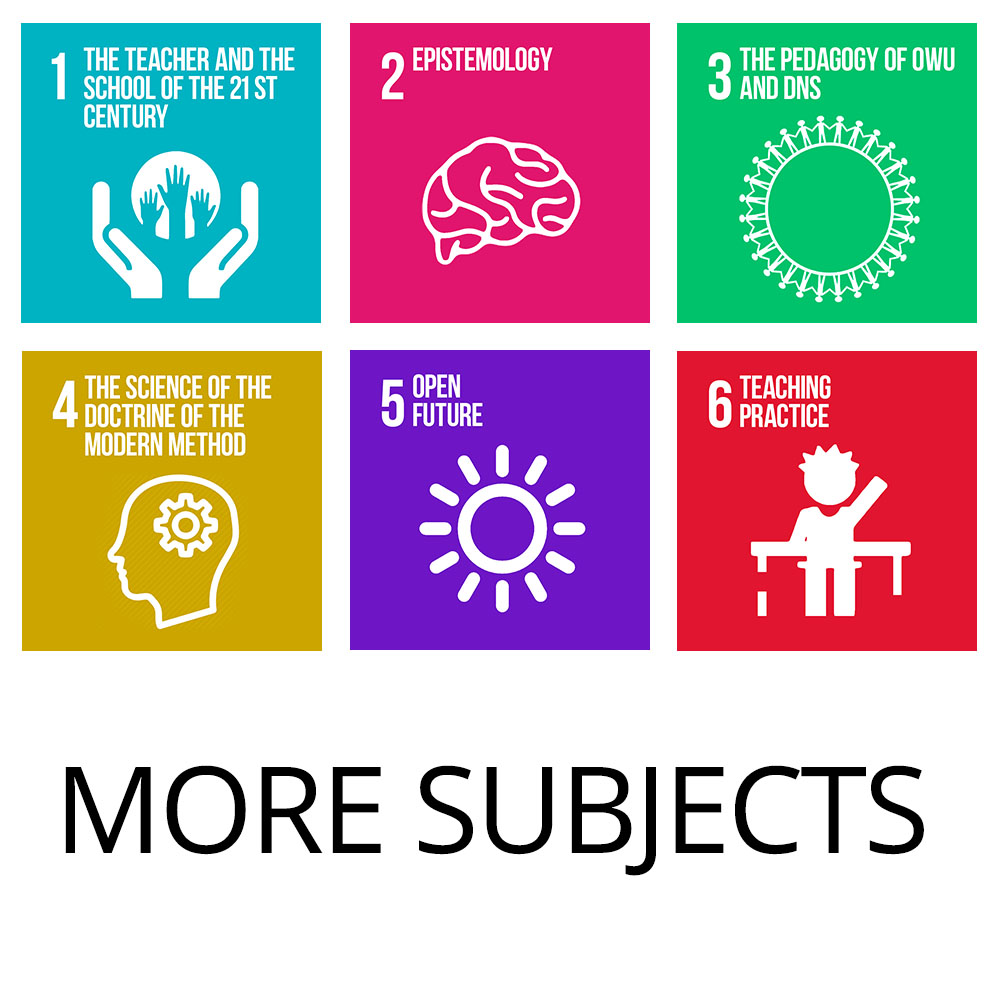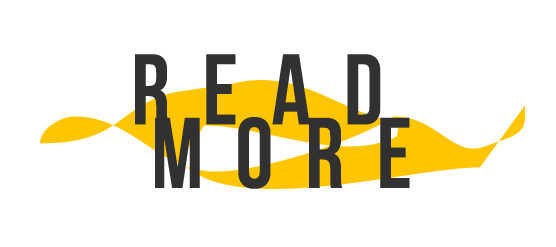 Thank you!You should get a booking confirmation over email.Meanwhile, feel free to explore our blogThank you!You should get a confirmation over email.Meanwhile, feel free to explore our blog