Fees and Finance
Enrolment fee
The enrolment fee for the DNS · The Necessary Teacher Training bachelor of pedagogy programme is €1.000.
Tuition fee for the 1st year
The tuition fee for the 1st year is 60.000 DKK  (approx. € 8.000). This covers accommodation, food, programme expenses, pocket money, travel expenses to Africa, etc.
No money? No problem.
Most of the people who join DNS don't have the possibility to pay the tuition fee from their own funds. Therefore, they make use of DNS' Saving Up Pre-Course, and earn the money they need to pay the tuition.
Financial support · Saving Up · Affordable Non-Traditional Education
If you are not able to come up with the 60.000 DKK tuition fee by yourself, you will have the chance to join the Saving Up Pre-Course group where you will have the opportunity to earn the money together with your team mates.
You need to be flexible and accept jobs in all kind of areas, but as part of the Saving Up team you have the support of your team mates and together you can find good solutions.
The saving up period is rather long before the program starts, often starting in January and lasting until September. Some people even arrive a year before they start the programme to take on one of the few available positions at DNS.
You can apply to be part of the saving up group on your admission interview and decide about your saving up plan with a DNS teacher on your Preparatory Weekend in Denmark.
Read more here.
Tuition fee for the 2nd and 3rd years
After you have started your education you and your team mates will maintain a so called "common economy". It means that during the 3 years at DNS the students in a team will earn money together and spend money together.  This means that the tuition fee for the 2nd and 3rd years are covered by the common economy.
We are happy to be able to provide affordable non-traditional education at a private university in Denmark.
I was happy to find out that I could finance my training at DNS through the
Saving Up Pre-Course.
Basically, if you can raise €1.000 to pay for the enrolment fee, you are good to go for the 3 years at DNS.
– Laura, DNS 2017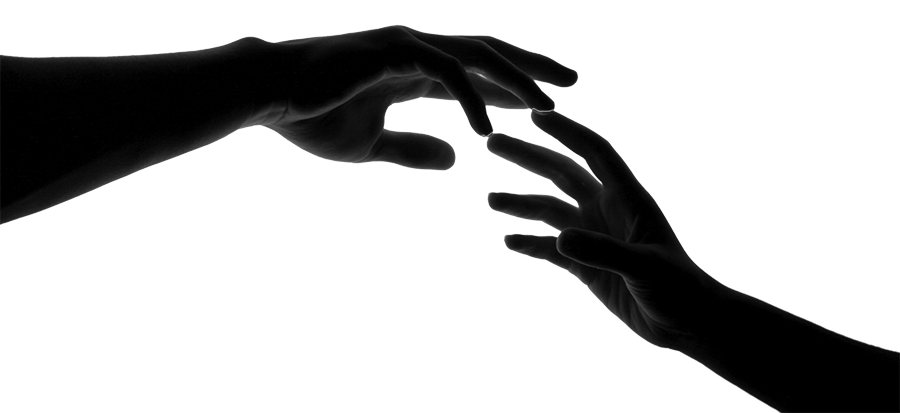 Questions?
Give us a call
Telephone:
+45 20 35 23 54
E-mail:
info@dns-tvind.dk
Skype:
volujustu