Can't join DNS but would like to be involved?
Don't despair, perhaps we can work something out. For instance, we welcome volunteers to come and join us for shorter or longer periods of time – so check out the possibilities to volunteer at our campus as outlined on this page.
Volunteer at an event at the campus
The Tvind campus is the venue of different events, many of which are organised by a DNS team assisted by a number of volunteers who spend 4 – 5 days before the event to get everything ready.
We call these short term volunteer opportunities "camps" because a dedicated delegation of volunteers live on site during some highly intensive days, in order to prepare a specific event.
Example of events: Peace Justice Conference, "Tvind Olympics", Nordic Cup in Hot Air Ballooning, Winter Concert…
Please check the different opportunities below.
Volunteer long term · Contribute with your skills
From time to time we can offer long term volunteering positions for people who would like to experience community life on the campus, while contributing with a specific skill. This could involve organic vegetable production , working in the promotion office with graphic design or film making, cooking delicious nutritious food, maintaining or developing the legendary wind turbine "Tvindkraft" or other tasks.
Long term volunteers are expected to stay a minimum of three months and will receive food, accommodation and access to the facilities at the campus.
Please check for opportunities below.
Spread the word · Work as a contractor
Are you looking for an opportunity to work your magic as a film maker / graphic designer / social media communications guru or something along those lines?  Would you like to join our team to recruit suitable students for DNS?
It is possible for you to work together with the promotion office at the college as a contractor, OR – you can work from home or any other space on the planet, what ever suits you best.
Please contact us to find out more.
Please find volunteering and other opportunities below.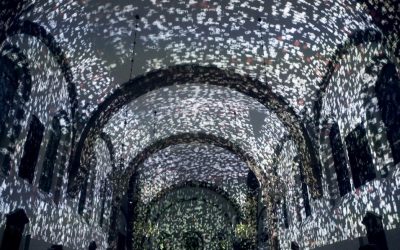 We are looking for volunteers to be part of creating a theatre performance. It will take place from the 11th of May to the 14th of June and the aim is to investigate and express Social and Global Changes under the headline of contemporary Transformation through a multidisciplinary and participatory performance.
Interested?
Fill this form and express your interest, and we will get back to you with more details.