What is DNS?
DNS  · The Necessary Teacher Training College provides non-traditional teacher education and offers a 4-year international bachelor in pedagogy in close cooperation with One World University, Mozambique.
Since DNS was established in 1972, over 1.000 teacher graduates have played an important role in bringing equitable quality education to children and youth, as well as developing education and development programmes worldwide.
What does "DNS" mean?
DNS is a private international teacher training college based in Denmark. "DNS" is an abbreviation of "Det Nødvendige Seminarium" which is Danish for "The Necessary Teacher Training College". The name is ambitious, and reflects the necessity of training progressive teachers who can respond to the challenges of our time. It was relevant when the college was founded in 1972, and it is still relevant today.
Bachelor of Pedagogy
DNS offers a four-year teacher training programme in cooperation with One World University in Mozambique, leading to what corresponds to a Bachelor's degree in Pedagogy (aka Bachelor degree in Pedagogical Science)
The teacher training education at DNS is recognised by the Ministry of Education of Mozambique as a distance learning programme Bachelor in Pedagogy under Instituto Superior de Educação e Tecnologia – One World University in Changalane, Mozambique (decree of the Council of Ministers of Mozambique no. 33/2005 of the 25th of August 2005).
DNS's home base is in Tvind in Denmark
DNS is situated at the Tvind campus in the parish of Madum, near the city of Holstebro, which is situated in Western Jutland in Denmark. From here we have easy access to Scandinavia as well as the European continent.
DNS is an autonomous school
DNS does not receive grants from the state, foundations or other legal bodies. DNS is hence an independent and sovereign school which funds its activities through school fees and through fund raising activities which are integrated into the programme (eg. salaried teaching practice).
DNS is a non-traditional teacher training college
DNS educates teachers who wish to achieve something extraordinary as educators.
The DNS programme combines hands-on experiences with theoretical knowledge, emphasising a learning by doing approach and community living. The result is progressive teachers who can respond to the challenges of our time across social and cultural divisions, wherever it is needed – and that is everywhere.
The four-year programme is organised into the following fields of practice:
1st Year: The International Practice Field
2nd Year:  The European Practice Field
3rd Year: The School Practice Field
4th Year: The  Specialisation Year*
The DNS training includes social work and community involvement at many levels, not only within the sphere of education, but also in the local community as well as internationally. The detailed planning and implementation of the curriculum is a cooperative process involving the students, teachers, and management at the college.
DNS provides affordable education
The students finance their own education and living expenses as an integral part of the teacher training programme.  Therefore, it is possible for students with no financial backing to earn their own way throughout the programme.
Read more about Fees and Finance
DNS graduates work all over the world – meet some of them here: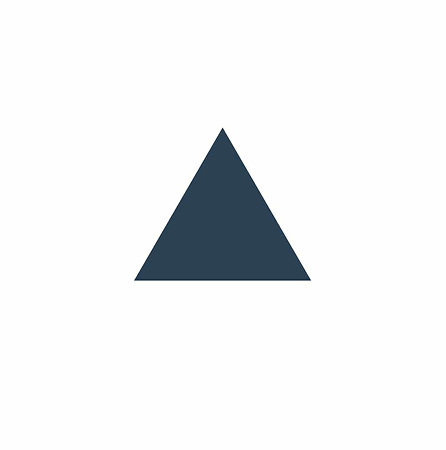 CHALLENGE
THE SYSTEM
BOTTOM UP
There is a need for teachers who know their trade, who possess an insightful perspective of today's world, and who are willing to push the boundaries of tradition in search of ways and means of teaching and learning that will genuinely provide the new generations with the practical and tools, the ethic and the human qualities they require to be able to take on life; as individuals, as progressive citizens of their country and as responsible inhabitants and caretakers of the globe and its beings.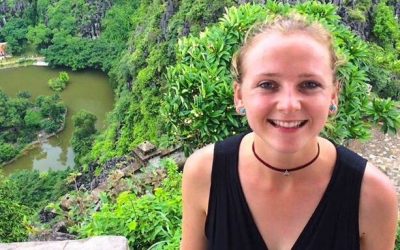 Alumni · Aušrinė · DNS 2015 team (Graduated in 2018) DNS made me realize that to be a teacher is also to be an active citizen, politician, farmer, mechanic, economist etc... it is a hollistic profession. My name is Aušrinė, I am 28 years old Lithuanian, who has been...