Not just a school
At our teacher training college
theoretical knowledge
is blended with
hands-on experiences.

We emphasise a
learning by doing approach
and practice
community living
.
Our aim is to train progressive teachers who can
respond to the challenges of our time.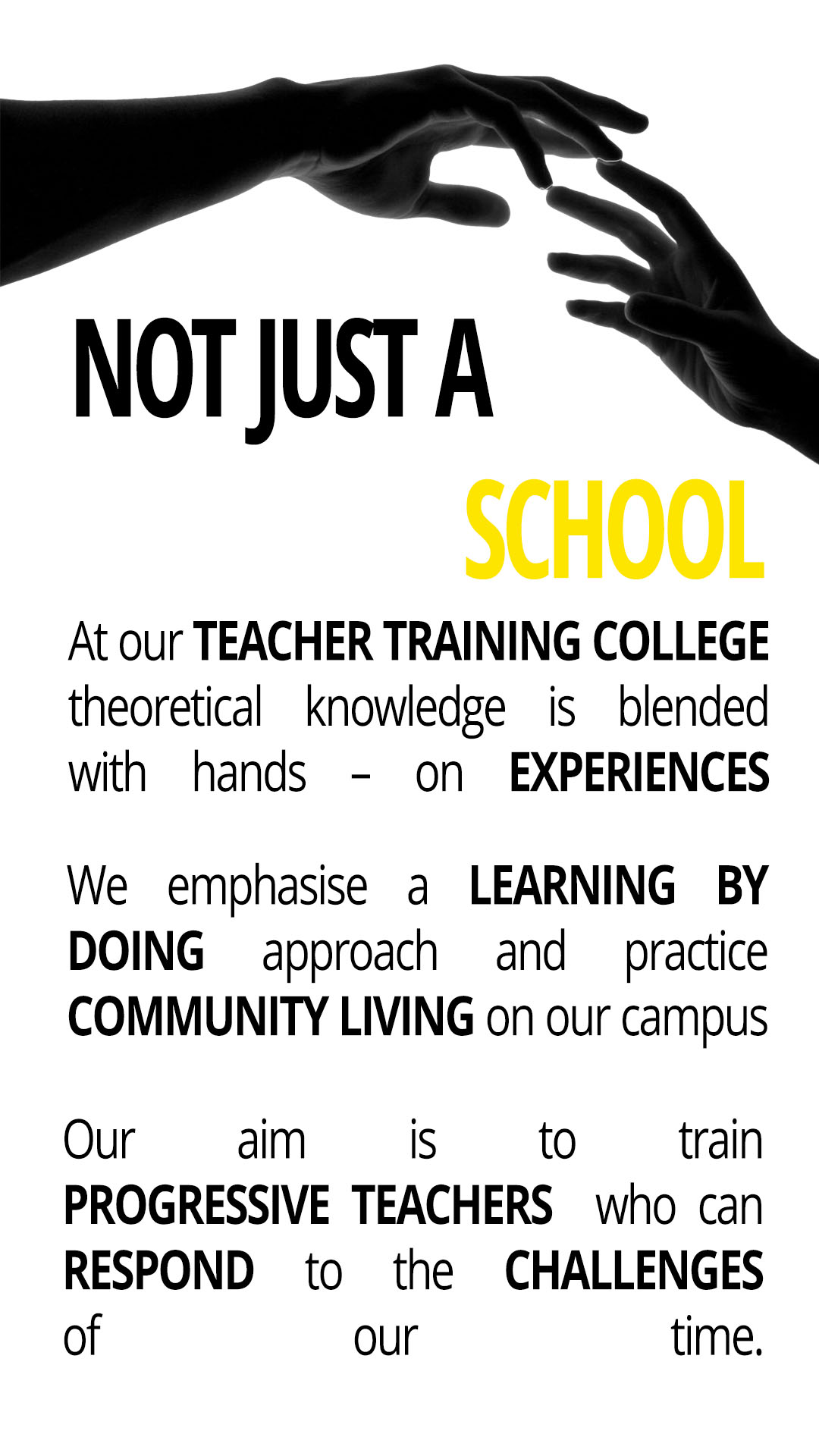 Outline of the DNS Bachelor of Pedagogy programme: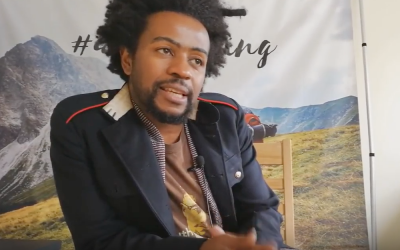 Kamal Ahamada graduated from DNS in 2009. In this video, he shares some insights into the DNS experience and how it influences his work as a teacher and community leader today.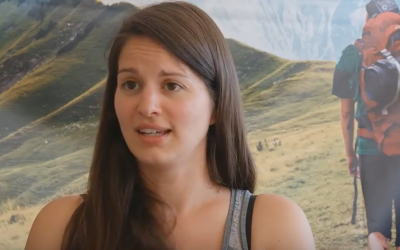 "I think I got used to unknown things…. and I now have the power to survive in any kind of situation, to figure out some kind of solution… I am kind of prepared for everything. But I miss my team!"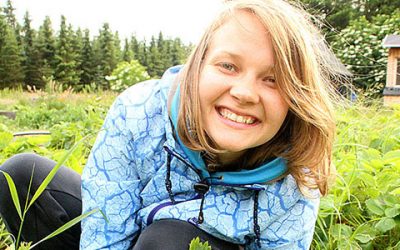 "People are different and have different boundaries. DNS helped me to realize that everybody has different limits, and we cannot ask everybody to do the same. This is what I use also a lot when I'm teaching."
DNS · The Necessary Teacher Training College
– an adventurous alternative to mainstream university degrees