Curriculum · Bachelor of Pedagogy
Description of academic subjects
Subject:
Lifestyle Sustainability
[T21]   Hours: 125    ECTS: 5    Exam: in 2nd Yr 
Study modules in the 1st year (50 hours) and 2nd year (75 hours).
Why this subject is included in the curriculum
Through the contents and methods of this subject, you learn and train lifestyle attitudes and skills that will support and sustain you throughout life, both as an individual and on a collective level. As a teacher, these are important skills for you to pass on to the next generation.
In the modules, students will:
do sports
have a healthy lifestyle
practice sustainability
discuss quality of life and choose a lifestyle which is line with what is needed in the world today
learn to be role models for their future students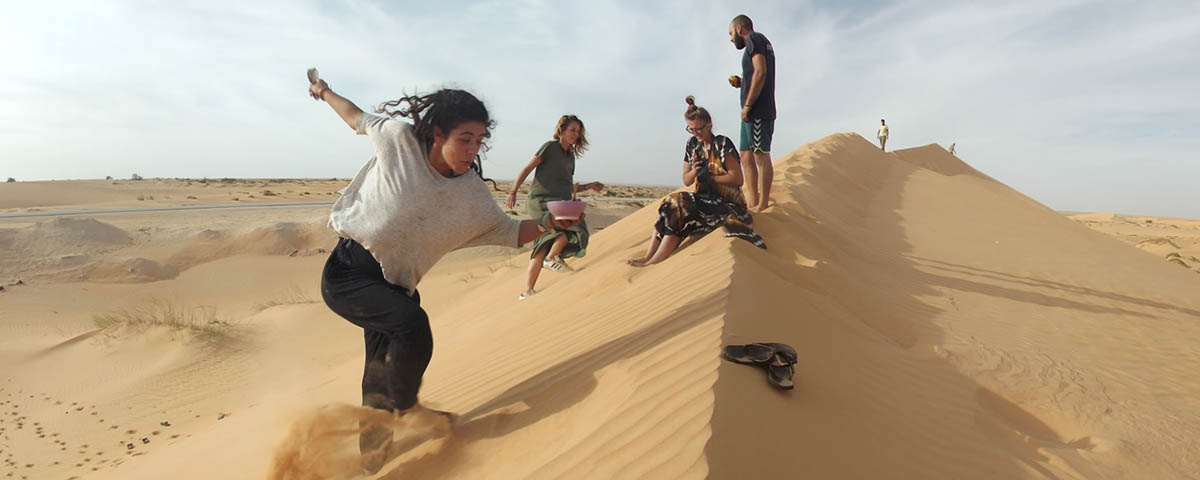 More about the subject
Human beings can change their fortunes by taking charge of their own lives, solving problems, changing attitudes and building new habits. Your inherited genes influence your health and longevity. How you live your life influences health and longevity as much.
The same goes for your daily life and circumstances on a collective level, the material framework around work and life. You can, if you join forces with others, build a collective and modern way of life by own practical efforts and ingenuity, making it function as you want it to and becoming more and more self-sustainable, while also contributing to a better life for people in the area around you.
On a personal level, the purpose of this subject is to teach you how you can become fit and strong and live a healthy and long life. On a collective level, the purpose is to teach you how you can build a self-sustainable and well-functioning modern lifestyle together with others.
Lastly, it is to show you how people can protect themselves against the consequences of Global Warming and Climate Change.
The knowledge and skills you learn in this subject are important for any modern human being, but they are especially relevant for intellectuals, who on one hand have the responsibility of teaching young and grown-ups, and on the other hand have the possibility of teaching and mobilising people to improve their lives and welfare in the surrounding communities.
This subject is first and foremost a practical one, but it also involves background knowledge and studies. You learn from practicing a partly sustainable lifestyle throughout the three years of training at DNS. Partly comes in because mankind practically speaking is so far from living the sustainability we talk about, because mankind lacks many of the necessary tools to do so, and because mankind on a global community basis does not at all agree about the idea of a lifestyle sustainability.
You gain life skills from the practical and organisational work and efforts you do and from seeing and benefiting from the results and changes you bring about, and your experiences from the practice will form and influence your lifestyle attitudes and habits.
For DNS and for each of our students, lifestyle sustainability is about:
Producing abundant amounts of organic food for the whole school with vegetables, fruits, eggs and meat
Cooking and eating nutritious and tasty food
Becoming and staying fit and strong through all kinds of fitness training and sports – organised in groups or clubs as well as on an individual basis
Getting regular health checks by one of our own DNS Medics – a student or teacher in each team trained for the purpose
Treating modern health problems like obesity, diabetes and high blood pressure through a changed lifestyle
Learning about HIV/AIDS: the disease, prevention and treatment
Keeping the buildings clean and nice
Preventing illnesses and infections through good hygiene
Securing plenty of clean drinking water
Improving the building standards through own work
Maintaining and beautifying the buildings
Developing the park with more trees and flowers
Keeping computers and other equipment working perfectly
Maintaining and improving the infrastructure in and around our school compound
Repairing and maintaining own cars and buses
Setting and following rules for safety in traffic
Running the economy with ingenuity, finding and creating funds for improvement
Learning entrepreneurship to start new projects and productions
Making our school Climate Compliant
Experimenting to produce CO2 neutral energy
Managing waste, water and sewage in safe, efficient and sustainable ways
Developing a lifestyle in which the collective element dominates as the foundation for social behaviour Developing a lifestyle in which teachers and students locally and nationally take sustainability issues to heart
Develop an attitude
As you can see from the above, Lifestyle Sustainability is about attitudes, about consciously setting high standards and then about being busy, doing what you have planned. During it all, you reap the results, personally as well as collectively. In this way, you learn how to take charge of your own life and circumstances, you learn to sustain yourself, and you find out in practice how you can organise and establish a modern life wherever you are, which supports and promotes your work and what you want to obtain in life.
Through your ability to do many different kinds of practical work and solve all kinds of tasks, you learn to deal with all sorts of material matters and questions, and you learn from experience that you can do almost anything. Moreover, you also learn how you can protect yourself and others against Global Warming and Climate Change, and how you can deliver a neutral or positive CO2 footprint to the Earth. The knowledge and skills of this subject are learned and practiced throughout the whole training.
As a result, much more personal fitness training and sports of all kinds are enjoyed and trained, and much more practical work is done. On top of this, you bring all your experiences to others, teaching them how they in turn can improve their lives. If you go through all the periods looking for lifestyle sustainable elements, you will find plenty everywhere.
Travelling, investigating, becoming a contributor to our website, farming in good company, doing community work in good company, getting to know life in our modern world as you never did before, all have challenges to both lifestyle and sustainability
Some of you might even end up preferring a sustainable lifestyle because you have lived it, because you understand it and because you try to stay as one with your own and the coming generation. Forming yourself allows for formation work within your circle and beyond.
We better take care of each other. Who else is supposed to do it?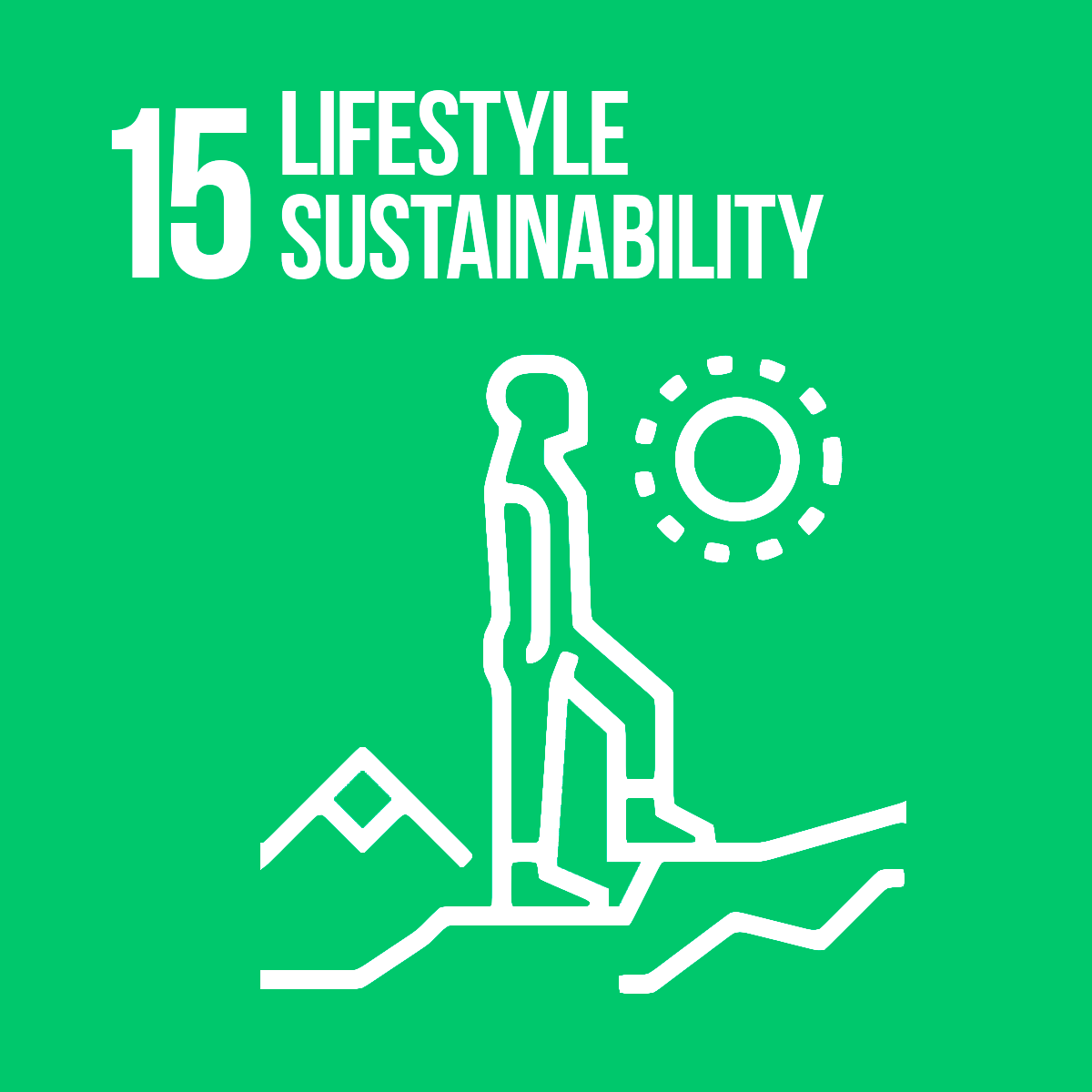 At our teacher training college theoretical knowledge
is blended with hands-on experiences.
We emphasise a learning by doing approach
and practice community living.
Our aim is to train progressive teachers who can respond to the challenges of our time.
The European Credit Transfer and Accumulation System (ECTS) is a student-centred system based on the student workload required to achieve the objectives of a programme of study.
Its aim is to facilitate the recognition of study periods undertaken by mobile students through the transfer of credits.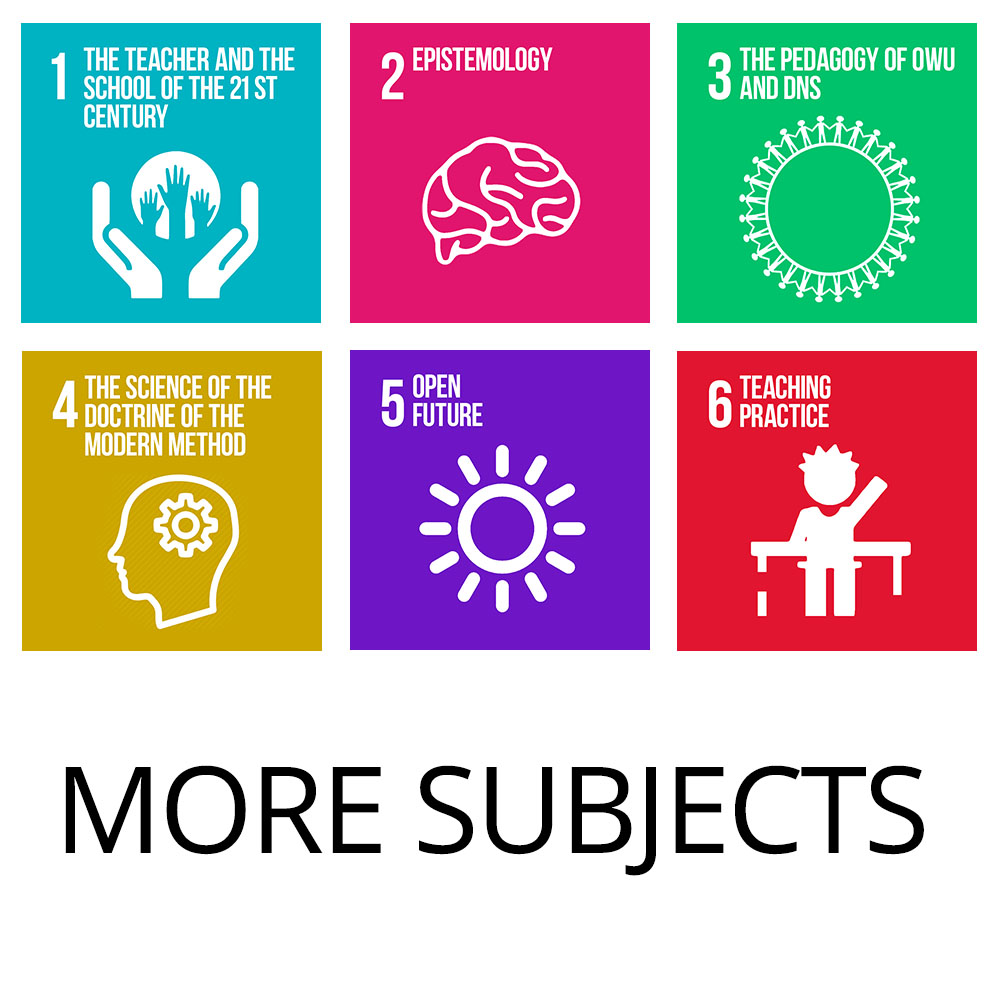 Thank you!You should get a booking confirmation over email.Meanwhile, feel free to explore our blogThank you!You should get a confirmation over email.Meanwhile, feel free to explore our blog