Curriculum · Bachelor of Pedagogy
Description of academic subjects
Subject:
Open Future
[OF]   Hours: 100    ECTS: 4    Exam: in 3rd Yr 
Study modules in the 3rd year (100 hours).
In the modules, students will:
analyse the present
envision future perspectives
act – instead of waiting with your hands in the pockets
learn how to be an active part of creating the future together with others around you

More about this subject
Understanding "Open Future" as a concept
"Open Future"  can be as short as it seems or as elaborated as the understanding requires. At the center of the understanding of Open Future lies desire. Our desire for liberation and freedom. Liberation from theories, ideologies and social systems that present the future as a given. Traditions that set the future, meaning our future, as a decided and steady structure, which is difficult or impossible to change.
The concept of Open Future means that no theory of any kind can patent it.
What is important to you?
In order to understand the concept of Open Future, it is helpful to discuss many different elements you would like to include in your future. Elements that you would regard as important and desirable.
We call these elements "temptations", because it makes sense to include them in our actions to build the future. However, we need to understand that building an open future is a task for many people to shoulder together. Many different actions are needed.  Step by step they all count in an unlimited fight for development in many aspects.
Some objectives we could be aiming for:
Emancipation in the form of liberation from heavy tradition
Fighting against the political and moral consequences of the ongoing devaluation of reality
Creating self-sustainability in autonomous communities
Keeping a holistic view on the world
Equality for all people – all genders indcluded
Theory and practice – new theories and new practices as an ongoing circle
…and then formulate our own manual on how to do it
Stand shoulder to shoulder with thousands of people around the world. Join forces with the ordinary population.
Teach and educate children and teachers to investigate matters and search for the facts, so they can make up their own minds.  Work to overcome outdated traditions, which hinder development. Work with the dialectics of theory and practice.
Fight poverty shoulder to shoulder with the Poor. Help them to liberate themselves from slavery and injustice. Promote garden farming and sustainability in the communities. Train ourselves and others in the ability to constantly change.
All these actions are a good way to build a better future and a better world, and they are pointing to an Open Future.
Keeping the path open
We could easily be tempted to set rules or frames and make guidelines or scripts of what to do, how to do and which actions it would include. But when we do this, we close for other ways of doing things, new ideas, reflections, learning from mistakes, going in a new direction and we are closing in the future, and it is then no longer open
"Imagine there are thousands of doors in front of you. Every door is a possible future of yours.
What would happen to these these doors if you suddenly become pessimistic, some of your future possibilities start to fade as they seem unrealistic, some of the doors disappear.
What if you are a racist? Ignorant? Alienate yourself from society? The doors disappear…
But what if you have a positive view on life, you have diverse skills, you are able to dream, collaborate with people, involve people, have a mind open for ideas?
The doors start appearing… Making your future open."
Remember this
At DNS you are part of creating the utopian school: "You are not joining DNS as it is, you are joining DNS it as it is going to be."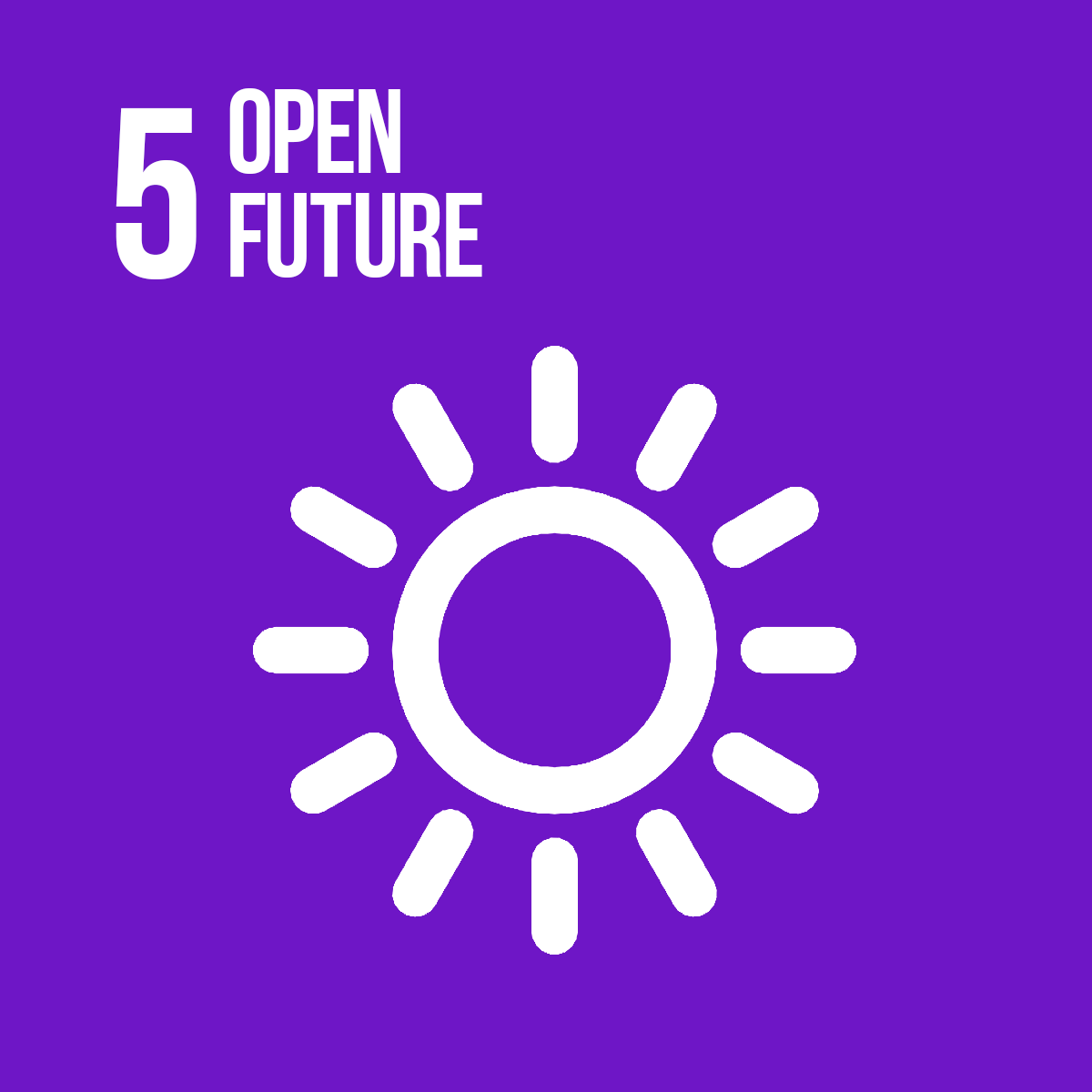 At our teacher training college theoretical knowledge
is blended with hands-on experiences.
We emphasise a learning by doing approach
and practice community living.
Our aim is to train progressive teachers who can respond to the challenges of our time.
The European Credit Transfer and Accumulation System (ECTS) is a student-centred system based on the student workload required to achieve the objectives of a programme of study.
Its aim is to facilitate the recognition of study periods undertaken by mobile students through the transfer of credits.