Curriculum · Bachelor of Pedagogy
Description of academic subjects
Subject:
Mastering Languages: English
[LAN]   Hours: 357    ECTS: 15    Exams: in 2nd & 3rd Yr 
Study modules in the 1st year (75 hours), 2nd year (200 hours) and 3rd year (100 hours).
In the modules, students will:
develop their English skills
establish good language habits
read English literature
create own texts
improve grammar and vocabulary
practice English every day: speaking, listening and solving study tasks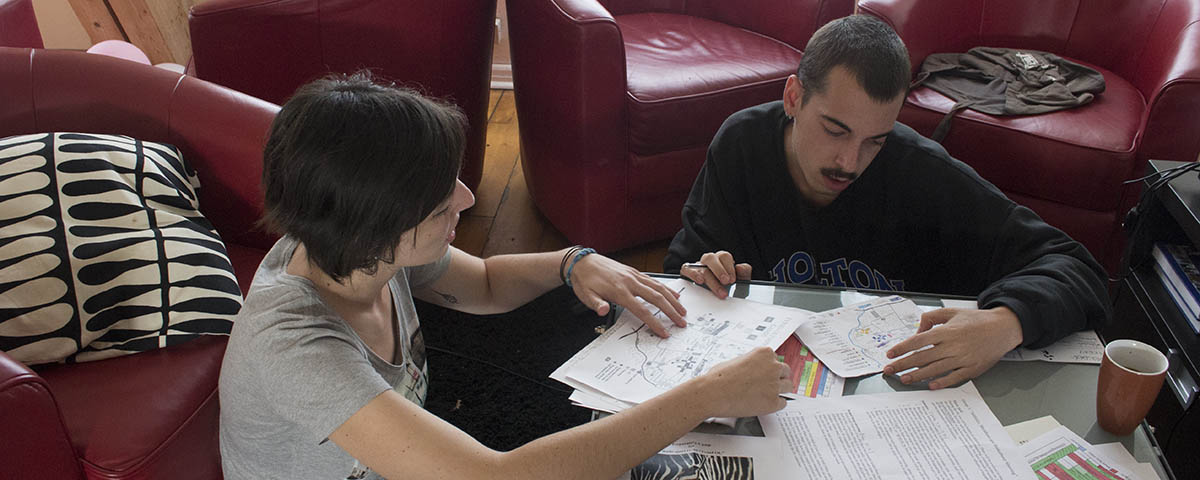 More about the subject
Language skills, of course, necessarily comprise your own main and original language as an essential and innately humanly based property and capacity. Within this language in which you are founded, you should actively, consciously and continuously avail yourself of training and holding on to a large and rich vocabulary together with concepts of many shades and nuances.
Consequently, you become able to express everything under the sun, and not only concrete matters, but also joy, thoughts, doubts, stands, dreams, ideas, sorrows and longings, striving all along to express yourself in rich and not scant ways. Thus, you thrive in the company of your fellow man.
But not only will that be a thrill of your life, because that is what having good company and being good company do, it will also pave your way to becoming an intellectual with language control. That intellectual teacher will be of importance to their country and to the wider world, a possibility much closer to modern man than in any other century.
Learning a global language: English
You don't learn languages just for your own benefit, but also to benefit the Other; those on the other side of a border, in another country, those in a bad situation, those in need of the outcome of your labour in the shape and form of an intellectualism made available because of your politically based understanding of not only the personal, but the common value of your language abilities.
You need to develop your language to become better at formulating theories and concepts, to think and talk about abstract matters and figure out things, speaking with others and with yourself. You should never cease to hone your language skills during the course of your lifetime.
Mastering language
Language is a means of expression and communication. The more you master your language, the better you can express your humanity and what is on your mind, the better you can understand what others want to communicate to you, and the more apt you are to consciously plan and implement common deeds and actions.
A precise and exact language with a rich vocabulary helps you to become a master of communication. It also assists you in thinking more clearly and actually knowing what you are saying, and in expressing yourself in a rich, varied language, consciously bringing across what you want others to understand.
A rich language is also a foundation for being able to create concepts and theories, which again are necessary to concentrate new knowledge into a deeper understanding and to develop more complex and abstract thoughts and ideas.
Language is a tool that lets you in on new knowledge and understanding, exploring the reality of the world, its people, countries, spirit and prospects for the future. Whether seeking knowledge through books, radio, television, conversations, investigations, teachers, news, the Internet or other sources, language is the fundamental prerequisite.
Language skills give you access to a large range of functions, facilities and experiences of the modern world, wherever you live and work. Think of access to libraries, the Internet, cash machines, maps, traveling by road or air, modern means of communication such as mobile phones, computers and more.
English language skills give you the ability to get into contact with and communicate with people from many other countries, learn from them, enjoy their company and cooperate and join forces with them.
English is a tool which gives you access to a great variety of news and knowledge about political, economic, social and cultural conditions all over the world, as well as arts and entertainment from around the world via television, the Internet, books, magazines, films and performances.
Mastering the English, you are freer and in a better position to travel the world, and more able to find your way around, and you will nearly always be able to find somebody who speaks English. You will be able to serve on a global platform, a must for the modern intellectual who wants more than the average for his life and work.
At DNS, we shall try to make you primed and ready to seriously dive into the world of languages with gusto and zest and with grand expectations to the resulting knowledge and life experiences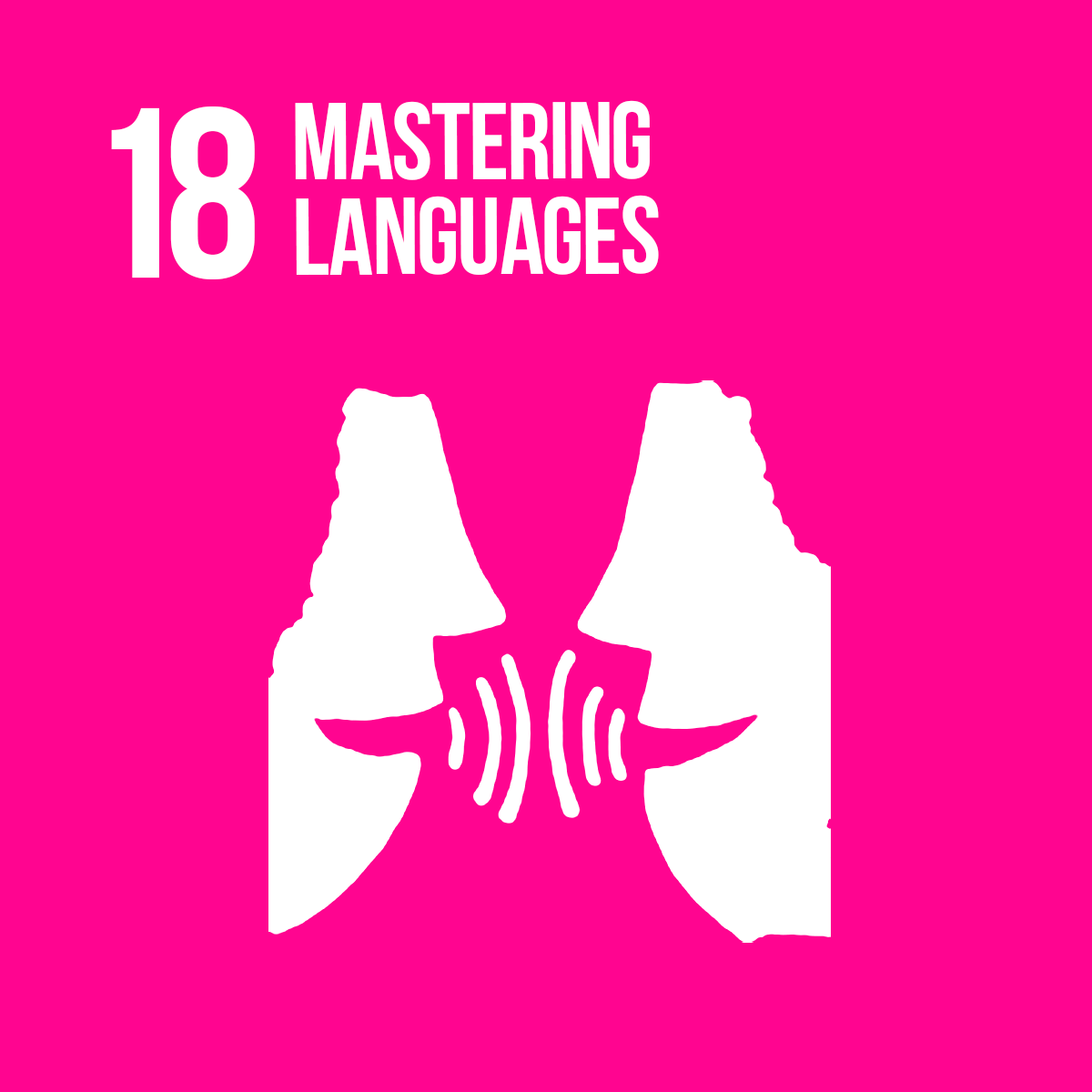 At our teacher training college theoretical knowledge
is blended with hands-on experiences.
We emphasise a learning by doing approach
and practice community living.
Our aim is to train progressive teachers who can respond to the challenges of our time.
The European Credit Transfer and Accumulation System (ECTS) is a student-centred system based on the student workload required to achieve the objectives of a programme of study.
Its aim is to facilitate the recognition of study periods undertaken by mobile students through the transfer of credits.