Alternative education explained through ten pedagogical principles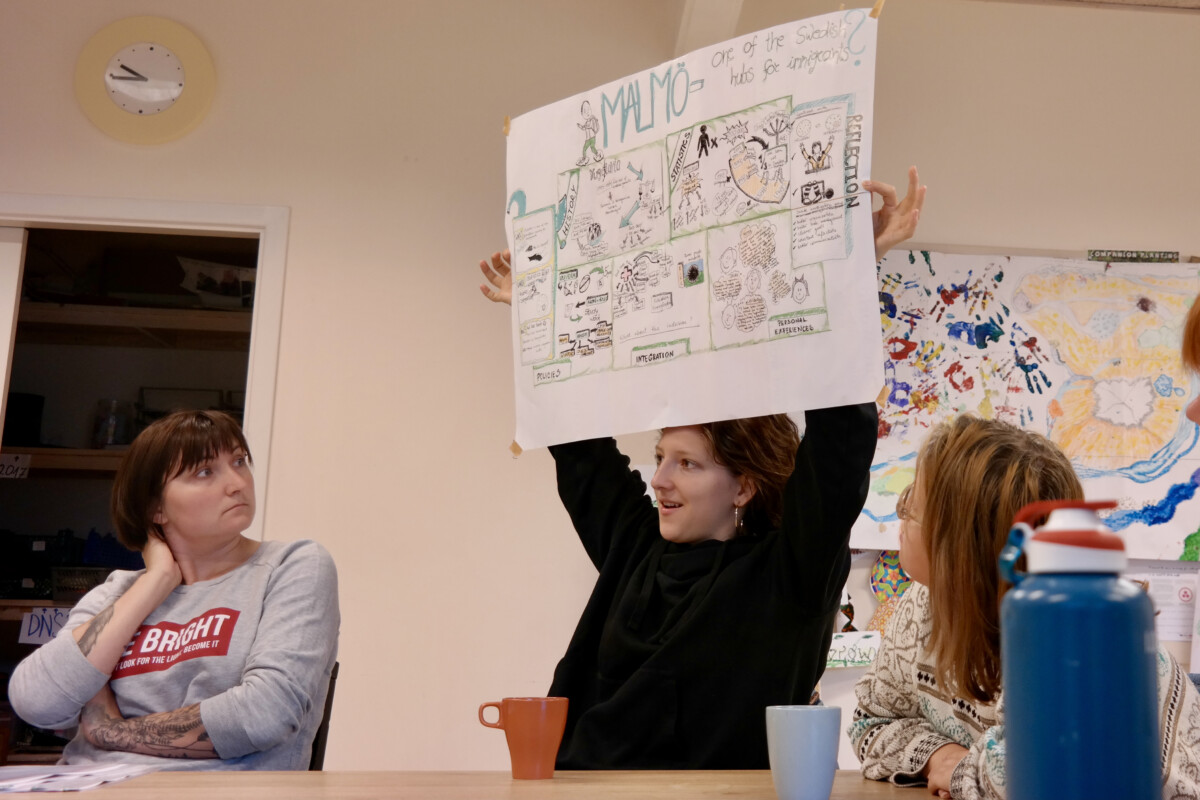 How to easily understand alternative education
Alternative education can seem a mysterious, blurry concept to many. If you are not familiar with the idea, it might be intimidating to start digging into the topic by yourself.
The truth is, alternative education is a very broad categorisation, comprising a diversity of pedagogical theories and practices. There are a few aspects, though, that are common to many schools of thought in the scope of non-traditional education. These are ideas aiming to give each student the best, deepest and most fulfilling experience of the learning process – and they are often referred to as pedagogical principles.
In this article, then, we would like to present 10 ideas that lie at the core of alternative education, and for each of them, give some practical examples of how we apply them in our bachelor course in alternative education. Hopefully, this will help you to easily understand what alternative education is about.
In a nutshell
Ten fundamental ideas often lie at the core of alternative education. They are:
1.Integration of theory and practice;
2. A high degree of reality;
3. Understanding connections and seeking overview;
4. Learning generates motivation;
5. Immersion of the learner;
6. Self-determination of the learner;
7. A focus on collectivity;
8. Space for students' initiatives;
9. Students' mobility;
10. The role of teachers in alternative education.
These ten pedagogical principles are also the fundaments of our pedagogy at DNS.
Our Bachelor in Alternative Education forms non-traditional teachers through an unconventional, innovative programme.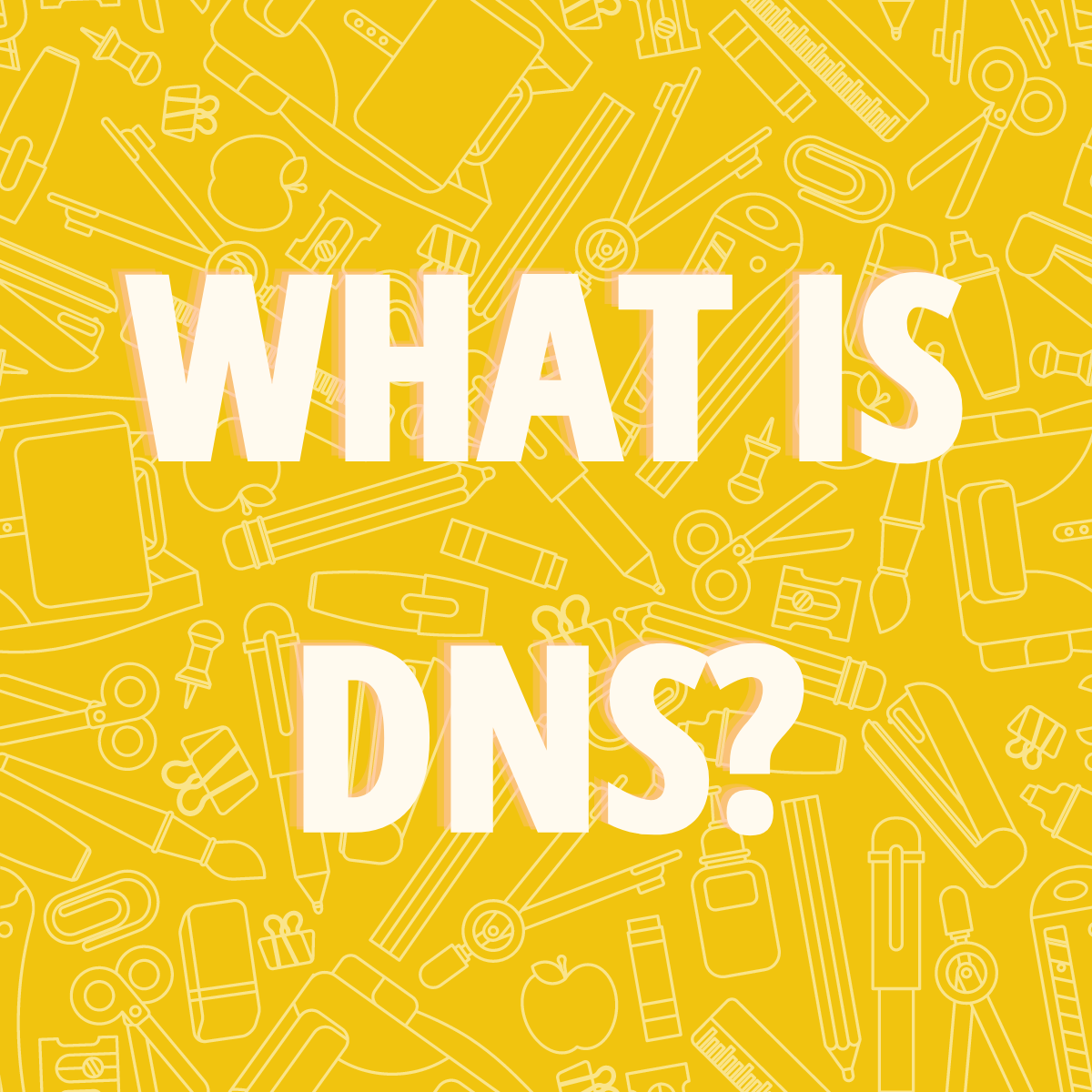 What is DNS?
"The Necessary Teacher Training College" is a Programme in Alternative Education aiming to train progressive personalities who are able to understand and respond to the challenges of our times.
Since DNS was established in 1972, over 1.000 graduates have played an important role in bringing quality education to children and youth, as well as in all sorts of other projects and development programmes worldwide.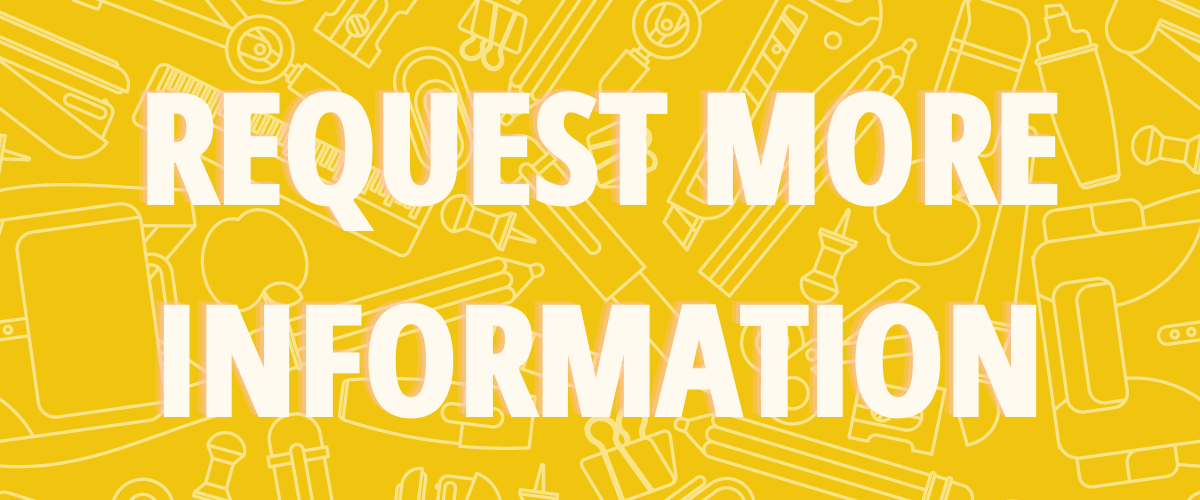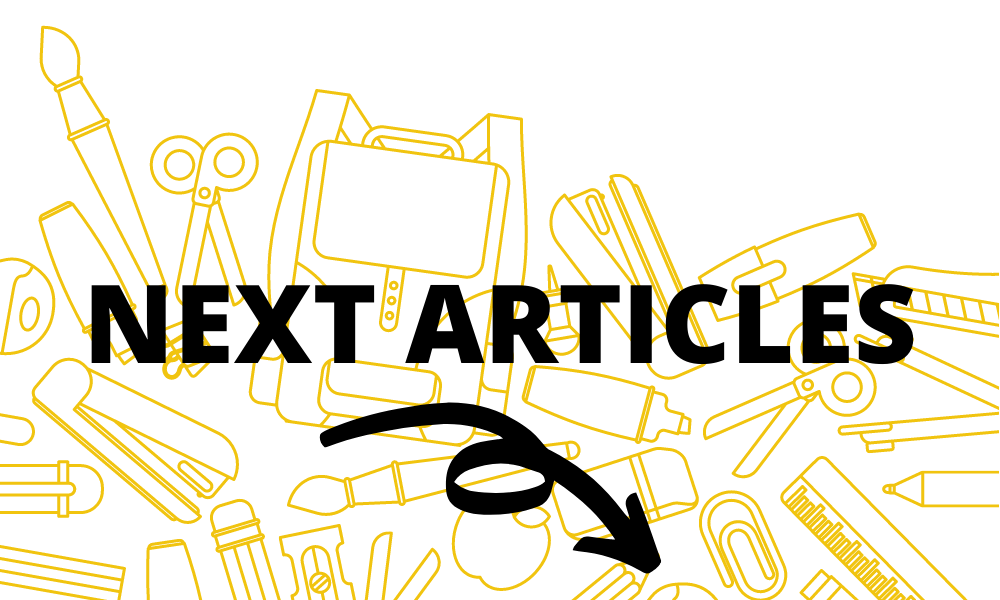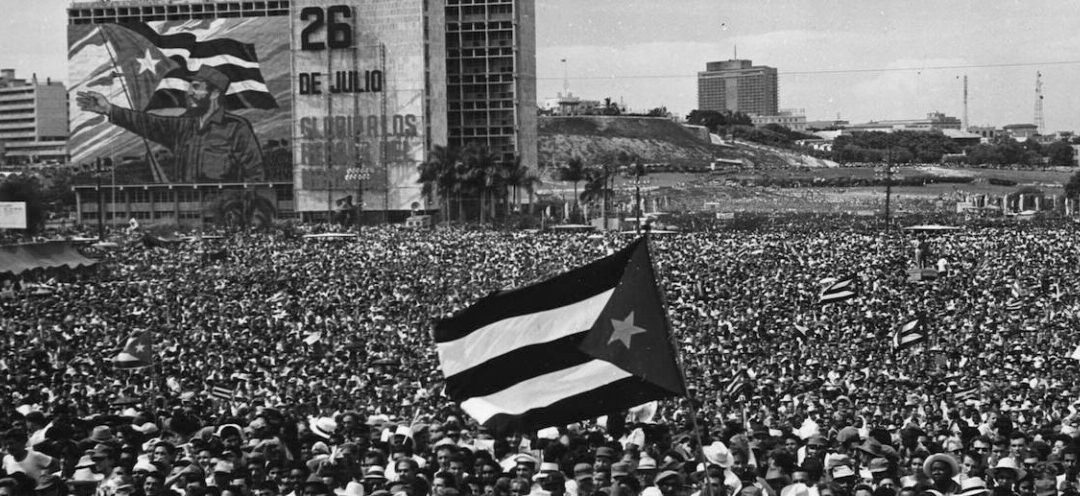 The Cuban Literacy Campaign and the participation of women in the campaign significantly impacted the Cuban patriarchal culture at a crucial moment. In other words, though a male-led revolution did not give women the space to organise against patriarchy, rather by actively participating in the revolution, women helped change the nature of Cuban patriarchy today.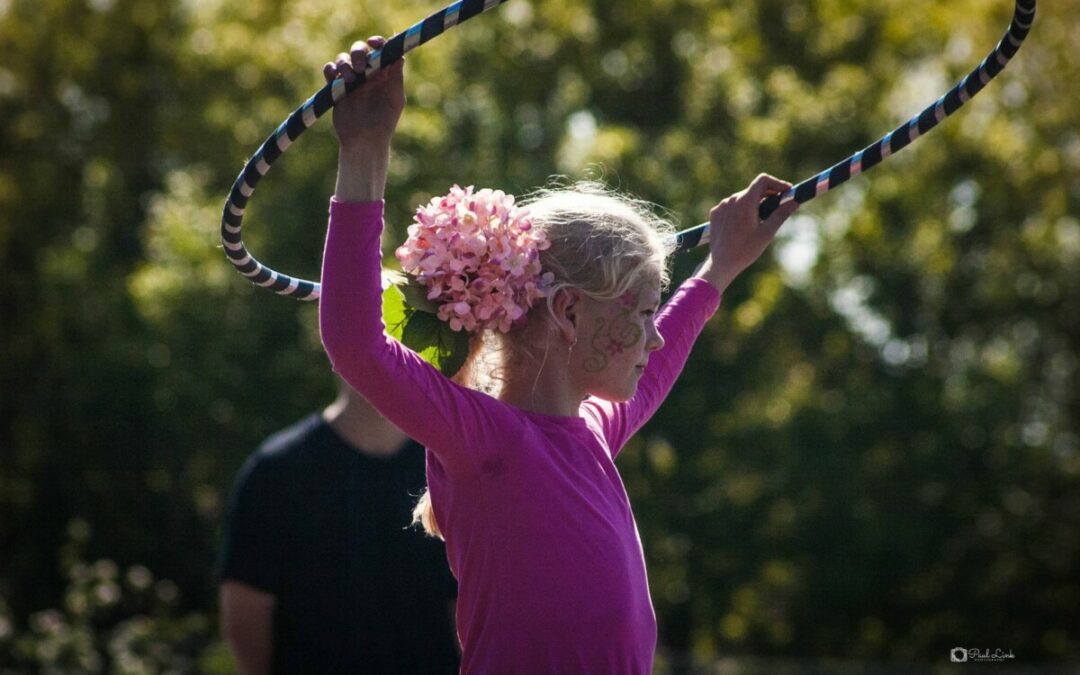 In order for gamification in adult's education to work, educators should resort to strategies such as promoting fun and engaging activities whilst creating a safe and supportive learning environment.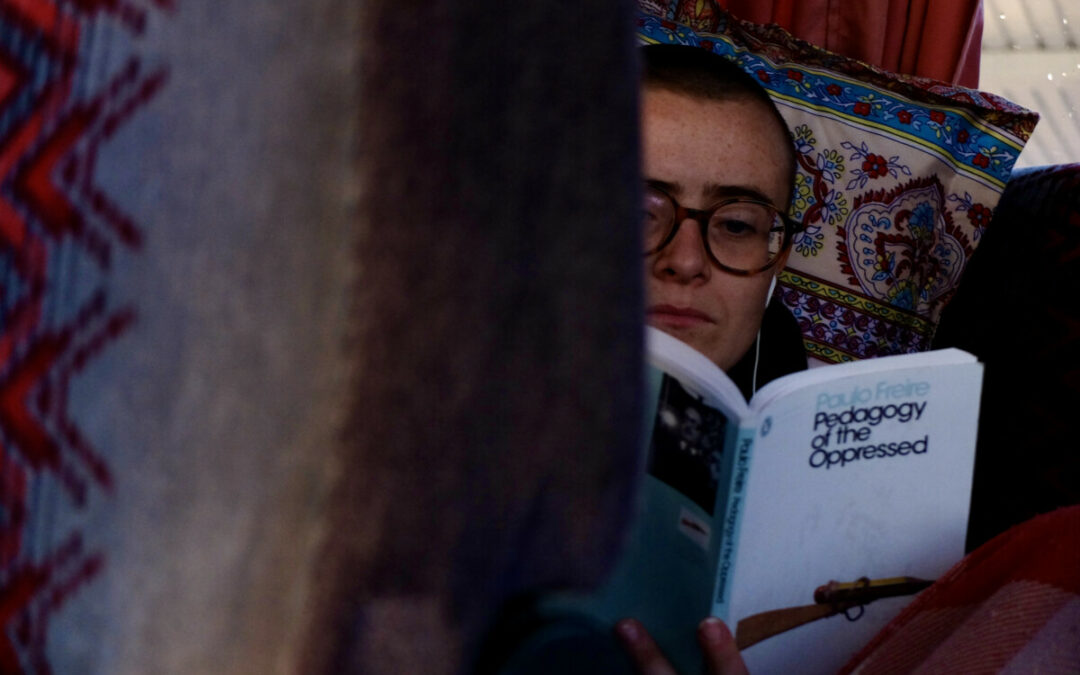 Critical Pedagogy is a philosophy of education that encourages the students to be critical towards their reality. In this article, we will shed some light on 8 key concepts that stand at its base.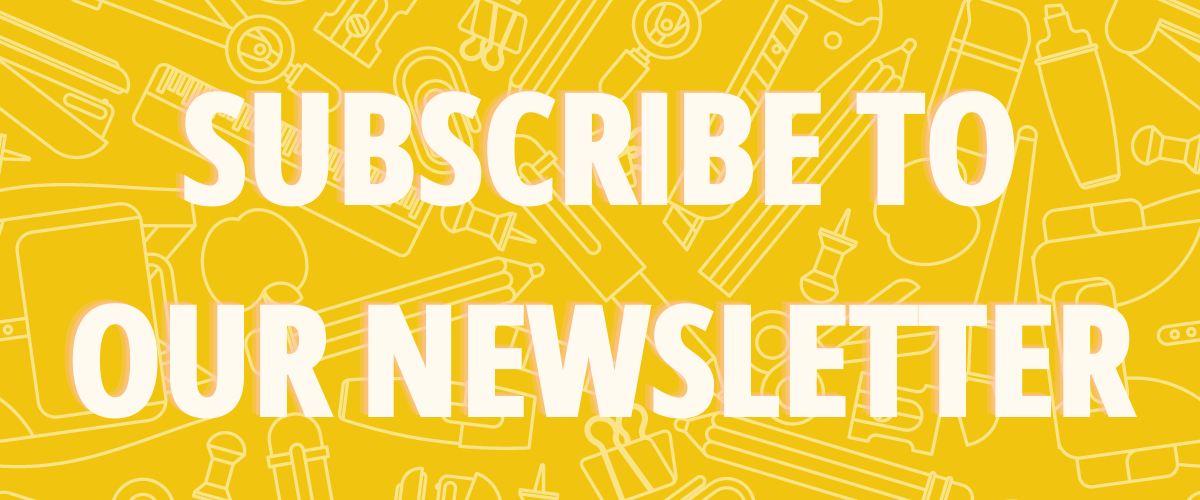 Let's start a discussion!
Did you like this article? Let us know what you think in a comment!
"Alternative education aims to raise healthy, capable personalities who are empowered to have a positive impact on the world they live in."
Here is what others think: