Young teachers & the Future
What kind of generation do we leave behind for the planet?
How do we train young teachers to meet the challenges of the future?
 
DNS · The Necessary Teacher Training College has trained teachers since 1972, using a practice-oriented, reality driven approach, where students and teachers work together to ensure a relevant and action-based programme.
Defining "education" and how to deliver it in a relevant and exciting way to the next generations is something that DNS engages in on a daily basis.



Learning about the Global Reality
For the first three decades of its existence, the first-year students of DNS travelled alongside donkeys and TATA trucks through Turkey, Iran and Pakistan to India, in their own buses. They did this to meet the people in those countries ­– in their homes or in the fields and dusty factories. They also met the people of the marble floor offices of banks and ministries, and they discussed with each other what they learned and experienced to digest it all – and to dig deeper.
The lessons learned from this kind of experience are invaluable. Teachers who have started their pre-service training with a four-month overland journey to foreign lands will have a more profound understanding of the world than students who spent four months in a classroom.
In the last seven years, the over-land journey in DNS's "Global Reality" period, has had Guinea Bissau in Western Africa as its destination.  Moroccan mountain villages, Saharawi refugee camps, the suburbs of Nouakchott and the cashew fields of rural Guinea Bissau are places where the students meet people and make their investigations into life in these communities.
The World is Our Classroom
Thus, from day one, a much-cherished slogan of the DNS teacher training college has been: "The World is Our Classroom". It's not a secret that the teachers of DNS readily declare that their pre-service teacher education is of the non-traditional kind.
(As a matter of fact, they are a bit weary of using the word "education".  They prefer "teaching and learning" instead of "education". The reason being that the latter oftentimes refers to a top-down system, designed to streamline children and young people to fit a certain mould, focused on becoming "something", rather than "someone".)
Hands-on experiences and community work in contemporary Europe
Other extraordinary methods of teaching and learning at DNS include a period of immersion in a European town or city to "understand and learn from the working class."  DNS believes future teachers need to understand the social context of their students.
Therefore, as part of their pre-service training as teachers, the DNS students take jobs and work alongside "ordinary people", parents and grandparents to get a better idea of the reality and struggles of ordinary families in contemporary Europe.
Apart from working ordinary jobs, the DNS students have the task to engage themselves their new local community, participating in local community activities as well as organising events themselves. In this way, the DNS students learn how to juggle work, studying, getting domestic chores done – as well as finding the time an energy to be active citizens in their local community. This immersion exercise can be a truly eye-opening experience for the students.
Teachers of the future
A long period of teaching practice where the students have the chance to learn by doing in a real educational setting is a golden opportunity to learn the craft of being a teacher. The teaching practice is paired with theory and the pre-service teacher trainees consider and discuss the role and function of schools and teachers in today's world.
The students and teachers at DNS are deeply concerned about issues like social justice, gender equality and planet protection. They are acutely aware of the challenges facing humanity today.
Therefore, a hotly debated topic in recent months has been: What kind of generation do we leave behind for the planet?  What kind of "education" is needed?
A holistic practice-oriented approach
DNS maintains that teaching and learning should be a holistic undertaking where students (and teachers!) acquire knowledge and skills, both theoretical and practical, which will make them able and willing to take action in their present reality.
Students should learn how to work together, how to explore the world, develop critical thinking and, importantly: experience how they can be agents of change.
How do we take responsibility for ourselves, our family and our community – and ultimately humanity and the planet itself?
Rethinking education
Former director-general of UNESCO, Irina Bokova , states in the preface to the UN report "Rethinking Education" that:
"There is no more powerful transformative force than education – to promote human  rights and dignity, to eradicate poverty and deepen sustainability, to build a better  future for all, founded on equal rights and social justice, respect for cultural diversity,  and international solidarity and shared responsibility, all of which are fundamental aspects of our common humanity."
Teachers of Tomorrow
DNS · The Necessary Teacher Training College agrees with Ms Bokova's that the role of "education" – or teaching and learning – is indeed the most important tool available to bring about a better world. And perhaps most important of all: Empowering communities to act together.
DNS is an extraordinary pre-service teacher training college with big ambitions. We will continue to educate the teachers of tomorrow. Do let us know if you share our vision.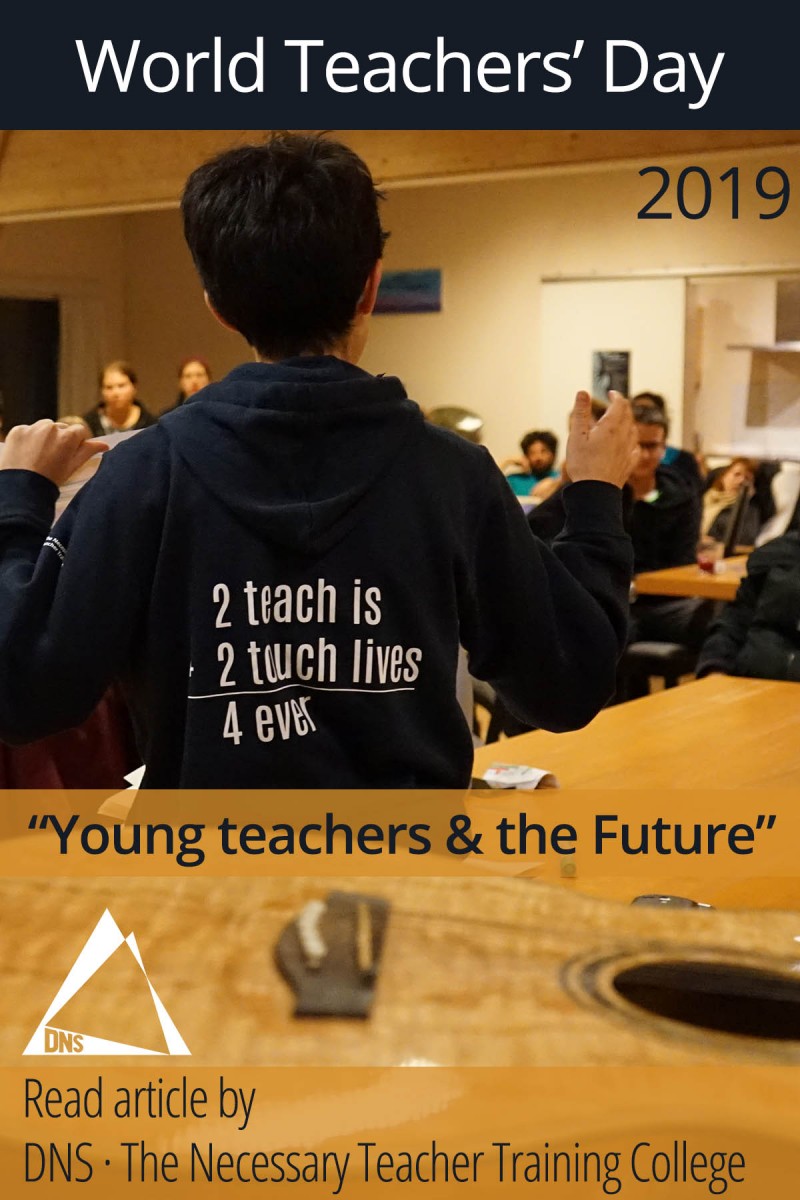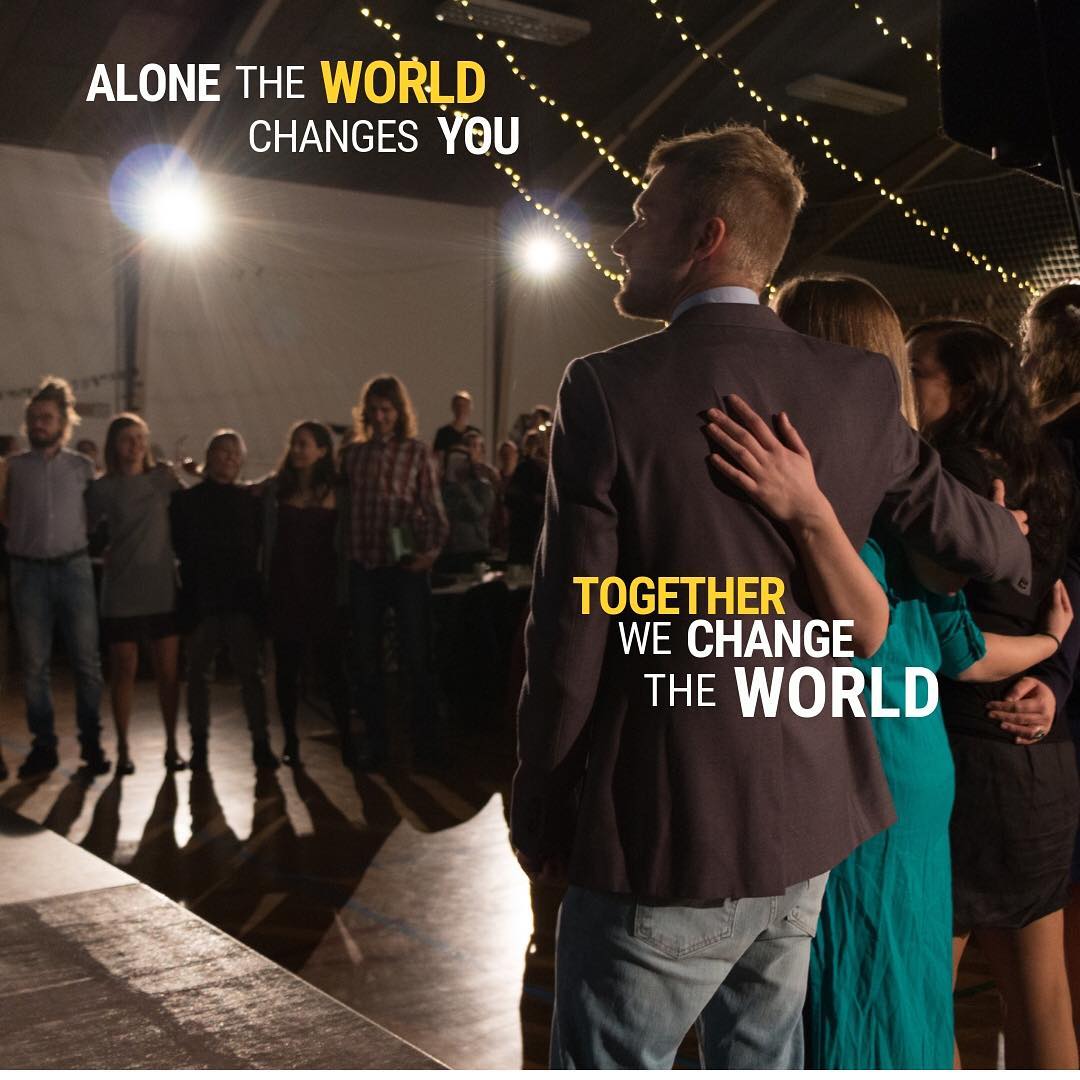 Sticking together in a team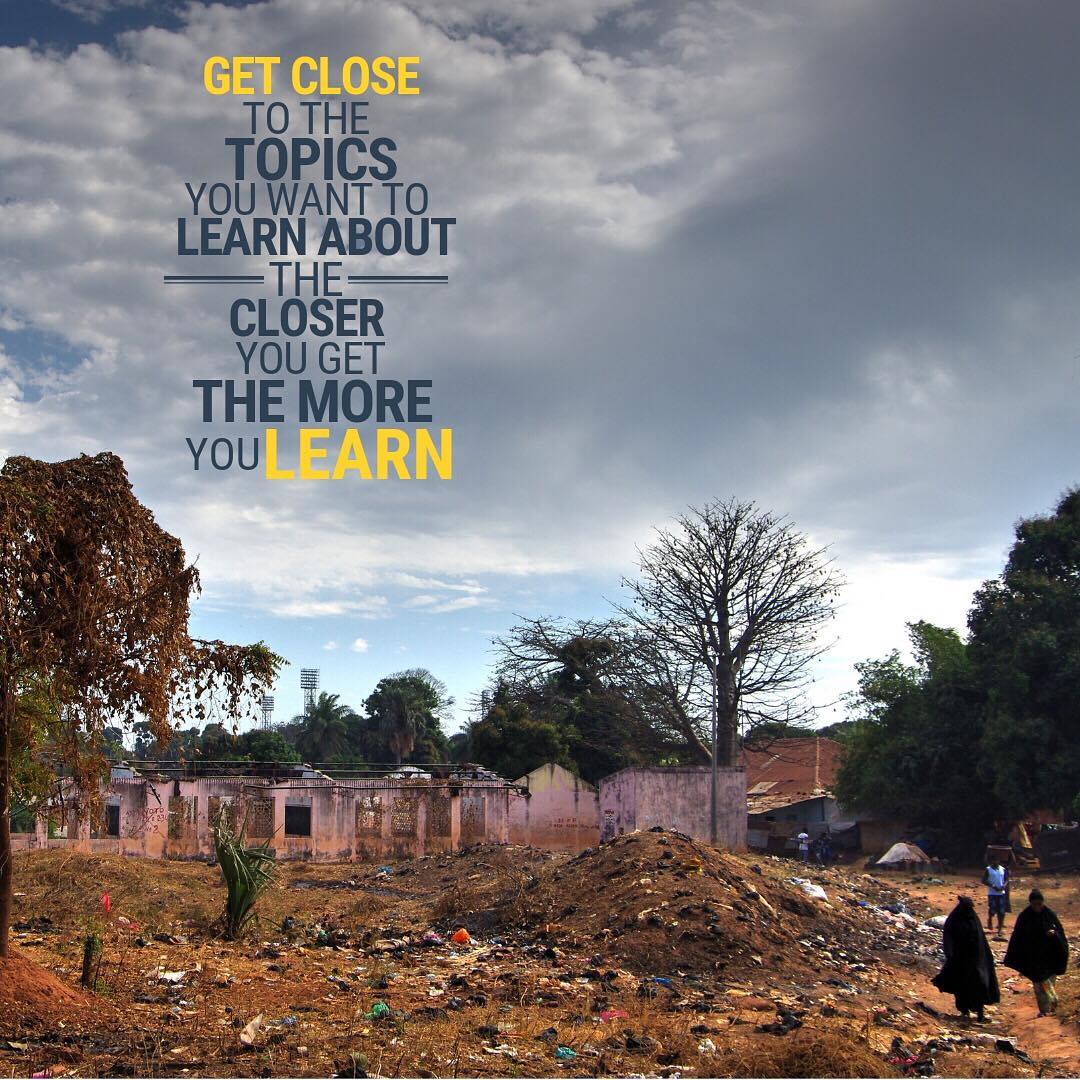 Practice-oriented learning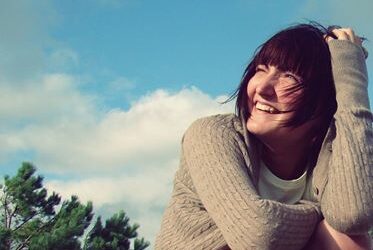 To choose the path of teaching took me some time, I must say. It started on my very first 1st of September, this is the day when the school year starts in Lithuania. I simply loved it. And I am not talking about the lessons and tests, but about all the kinds of people I got to interact with and about the learning process that was happening there, somehow in between lessons most of the time. Though I was in love with the school and Summer holidays always seemed too long of a break, I never thought I will become a teacher. It is now, when I reflect, I see lots of sense in my actions and choices that led me to choose this profession.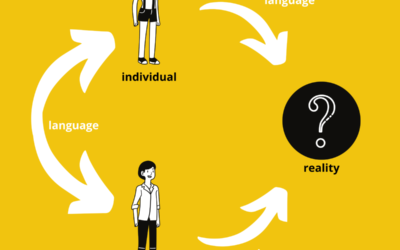 Imagine you had to make a list, a catalogue, of all that exists. Where would you start?
You would probably look around, and start to name or to write down everything that you see or that comes to your mind. Soon, you would come across some dilemmas, and start to notice that it is not always so easy to establish what exists and what doesn't. Do feelings exist, since they are not seen in the material world but just experienced internally? Probably yes, you would say. But then, do fictional characters exist, since they are not seen in the material world but just experienced mentally? This is a bit more challenging. Another dilemma: is a chair something that exists on its own? Or is it rather nothing but the sum of the pieces of wood that it is made of? Then maybe we shouldn't include chairs on our catalogue of all that exists, it is enough to write 'wood'. But following this line of thoughts, isn't wood just a sum of molecules, which in turn are just a sum of atoms? Shouldn't we then just write 'atoms' in our list? As you might have observed, the catalogue is very much subject to interpretation: a particle physicist's catalogue will probably end up looking very different from your very own catalogue.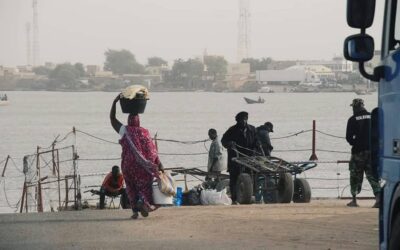 The Invisible WallsThere is such a huge contrast in going through different countries on land. Not by flying and suddenly arriving to a place, but gradually traveling through landscapes. The scenery changes slowly, our eyes adapt to the shift in various forms,...