There are too many things I want to learn and share: being a teacher combines both – Svetlana, alumni and DNS Teacher
Are you curious to know what a DNS team teacher looks like? Worry no more: we recently interviewed Svetlana, to clear all of your doubts and help you to build an idea of what it is like to be a teacher at DNS.
How and why did you become a teacher?
"To choose the path of teaching took me some time, I must say. It started on my very first 1st of September, this is the day when the school year starts in Lithuania. I simply loved it. And I am not talking about the lessons and tests, but about all the kinds of people I got to interact with and about the learning process that was happening there, somehow in between lessons most of the time. Though I was in love with the school and Summer holidays always seemed too long of a break, I never thought I will become a teacher. It is now, when I reflect, I see lots of sense in my actions and choices that led me to choose this profession. In fact, I had no break in between my studies: kindergarten, high school, university, professional school and some cool jobs in between and that was all exciting, yet not enough. Then after reading old slogan of DNS: "The World Needs Teachers" it took me 2 months to pack my life and move to Denmark to start training in DNS, and this was a kick start of me growing as a teacher. There are too many things I want to learn and too many ideas I want to share: by being a teacher, I combine both."
What is the difference between teaching in an ordinary class of 20 students and in DNS?
"There is and there isn't. I see each lesson as quite different, as having its own public, its own goal. So yes, there is a difference, whether you teach to ordinary youth or to future-to-be teachers: methods may vary, and topics differ. And at the same time, teaching is about securing that learning happens, not matter in which classroom. When the focus is on that, the difference is non-existing."
Do you think there is a value in having a closer, more personal student-teacher relationship? 
"Personally, I do value it. We all come from different backgrounds, having different personalities and our own experiences when we join here at DNS; somehow, though, we often come with the same idea of a teacher as an authoritarian figure. After knowing each other's story, we meet where and who we are. It is no secret that this leads to better cooperation and partnership, rather than hierarchy."
How do you implement your creativity into your teaching? 
"I will tell you a secret: I do believe that creativity will save the world. And even if I am wrong and it will not, it will for sure, add up to the quality of our life. I guess it is clear how important it is for me to be able to use and develop my creative skills; it is even more important to teach creativity to future teachers. And I am doing it every day: lessons, workshops, dreaming about the programme, solving team and not only issues, running the school, developing the concepts of another kind of school and teacher… all of that is happening as a collective process, which by no means is leaving my creative part aside."
What is the difference between travelling by bus to Western Africa as a student or as a teacher? 
"The bus travel as we know it in DNS is a unique, life-changing experience for the student as well as for the teacher. The difference, the way I see it, is the responsibility level. Of course, we are all capable adults setting off on a journey like that. Anyhow, being the one who sets demands, creates challenges if needed, promotes our pedagogical principles/values and keeps the group together, is a bit of a different challenge. 
Not to forget that when you are a teacher on a study trave, it is not your travel, as such. Your task is to secure a good and fulfilling travel for a bunch of enthusiastic people. Yet, bus travel is team travel, and by no means the teacher is any less challenged, less exposed or in the role of bystander.
In DNS, we often say that the students are in the driving seat of their learning, while leaving the teacher in the co-driving seat. Students know where they are going, how to drive the bus, etc. The teacher, in this case, has a map."
What do you perceive to be your biggest accomplishment so far in your life? 
"Uff, a tough question… well, I have a school! It is, in fact, living a dream! It makes me proud of who I am today, and even more proud of those I am with. Now that I think about it, to be surrounded by people who believe in you – that is quite an achievement too."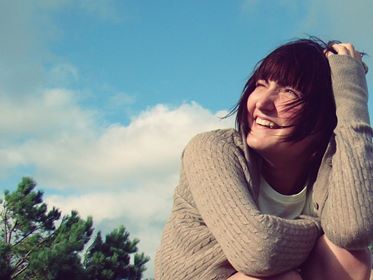 There are too many things I want to learn and too many ideas I want to share: by being a teacher, I combine both.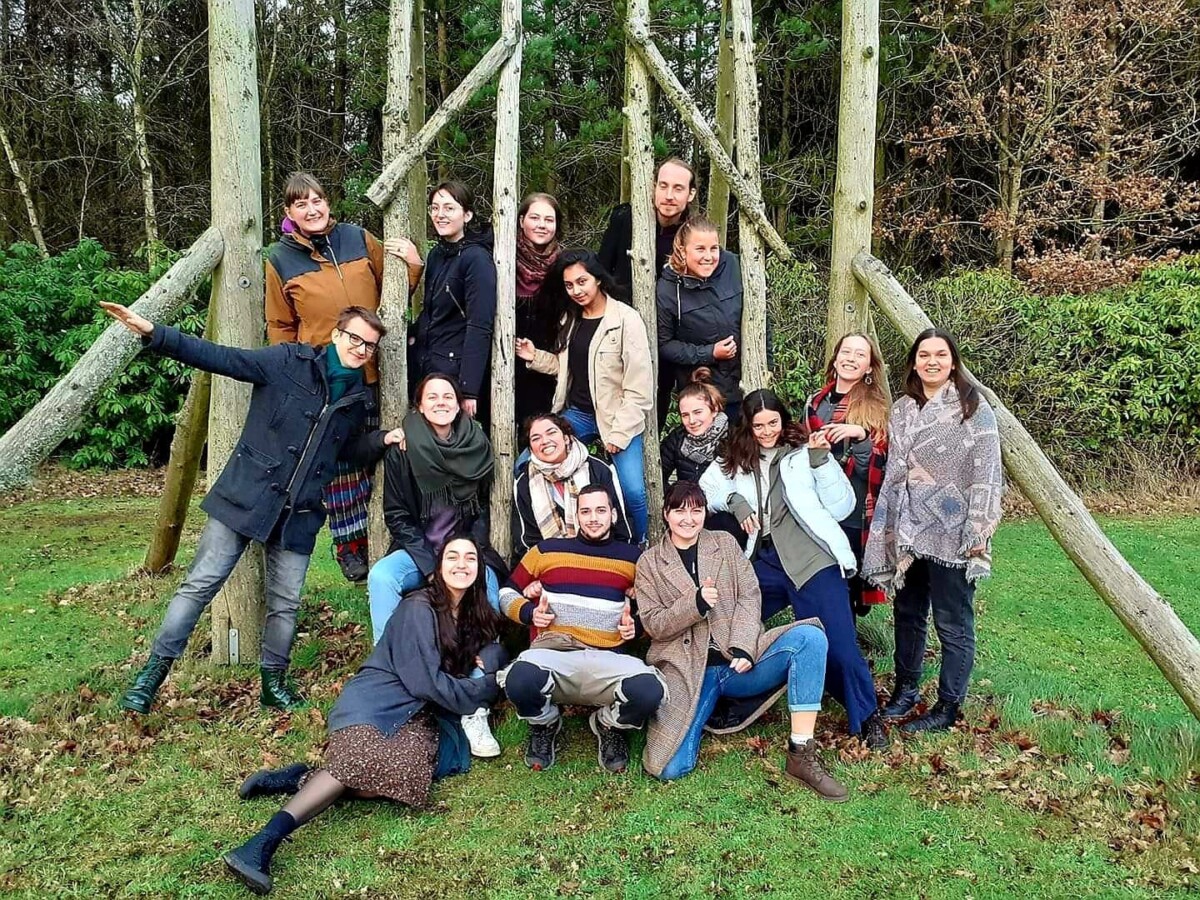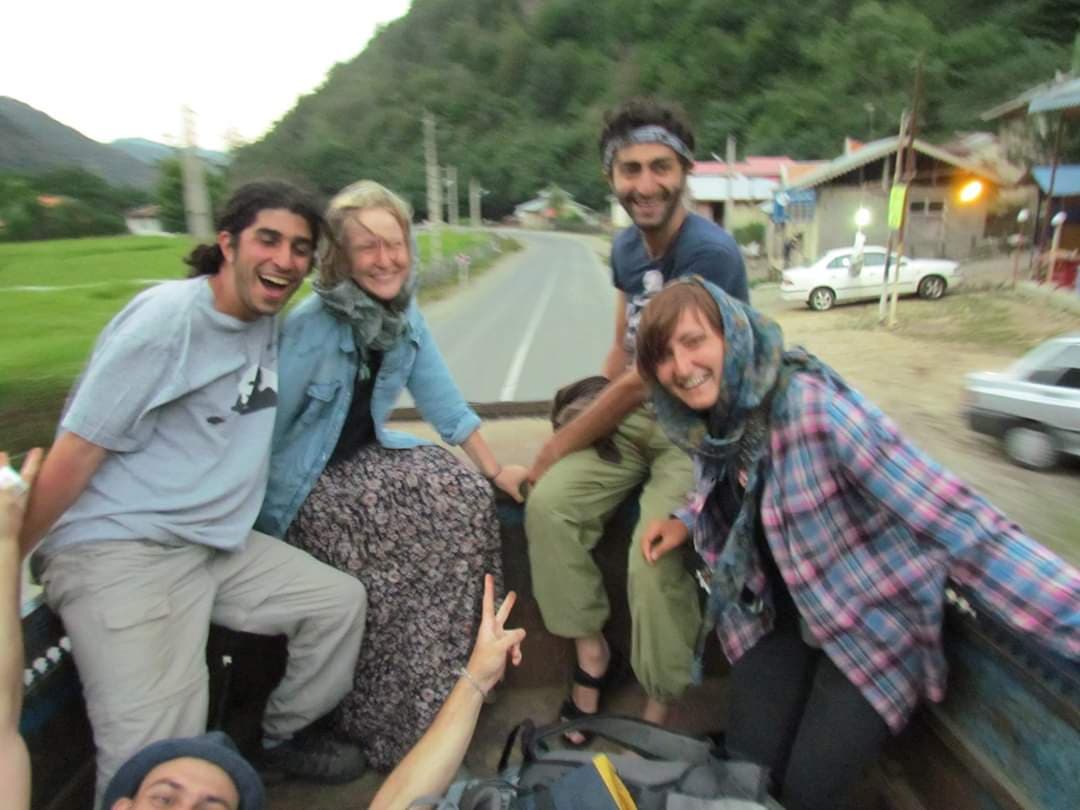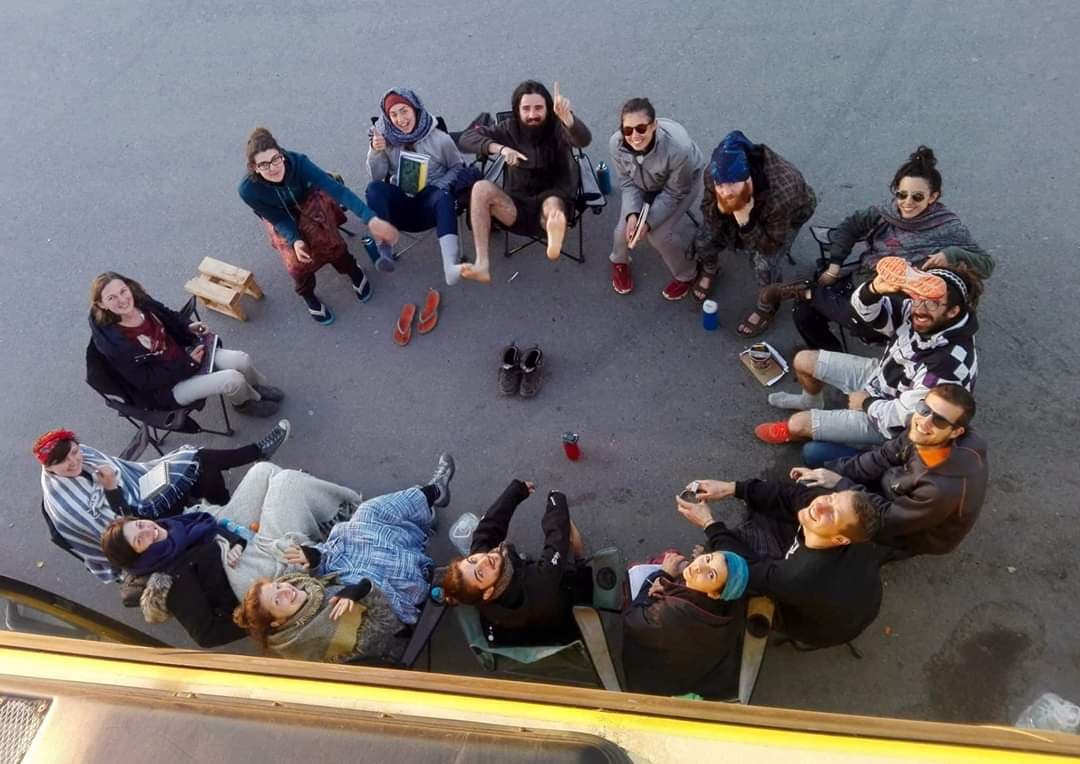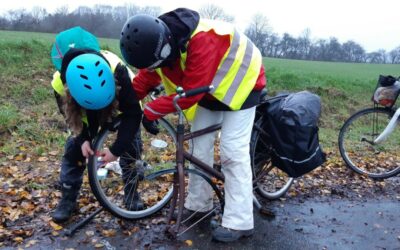 Dear everyone, This year turned out completely different than we had imagined. At the same time, so many things happened, just as we planned for. It has been a very productive and eventful year. Here are some of the things we have achieved together in 2020....