10 ways to fight capitalism
Fighting Capitalism today
Today, Capitalism seems to be an unescapable state of things, a system far too big and complex to be even put into question. Many of the problems of our modern world, though – from the environmental crisis to social and economic inequalities – seem to lead back to our economic system. What are some actions that an individual can do to fight Capitalism, then, or at least to tackle its negative effects on the world? In this article, we would like to share with you some of our thoughts on the topic, and to inspire you with 10 ways of fighting Capitalism.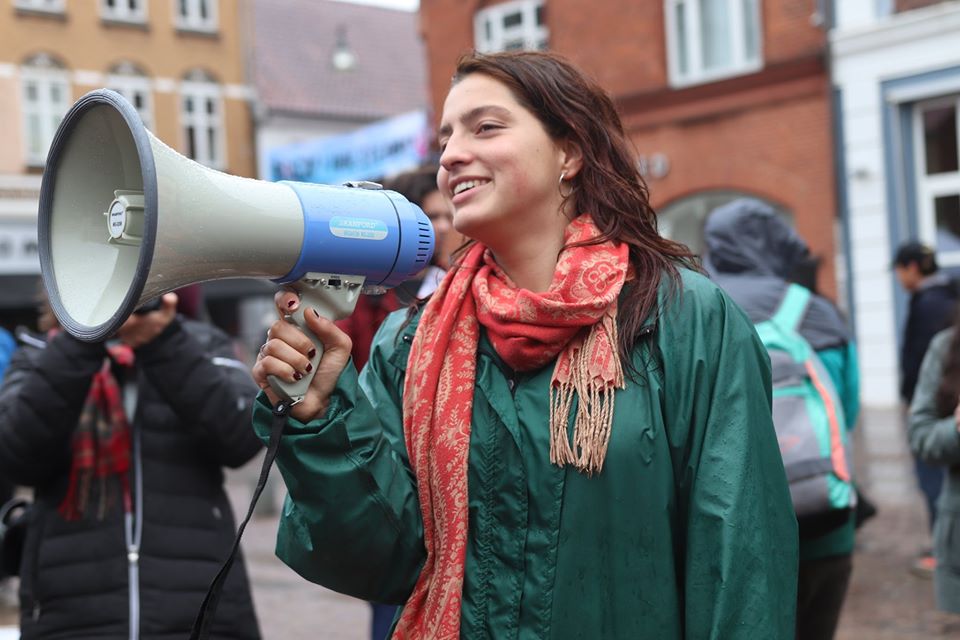 Fighting Capitalism: individual or collective responsibility?
Where does the responsibility lie, when it comes to fighting Capitalism? Today, the idea that fighting for political causes is a task to be carried out individually is trendy and somewhat concerning. The internet is full of tips on how to become an environmental guru, a perfect activist or an ambitious change-maker. More seldom is the role of institutions, countries and organisations put into question. What can an individual do, in comparison to a multinational corporation or to the State he lives in? Is it the individual's responsibility, to understand that something is wrong with his system, if he was never given the tools to be critical towards his own world? 
 The result of this individualistic trend, as it's easy to imagine, is citizens turning against each other, identifying with their personal stands, unable to dialogue and to be together about something. Most importantly, the focus of who is really responsible for the urgent problems that affect our world is lost between irrelevant disputes. The tendency of individuals to care about their own footprint has also been vastly exploited by corporations and big companies, as a strategy to avoid facing their own responsibilities.
This article, then, will grant a special focus to the idea of uniting with others to have bigger chances of achieving a real impact on our society at large. For this reason, we decided to list our tips on fighting Capitalism according to two categories – "individual" and "collective actions against Capitalism".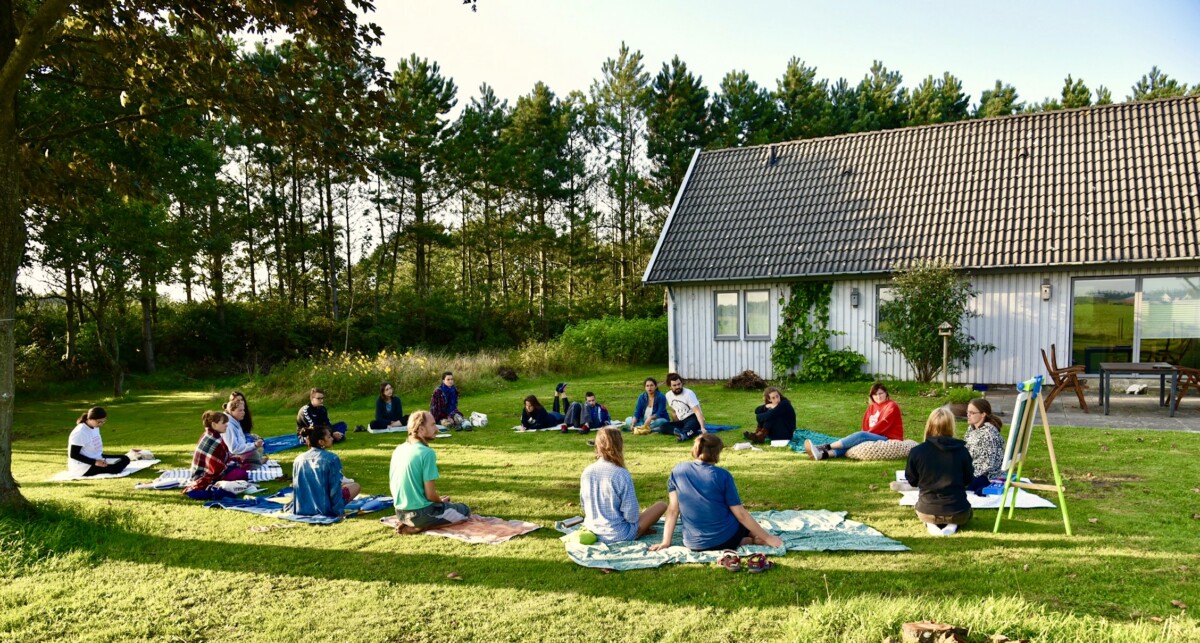 Individual Actions to fight Capitalism
1. Consume consciously.
As obvious as it may seem, consuming consciously does help to deal with issues such as overproduction and waste. Certainly, it at least challenges the norms of a "disposable" society in which everything is more conveniently re-bought than fixed. You might have heard about the 5 R's – Refuse, Reduce, Repair, Reuse, Recycle. These are good guidelines for those who are just getting into the field of responsible consumerism. There are many other ways to regulate your consumption: consider paying attention to the origin of your products, for example, or investigate the scopes and ethics of a company you contribute to. The simple act of choosing to store your savings in one bank over another might be a relevant way of fighting Capitalism.
2. Grow your own food.
The food industry is a prominent sector of our global economy and of the capitalist system. By growing your own food, you touch issues such as unjust wages for agricultural workers in developing countries, the excessive transportation of goods across the globe, and the impact of industrial and intensive agricultural practices. Growing food might not be an easy change to implement in our modern lives – if this is the case for you, try investigating urban gardens in your local area, or simply favour buying food from your local farmers rather than from mainstream supermarkets.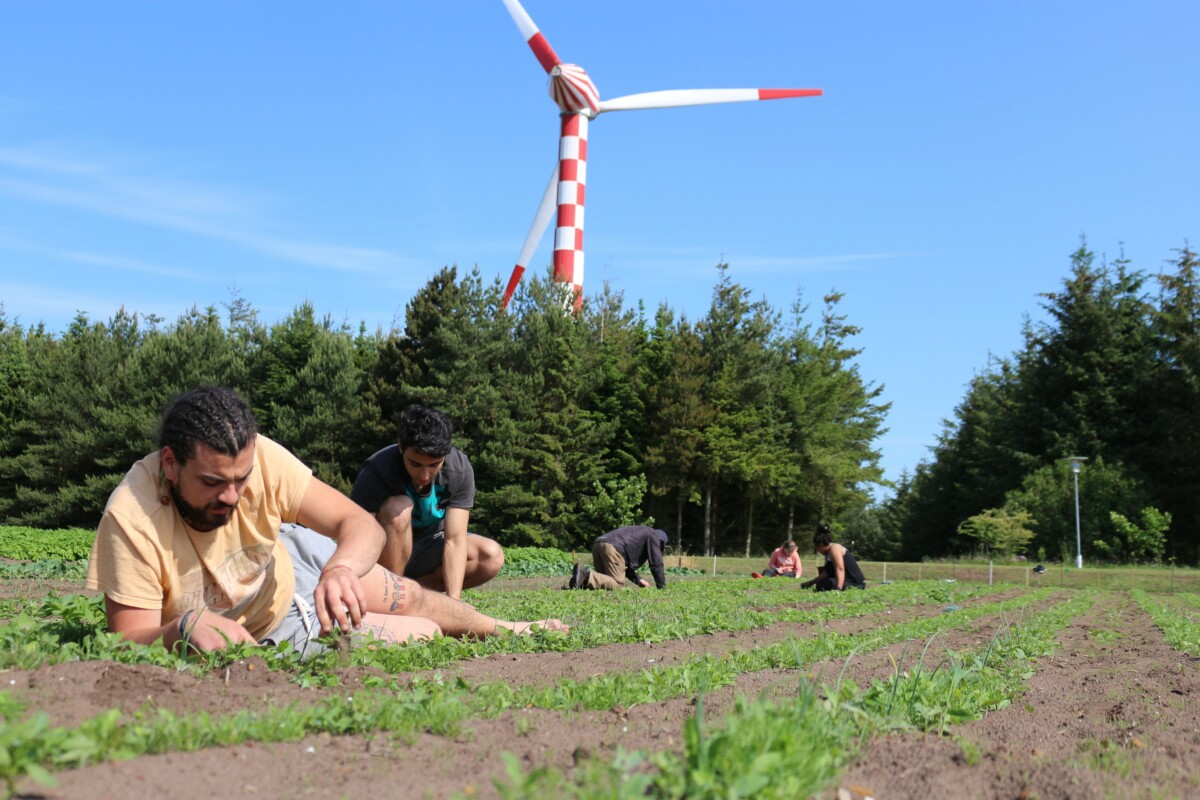 3. Stay healthy.
Another sector that is largely guided by the profit-based motifs of our economic system is the medical sector. To avoid contributing to the overproduction  of drugs and medicines, focus on prevention, by keeping yourself healthy through good food and physical exercise. The healthier you are, the longer and better you will also be able to be active in your society, inspiring others to fight Capitalism with your relevant ideas and opinions about the world.
4. Educate yourself.
Our world, our economic system and all the elements that are part of it are no simple story. Wanting to make a change requires understanding what you are dealing with at a certain depth. What exactly needs to be changed, and how? What other alternative system could replace Capitalism? How are the challenges of the 21st century interconnected, and how can we tackle them best? Embrace these and similar questions, and chase every opportunity to learn about the topics you are passionate about.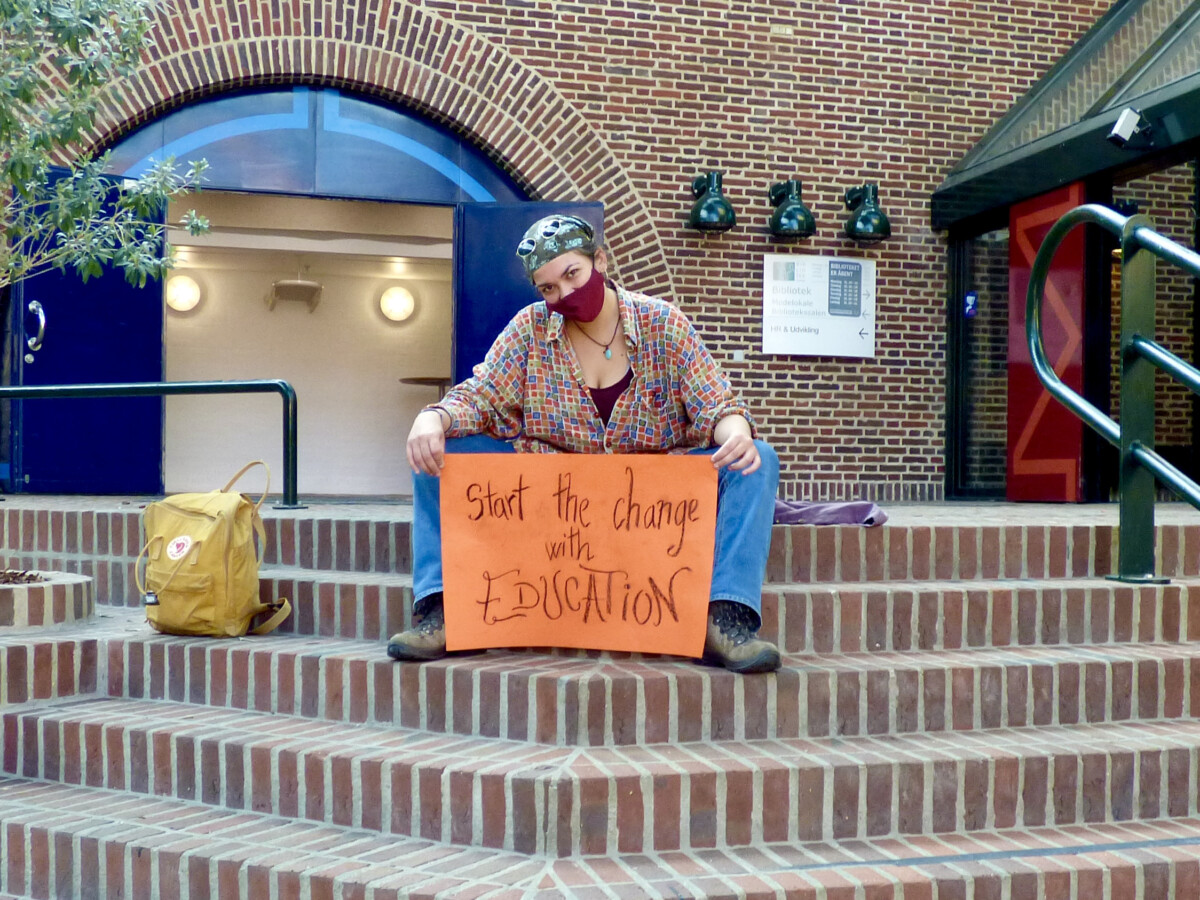 5. Get to know your neighbours.
Our last tip for finding Capitalism through individual actions will serve as a sort of bridge towards the next section, regarding collective actions. Getting to know your neighbours, your co-workers or the strangers next to you is quite a simple, individual act, that will mostly affect your quality of life and make you feel more integrated in your surroundings. However simple, this act does challenge the mainstream culture promoted by Capitalism – a culture based on extreme individualism and competition.
Collective actions to fight Capitalism
6. Speak up for what you believe in.
… And allow others to get inspired by your opinions. Don't settle for the status quo or to the direction that society seems to be taking – you and your community have the right and the duty to make your voice heard, demand the change you want to see, and speak up for all of those who are less able to do so. Making your opinions public might be frightening and uncomfortable, as you expose your stands and become vulnerable to conflicts and disagreements. Promoting an active dialogue about the things you care about, though, is a very good way of introducing others to a struggle that regards them, too, and it sets the stage for a type of change that goes beyond yourself.
7. Nurture democracy and dialogue.
Wherever you might come from in the world, chances are that you are familiar with the concept of Democracy – a governmental system in which citizens are part of their country's decision-making process, mainly through elections. Democracy, however, is not only about voting but also about being included in the public and intellectual life of a country. Democracy is about open and active dialogue among citizens of different social groups, about trying to reach compromises that satisfy all, about making sure that everyone's needs are covered and ideas are represented. It is through democracy that individuals and groups have the space for their opinions to be heard, and for their initiatives to take off. Nurturing a certain democratic culture and attitude would make it easier to increase the dialogue on our economic system, to hear each other's opinions and to bring forward alternatives and solutions.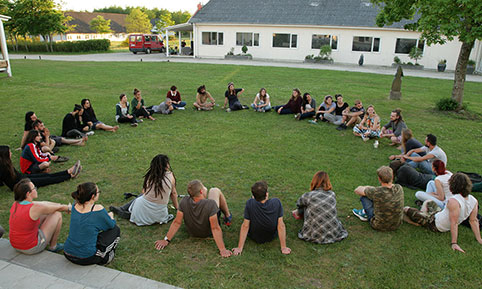 8. Contribute to a pre-existing movement or collective creating change.
Quite simply, the impact that you can have by yourself is very small. The impact that you can have by starting up a collective movement is much bigger, but slow and difficult. The impact that a pre-existing like-minded collective might already have is probably much bigger, and would grow even further thanks to your contribution. There are already many good, well-intentioned initiatives craving to create change in the world and to fight Capitalism. Consider uniting with those who have goals similar to yours, or contributing however you can.
9. Start-up some collective initiatives.
… If joining pre-existing ones was not an option for you or if you see a particular need. These could be a one-time event, such as an informative course, a cleaning-up action at the beach or a workshop for repairing items that would otherwise go wasted. Every little opportunity to involve others counts, when it comes to fighting Capitalism. Otherwise, you could try to organise some longer-term actions, such as debate forums or clothes exchange meetings. Another idea is to talk with restaurants and supermarkets in your area about how to reduce food waste – could that food be used for weekly free dinners in your neighbourhood, perhaps?
10. Actively protest for changes you would like to see.
Summing up some of the previous tips, protests, if well organised, are events in which you can unite with many like-minded people and show your collective strength to the rest of the world. Protests can leave a certain impression of being together about something, and can remind that change can and must be achieved. As long as the protest is well informed, peaceful and clear in its goals, masses of people occupying the streets and showing their dissatisfaction towards the status quo certainly have an impact on fighting Capitalism – or even just on the participants' awareness of not being alone in their own struggles.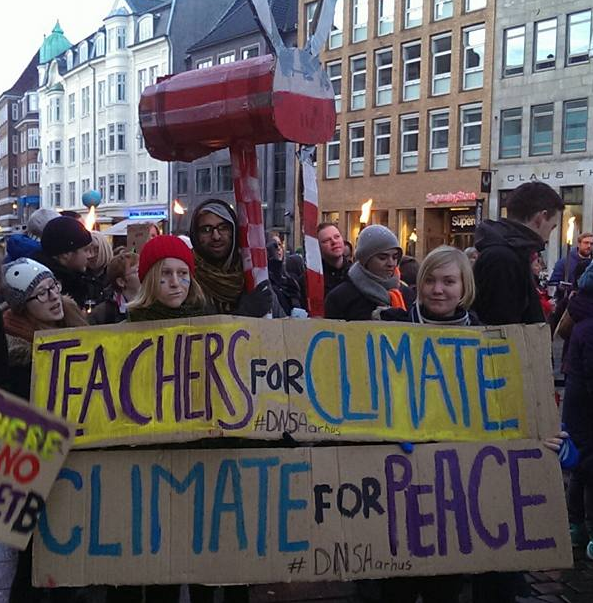 To conclude
As you might have felt while reading these tips, fighting Capitalism is not exactly the easiest of goals you could set for yourself. Due to its complexity and to the number of consequences it has on the world, even deciding where to start might feel overwhelming. Don't despair – the responsibility doesn't fall on you alone, and every of your little actions has the power to inspire someone else. Keep in mind the long-term perspective, too: you will not change the system from day to night, and you probably won't ever be able to see the direct impact of your actions on the big scale. Don't let these difficulties discourage you – your intention to create a better world, certainly, is more important than any worry or challenge you might meet on the way.
FAQ: fighting Capitalism in a Nutshell
How do you fight Capitalism?
There are many small actions you can do to fight the negative consequences of Capitalism and make the world a bit better every day. As a rule of thumb, though, uniting with others under a common cause is often the most effective way of bringing a change.
Why do people fight Capitalism?
Simply because they are hopeful enough to believe that we can create a better world for humanity. Capitalism is an exploitative, flawed system that stands at the root of many of today's global issues - from global economic inequality to the Climate Crisis.
Why are Capitalism and Democracy incompatible?
Because the idea of giving everyone an equal chance to participate in their country's political life is contradictory to the increasing inequalities caused by Capitalism. If you think of the growing political power retained by a bunch of multinational corporations, then, it is clear that Capitalism is an open threat to Democracy.
Do alternatives to Capitalism exist?
Yes. Some have already been proposed, throughout History, but now are discredited or demonized. Ultimately, Capitalism is just a way of organizing our economy and our ways of production: if there is a will, better alternatives can certainly be found.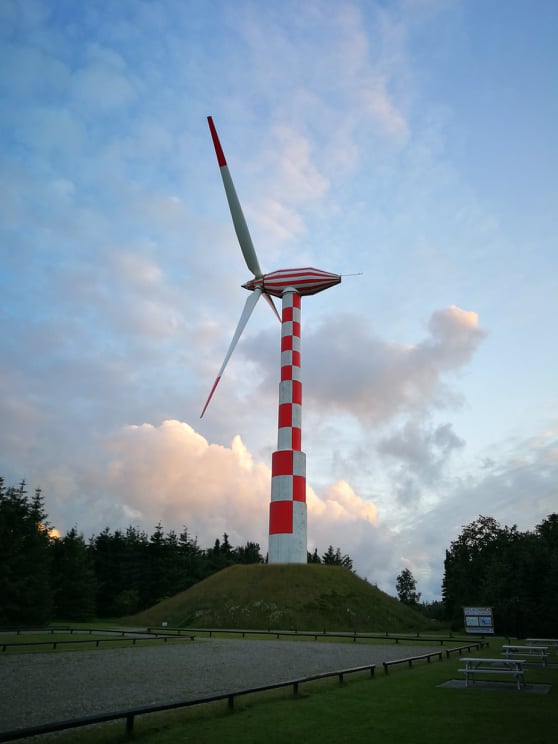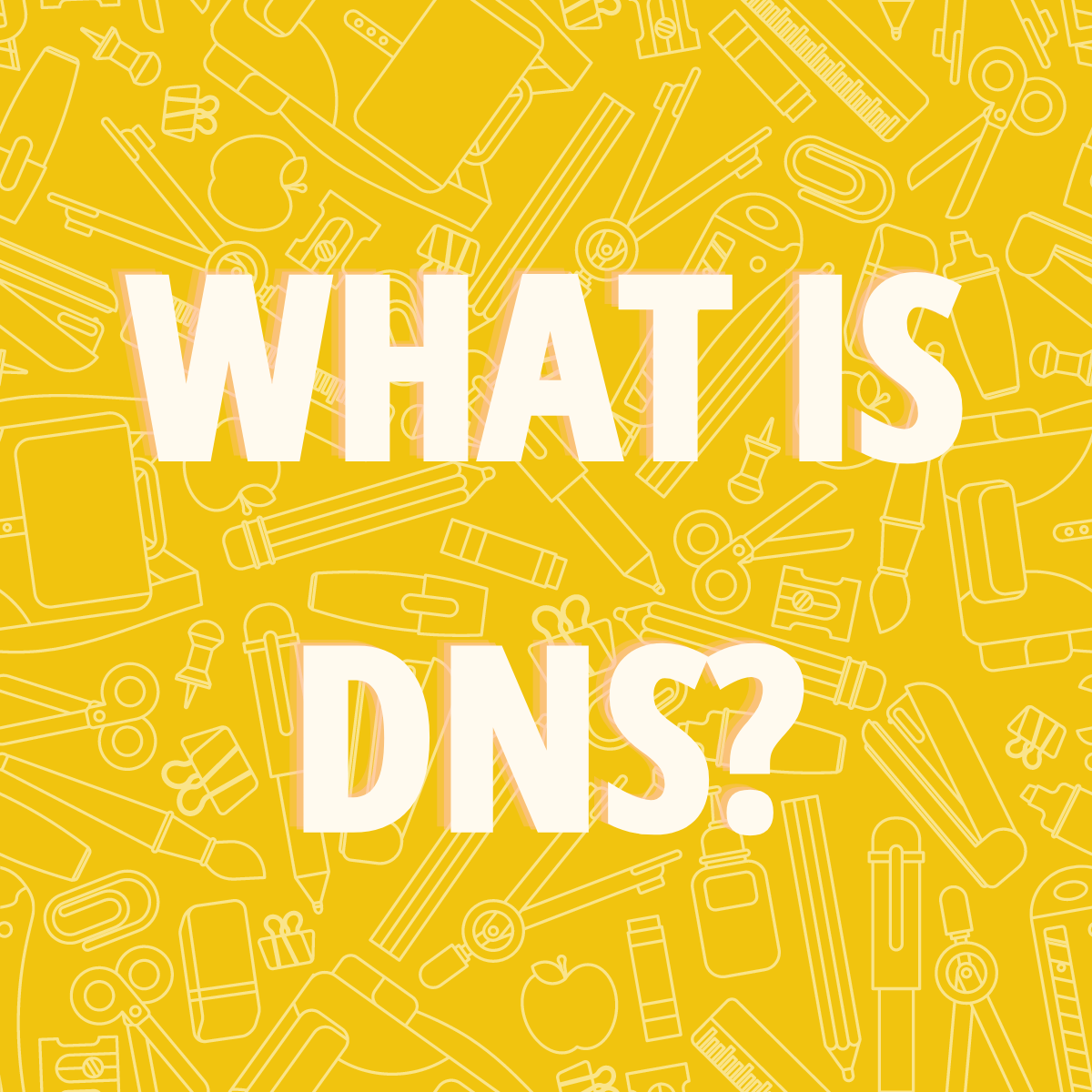 What is DNS?
"The Necessary Teacher Training College" is an alternative higher education aiming to train progressive personalities who are able to understand and respond to the many challenges of our times. Based in Denmark, our 4-year Bachelor Programme aims to enable its students to become global citizens and proficient educators, able to act and meet the challenges of the future.
Since DNS was established in 1972, over 1.000 graduates have played an important role in bringing equitable quality education to children and youth, as well as in all sorts of other projects and development programmes worldwide.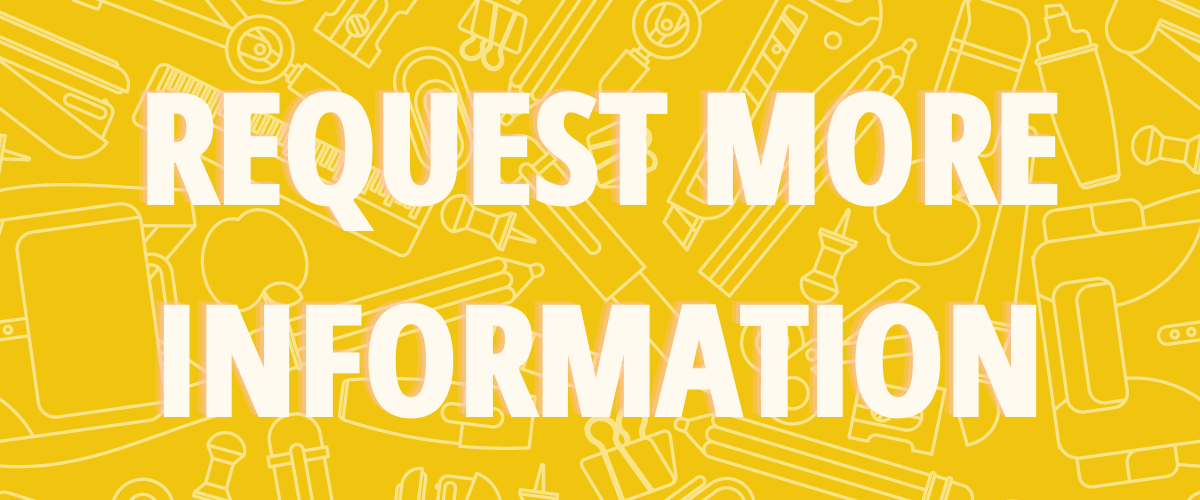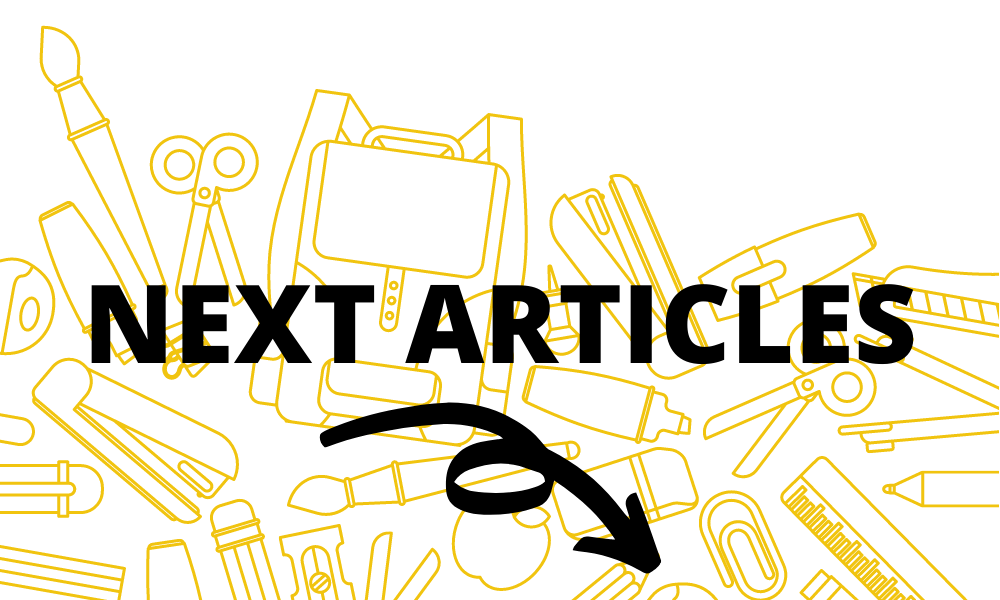 Thank you!You should get a booking confirmation over email.Meanwhile, feel free to explore our blogThank you!You should get a confirmation over email.Meanwhile, feel free to explore our blog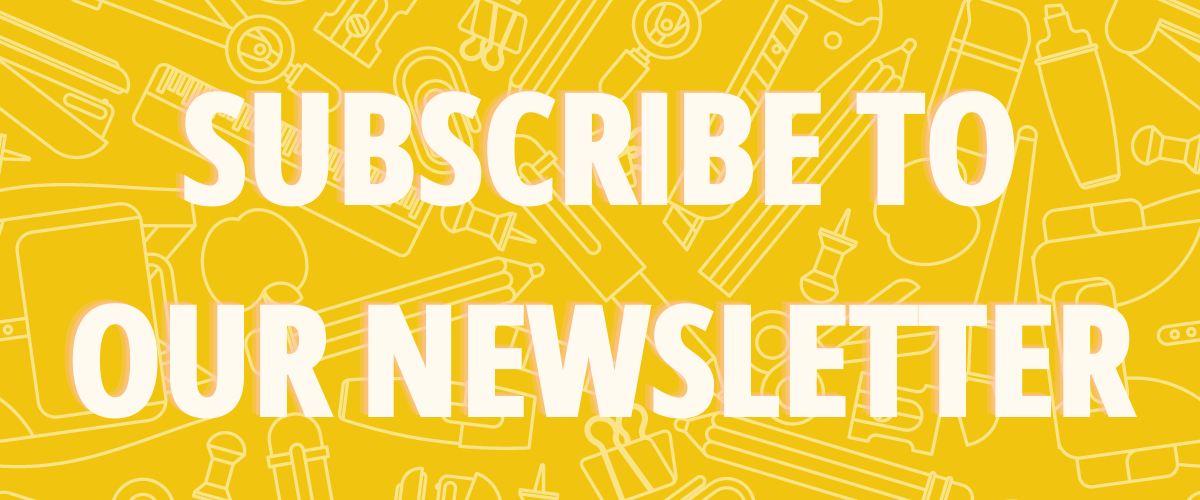 Let's start a discussion!
Did you like this article? Let us know what you think in a comment!
"Don't let any difficulties discourage you – your intention to create a better world, certainly, is more important than any worry or challenge you might meet on the way."
Here is what others think: