Saving up pre-course in Villas
Villas  – a place where I can learn and teach. A place where community is a lifestyle.
by Martin, student at DNS2018
Different, different but same
We all are on a different level of existence, we all have different characters, we all have a different background, but at the same time, we all are the same, we all are humans. For this reason, in our school centre, we run care homes called ITP and Botilbuddet, nicknamed – Villas.
This place is authentic and exceptional, not because of wealth or super effective governmental supervision. Here we approach the students (we call them students, not reisdents)  with special needs as human beings, we try to understand their different characters and we treat our students as people, not as patients. Here DNS comes on the stage. DNS students as part of the programme are supposed to create a cozy and friendly atmosphere around the care homes and to include the students in various activities.
Saving Up Pre-Course
I am in my saving up period in DNS and I got a job as a pedagogue assistant. When I got to know that I could work in Villas, I was very excited, but a couple of seconds later I panicked because I had no idea what it was going to be about. The first day of work came anyway. All the meetings about organizing ourselves were in Danish, so I did not understand a word. But except that, the first days were not so difficult. My task was to get to know students and be around them, which contained watching TV, having talks and asking the experienced pedagogues many questions. In this way, I was slowly getting into the task at hand.
Community as a lifestyle
Of course, the easy part had to end, and responsibilities came. I started to be on my own with the students, I came up with my own activities and this let me to build up stronger connections. With some, it was very fast and some of them hate me even now. When some students do not have a good day and start to shout and misbehave, it is very challenging to not take it personally and deal with it professionally. When we create a good quality programme, but none of the students are motivated to fulfill it, it is very demanding to convince them to do it and demotivating as well, as sometimes you simply fail.
Everything is in a circle; therefore, the good period came again, and I learned to speak basic Danish, I learned how to deal with problems and how to motivate students. We go for trips, we enjoy spending time together, having sports, playing music, organizing events or we just chill.
At some point I had to admit that its rather a lifestyle than work, because I spend a whole day with students, but on the other hand I can make a program with the students in a way that I want, which makes it that I am never bored and I feel valued, because I use all my skills and personality while working with people.
A unique opportunity
To manage all the joy and hard times takes a lot of energy and one of the most important skills which are required is to be emotionally stable and to not freak out if the students freak out. We should stay in a position of a person who understands feelings and actions of our students, in order to teach them how to live and how to deal with daily situations in their life and that's what we teach our Villas students – how to live a fulfilling life in our society.
It is very rare to have this kind of job. Especially for an inexperienced guy from a foreign country. So, it is a unique opportunity and I benefit a lot from it. I learn about pedagogy, care-homes and about myself. Though I will not in the near future become an expert in pedagogy, by showing care for others and not giving up, I can benefit my students in their development and this is the core value in this kind of job.
And the most rewarding part of the job is that for the money which I earn, my team can buy a bus and travel to Africa!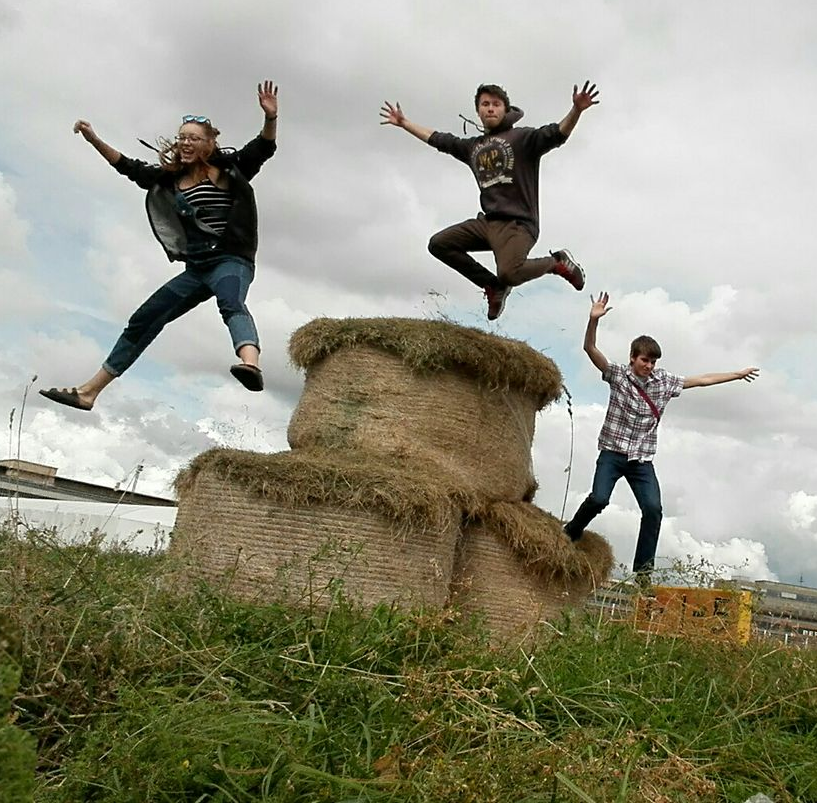 To manage all the joy and hard times takes a lot of energy and one of the most important skills which are required is to be emotionally stable and to not freak out if the students freak out.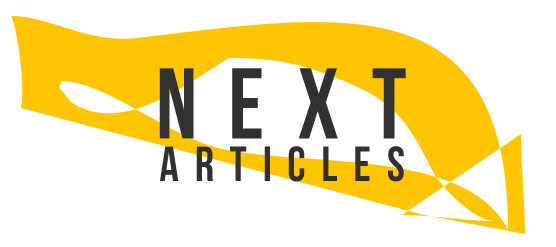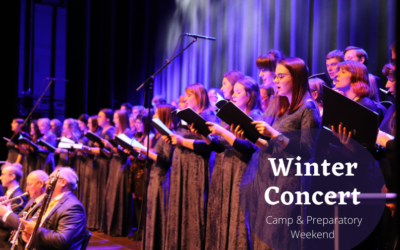 We are looking for volunteers to help us organise a big music event at the end of January!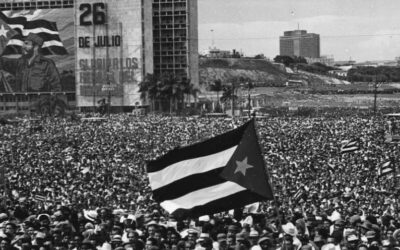 The Cuban Literacy Campaign and the participation of women in the campaign significantly impacted the Cuban patriarchal culture at a crucial moment. In other words, though a male-led revolution did not give women the space to organise against patriarchy, rather by actively participating in the revolution, women helped change the nature of Cuban patriarchy today.