The world needs teachers
The aim of DNS is to train teachers who can respond to the challenges of our time. Teachers who travel and understand the cultural diversities, teachers who are willing and able to act and stand up for other people, teachers who are moved by passion and understand that the world can – and should – be a better place, for all its living beings.
Training Another Kind of Teachers
By training Another Kind of Teachers, we are blazing the way to empower other people because knowledge and awareness are the main tools for positive change. If a person does not know about a certain issue, how can a person change it? Teaching and creating awareness are our main allies in this big challenge that  all of us, citizens of the world, should be responsible for.
The ways that we teach are non-traditional, and puts the learner at the centre of their learning process. Teachers and students learn from each other, constantly, through the hands-on, activity based programme. Forming relationships, showing your humanity and good old solidarity with the people you teach,  work like magic if you really want to have an impact on someone's life, for example as an educator. These are all skills you can learn, if you are not a natural born social skills person. You learn them by being part of a socially adept community,  and as part of your extended family, that is your bus group or team.
The old and outdated idea that the teacher is the main figure in the classroom does not suit us. At DNS, the student is at the centre of their education. Indeed, the teachers are more experienced in some areas, but not about all the matters. Some of our teaching methods involve lively and interactive lessons, from teachers, other students or guest speakers as well as the use of modern technologies where students use media, documentaries and good movies to acquire knowledge.
"Kids don't learn from people they don't like"
Field investigations and meeting people from different walks of life and from different cultures are explored throughout the programme. We practise "the world is our classroom" in earnest, which means we have something to learn from any situation and any person in the world. For instance cultural awareness, the reality of the human condition and respect. Losing the fear of "the Other" is a fundamental aspect of this. Caring more about understanding, than of being understood.
Through our pedagogy, our community life and our DMM system, our aim is that students acquire both the theoretical, practical and personal skills to become Another Kind of Teachers that are prepared to make a difference in other people lives. And who understand that "kids don't learn from people they don't like".
Develop your humanity by practising it on the campus
DNS shares the Tvind campus with three care homes where humans shaped by different life stories live and grow. For the most part, these people struggle with some tough personal or developmental issues which prevents them from living independently. They need at stable and sheltered home space – and that is why they have their home in Tvind. The care homes have professional staff who are in charge of the individual development of each and every one of the residents at the care homes, but the students and teachers at DNS have always played an important part by practising their humanity at the campus.
This means creating a friendly atmosphere at the campus, where everyone is welcome. Especially people from the care homes, who sometimes cannot conceal their flaws. It means extending your humanity beyond your personal needs, and to share it with those who need it. It means being that special friend who is willing to take responsibility for the development of a friendship. It means playing sports together in the evenings. Or sharing important football moments in front of the television as a guest in one of the "villas"– aka the care homes. Or sharing a passion for chocolate cake, or donkeys, or making fantastic Instagram posts.
The DNS students play an important part in enriching and simply by being the best version of themselves – and in that process develop their personal skills, their communication skills, their interest in others, their HUMANITY, for the benefit of all. Including themselves, and their future students. "Kids don't learn from people they don't like", remember? Well, having developed your humanity by using it on a daily basis will turn you into a positively likeable human being. It is a skill you will need when you want to TEACH. And the world needs teachers.
An educator can be many things
Not all the students that enrol DNS have the idea of being a school teacher in the future, but all the DNS graduated students are aware that we are all teachers, even if we don't enter teaching as a profession in the traditional sense.
Some work in the field of special needs, as care workers or pedagogues.
Some work for NGOs as education specialists.
Some work as teachers at non-traditional schools.
Some go back to their home countries to work in the mains stream school system and set about to transform the system from within.
Some use their bachelor in pedagogy as a foundation for further university studies, and carry the seeds of Another Kind of Teacher to whatever profession they end up in.
They all TEACH in one way or another.
Meet some graduates from DNS below
Forming relationships, showing your humanity and good old solidarity with the people you teach,  work like magic if you really want to have an impact on someone's life, for example as a teacher.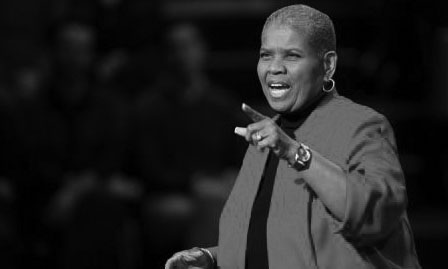 "Kids don't learn from people they don't like."
RIta Pierson
inspirational educator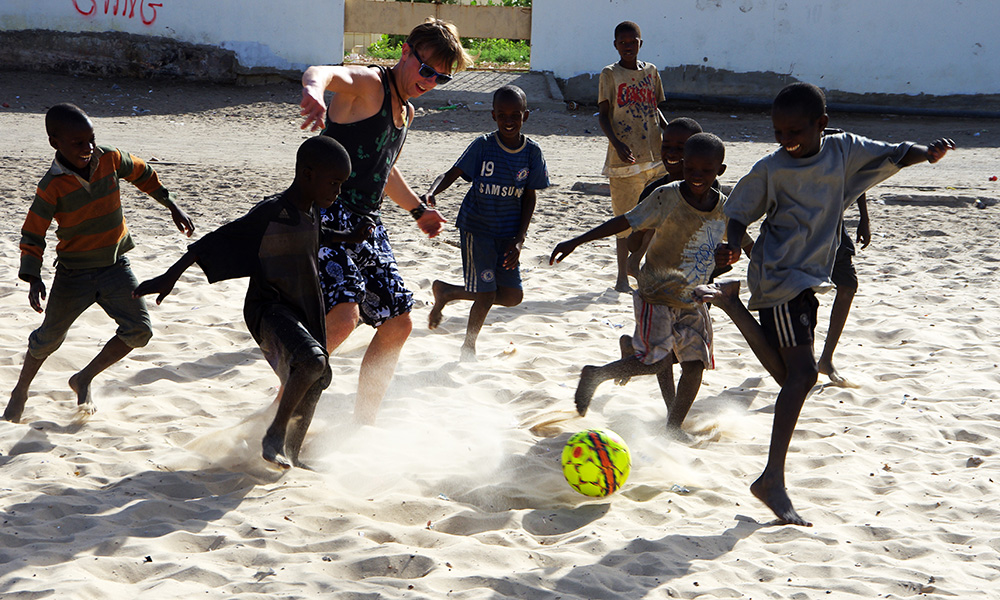 Sharing a passion is a good way to connect with your students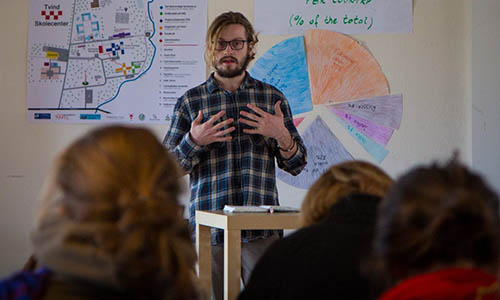 Creating a respectful atmosphere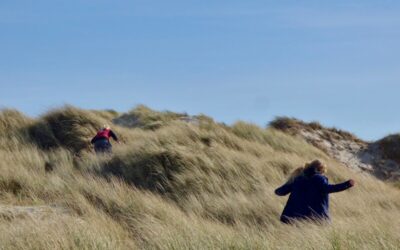 Integration is an important aspect, or rather one of the goals, of the "Tvind Pedagogy". In Tvind, deliberate effort is regularly put into reflecting about how to make it better, into adjusting our knowledge of it to each student and into constantly finding out new ways to make them feel like they belong. These concepts and reflections later materialise in the many ways in which we actually exercise integration.