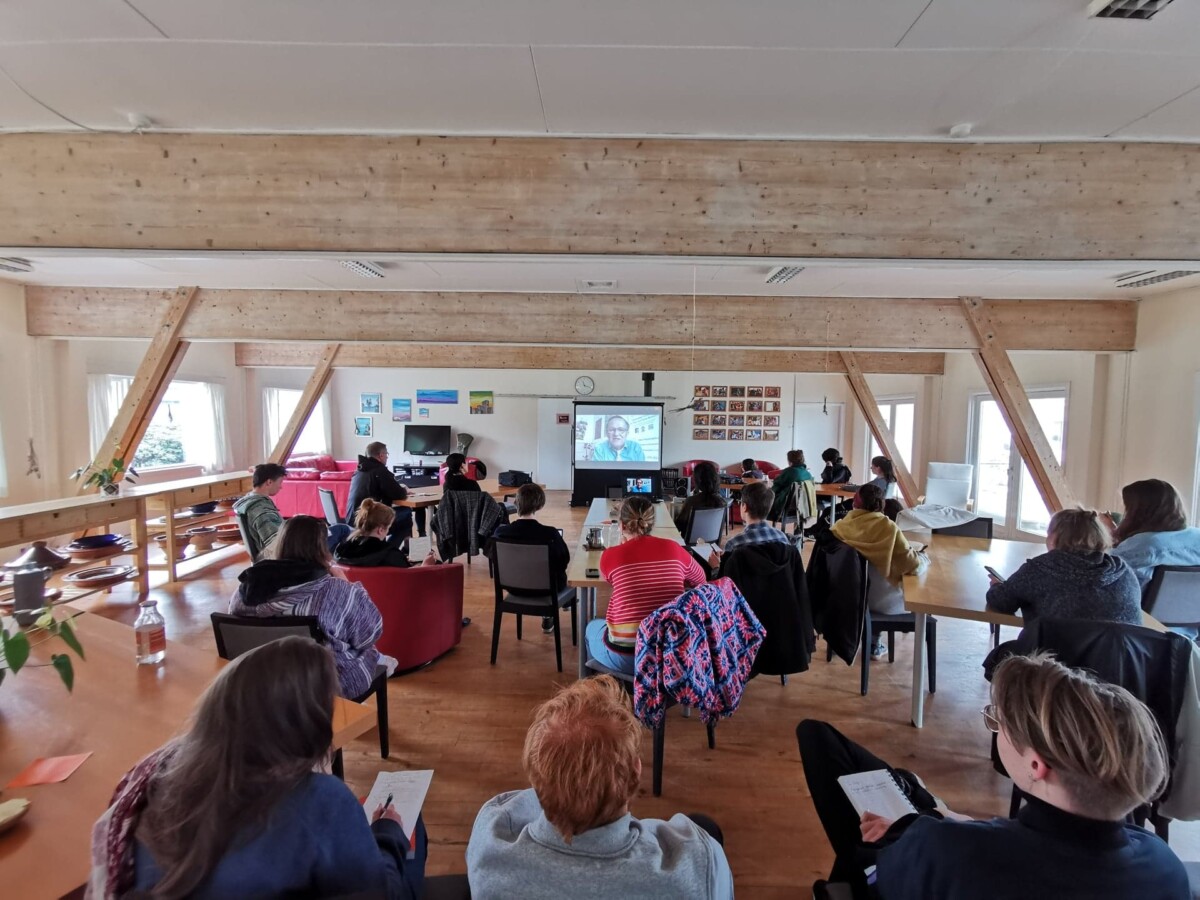 A movement for Peace and Justice
We are pleased to invite you to attend our new Peace Courses, given by Jan Øberg. Jan is an experienced peace and conflict researcher who has worked in several hot spots worldwide.
At DNS we believe Global conflict resolution and reaching a peaceful world are among the biggest challenges for our society. With the amount of resources and efforts wars and conflicts use, we could solve many other issues, such as global warming, extreme inequality and poverty. But how do we get there?
For this reason, we started a collaboration with Jan, and for the next months, we will have a course per month lead by Jan.
Sign up for the next courses below.
1. Register for the course
2. One week before the course a 30-minute lecture will be published, which will be a basis for the discussion. You will be notified by email about it
3. Watch the lecture, optimally with a group of people, so you can discuss it and make questions and comments to bring.
4. Join the 1-hour 15-minute discussion with Jan Øberg on the times mentioned below.
To help the discussion be fruitful, put your questions and comments in the video comment section on Youtube.
Each course will have limited spaces, so you will need to register to attend. A deeper description of each course can be found through the link. Once you have registered you will recieve further instructions of how to join the course. 
The threat of nuclear weapons and what to do about it
Peace studies professor. PhD in sociology, peace and future researcher. Associate professor (Docent) at Lund University, thereafter visiting or guest professor at various universities. Former director of the Lund University Peace Research Institute (LUPRI); former secretary-general of the Danish Peace Foundation; former member of the Danish government's Committee on Security and Disarmament.
Visit his website: https://transnational.live/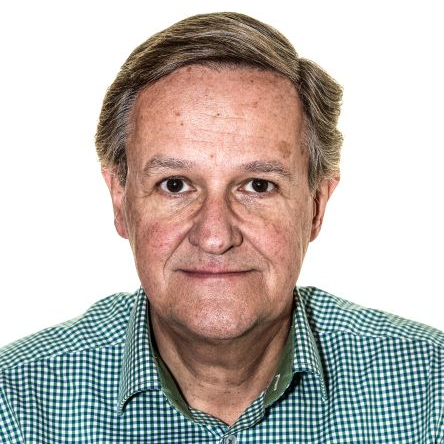 Nuclearism, The Threat of Nuclear Weapons And What To Do (video to watch for the discussion 16th of September 2021)
The Balkans, Yugoslavia and the purpose of NATO
How militarism fuels climate change
MIMAC – The Military Industrial Media Academic Complex
China and the Belt and Road Initiative