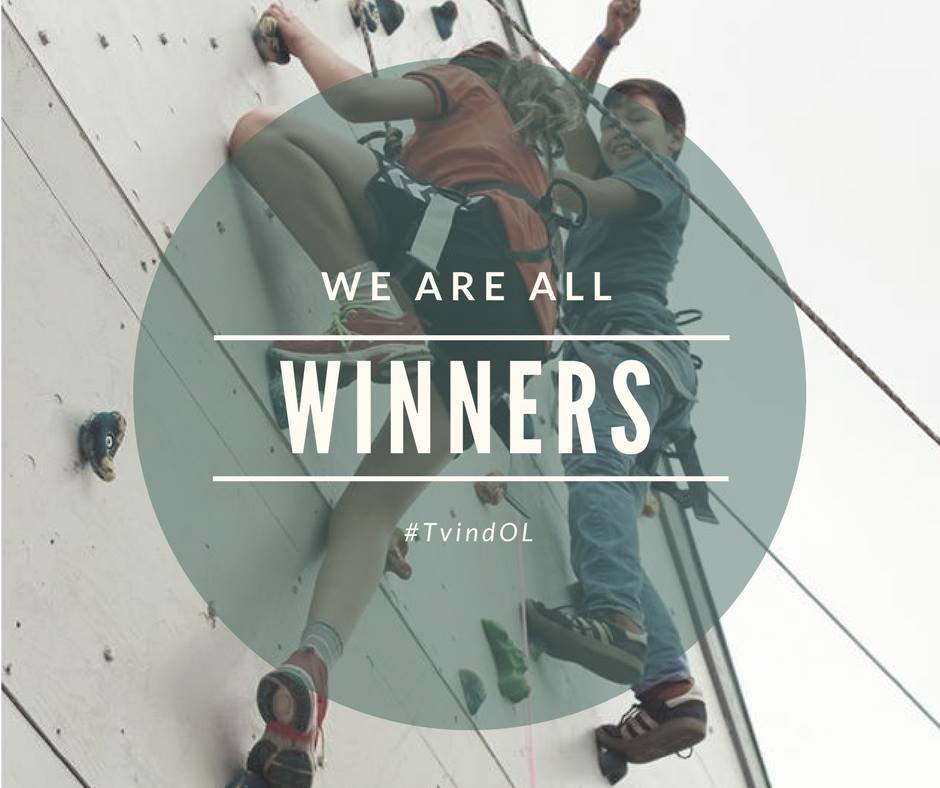 The "Olympics at Tvind" is a yearly activity which takes place in the beginning of September. The sports event is a long standing tradition where children and youth from care homes and schools in Denmark get together for two days of sports, games, social interaction a lot of fun. Around 500 people attend the event.
More than 60 disciplines need to be organised – everything from team sports like football, volleyball and basket ball to archery, athletics, cycling, climbing and other individual sports. There's also many activities for people who are not great sports enthusiasts; like chess, street art, angling, puzzle games and more.
The disciplines are organised by students from DNS and school who train Development Instructors, since it is a great opportunity to hone your organisational skills and team work abilities.
Watch the invitation video ↓
When and where
Volunteers are needed from 4th -11th of September 2022. The sports event itself will take place on Friday and Saturday 9-10th of September. The arrival day is the 4th and the departure day is the 12th of September.
You can agree to come earlier and leave later than the arrival dates. It will take place at Tvind International School Centre, Skorkærvej 8, Ulfborg 6990, Denmark
How can I get involved?
Volunteers are needed to help organise the various disciplines and to help with cooking, cleaning, washing dishes and keeping the place nice and tidy. Volunteers will work together with DNS College students in teams who are responsible for one or more disciplines.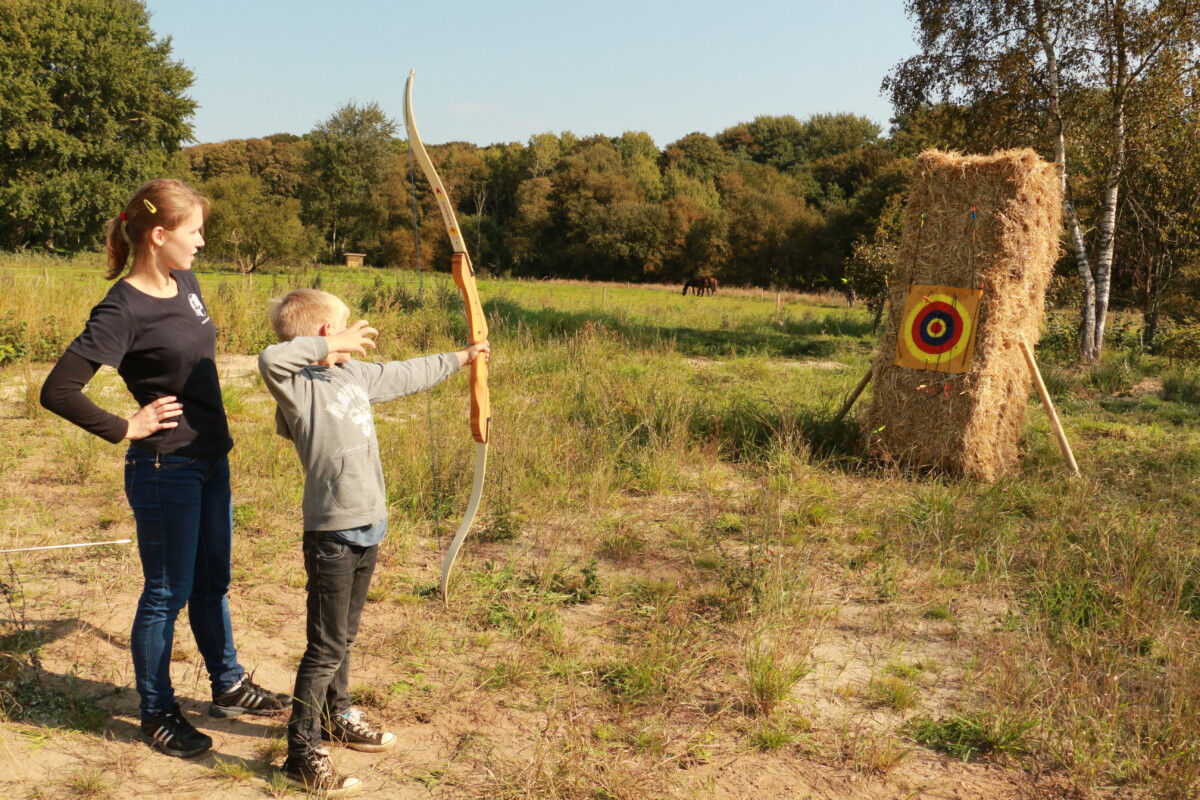 What's in it for me?
A lot of fun and many new friends – and invaluable experience. It is a unique experience to make such an event happen with only 3 days to prepare with over 60 people from all over the world. You will learn organisational skills, problem solving and a lot of teamwork!
You will receive food and accommodation.
You will receive a document stating what tasks you have undertaken as a volunteer.
Join in!
Fill the form below and express your interest, and we will get back to you with more details within 3 days.
How does the event look like? Watch this ↓