Curriculum · Bachelor of Pedagogy
Description of academic subjects
Subject:
Bachelor Monograph / Thesis
[THE]   Hours: N/A   ECTS: N/A    Exam: in 3rd Yr 
The final monograph is written as a part of the curriculum in three pedagogical modules:
The Teacher and School of the 21

st

Century
The Pedagogy of OWU and DNS
The Science of the Doctrine of the Modern Method of Teaching and Learning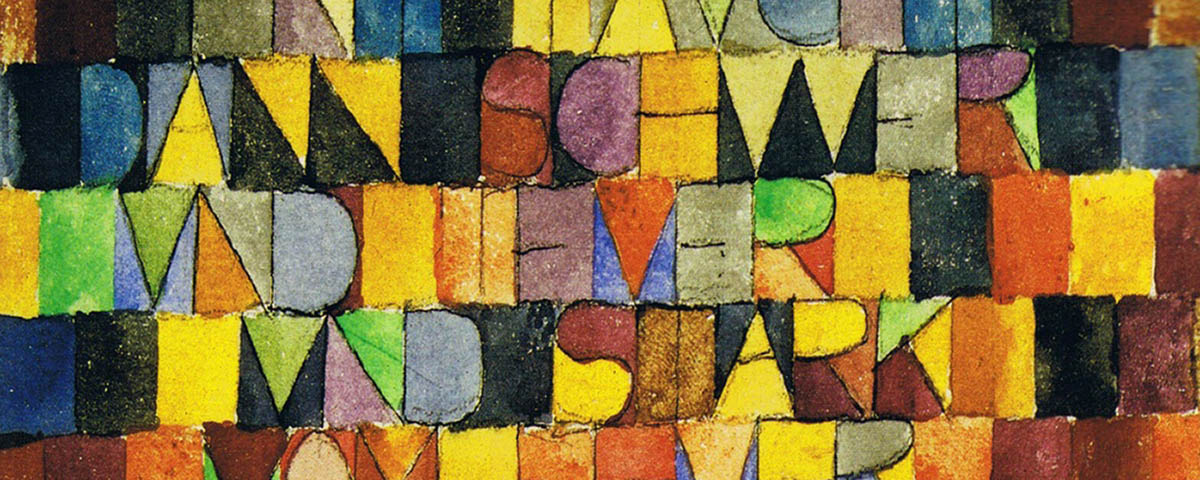 More about the Bachelor Monograph
The monograph is a report you are working on throughout the DNS education. You research on a specific topic or work on a project, specific case which you go deeper in than the rest of your studies.
When you have formed the idea what you will write about you have to make sure that the topic is thought provoking, analytical and is full of discussion where theory and praxis go hand in hand.
The topic of the monograph is usually a close topic to the individual student and of course education.
Some examples
Global Citizenship
Creativity Wanted
Playing to Learn
Integrating Digital Technology in Teaching and Learning
Establishing Democracy at School
Integration and Inclusion in Public Schools
The Programme as an Educational Tool
Training for an Open Future
Completing the Bachelor of Pedagogical Sciences
By completing the bachelor monograph, or bachelor thesis, you also complete your teacher training and your bachelor of pedagogical sciences. You are now ready to apply your skills as a teacher / pedagogue / pedagogical practitioner / educator with a bag full of hands-on experiences, and tried and tested tools. No matter where you decide to go, your skills will be needed.