Why Peace Justice Conference?
The world is in desperate need of peace and events that promote peace.
At The Necessary Teacher Training College we also know that the world is full of good people and many good initiatives. This conference aims to fulfil the urgent need of connecting the dots: connect the people with our beautiful world's diversity, connect the strong will power of many citizens with the practical actions that, one day, will make history, connect the wisdom and awareness with our daily lives and – all together – strive for a better world: where wars of all kinds, and violence, will no longer have space and place to be.
When and where
10 – 12 May, 2019 at the Tvind Campus where speakers and contributors are accommodated, as well as, participants and volunteers. The campus is located nearby Ulfborg, in Denmark.
Hosts of the event
DNS The Necessary Teacher Training College is the main host and organiser of the event, together with PTG International Youth College.When organising this event, we also cooperate closely with CICD – College for International Co-Operation and Development, One World Institute Norway and One World Center in Lindersvold, Denmark.
How can YOU participate?
You can join the conference in two ways:
1. As a participant for the conference on 10 – 12 May 2019.
2. Take part of the Peace Justice Camp*  on 6 – 9 May first, and then join the conference.
*The camp will focus on creating different products, based on topic of peace and social justice, like theatre, videos, musical performances, murals or other visual arts as well as practical preparations for the main event as well. The camp products will be presented at the conference.

Interested in doing a workshop at the conference?
Send us an e-mail to peace@tvind.dk and you will be sent a form where you can tell us more about the topic for the workshop that you want to host. We will look through all applications and happily select those who are ready to inspire others and give a good and unique contribution to the conference.
How much will it cost?
Food and accommodation will be provided at the campus.
It will cost an estimate of 10 to 20 euros per day of stay in the campus. We will finalise the budget in the coming weeks and can give you the precise amount.
How to sign up?
Fill in the form below where you tell a bit about yourself and in which sort of participation would you be interested in.  We will send you an extended participation form via email before1 March 2019.
Visit our event website to get a feeling how the conference looks like here
*The programme for the conference is in process of being developed.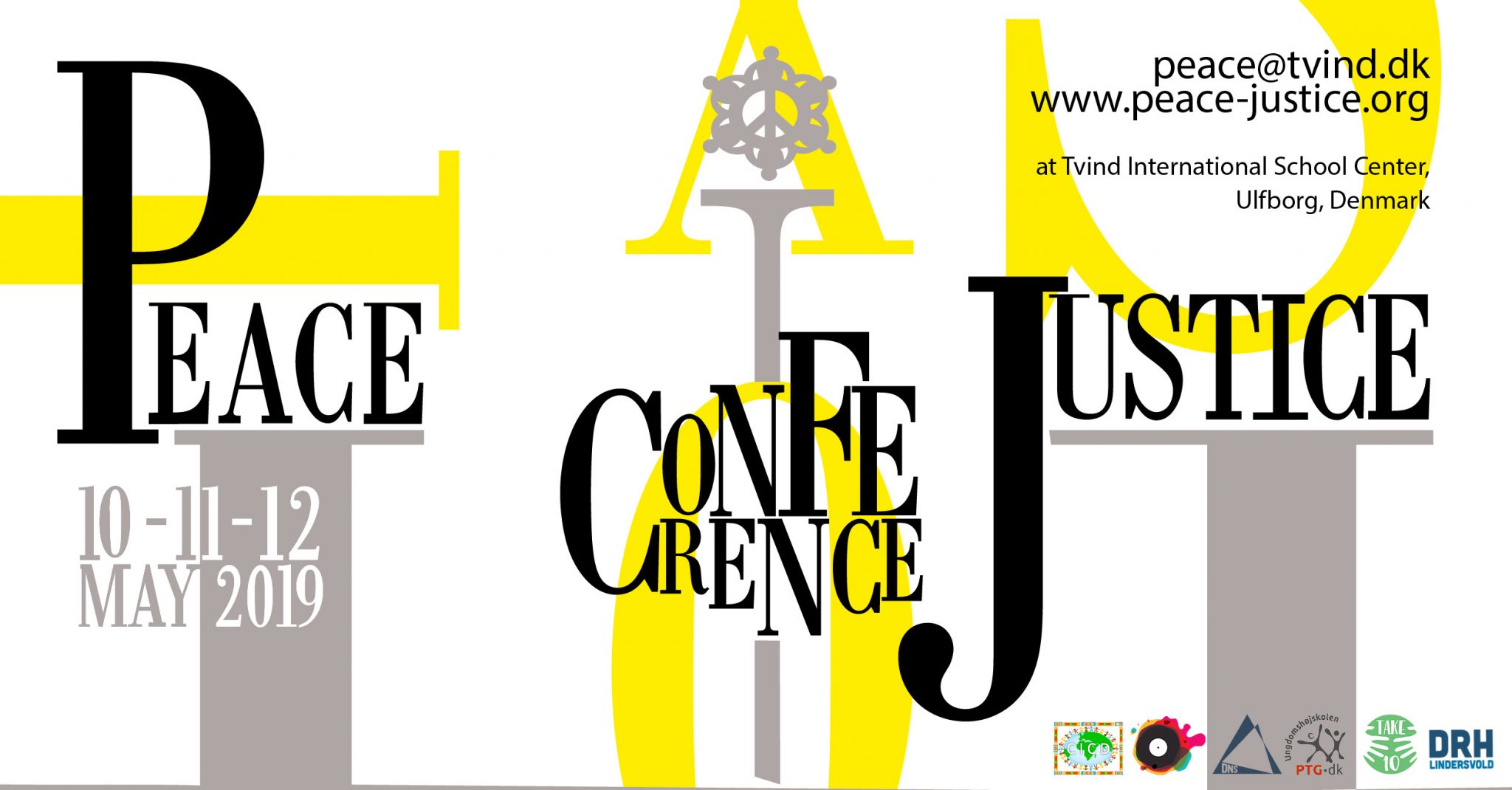 More events where you can get involved…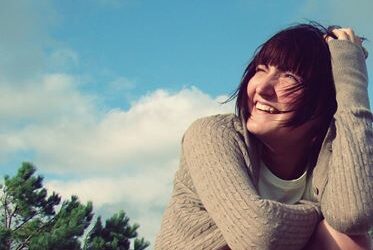 To choose the path of teaching took me some time, I must say. It started on my very first 1st of September, this is the day when the school year starts in Lithuania. I simply loved it. And I am not talking about the lessons and tests, but about all the kinds of people I got to interact with and about the learning process that was happening there, somehow in between lessons most of the time. Though I was in love with the school and Summer holidays always seemed too long of a break, I never thought I will become a teacher. It is now, when I reflect, I see lots of sense in my actions and choices that led me to choose this profession.