What is culture?
What is culture to you? Who defines it? What is it made out of?
These are the questions what we were trying to answer in the Youth Exchange called "Cultures United".  The aim of this project is to create a mixture of cultures and unite them under the name of fun and understanding.
The topic of multi/interculturalism became one of the most discussed issues of Europe due to the recent influx of migration. In order to create a society where all people can find their ways to live and let live, to understand and be understood, it is crucial that we all gain understanding of the real nature of culture.
It is not an easy task and there are certainly many ways to understand it, therefore we used different workshops and different tools to do so.
Reflection by Sabrina from Italy
We spent such wonderful 10 days during this Youth Exchange in Ulfborg! The community of Tvind welcomed us like a big family members. We were totally 33 people aged 17 – 40+ coming from Catalonia, Denmark, Hungary, Italy, Kurdistan and Portugal (with origins from all around the globe).
Our typical day started with morning group activities. We shared our origins and stories, analysed and discussed different definitions of culture, but we never defined a final answers as being the right one.  The goal was to arrive to a personal conclusion by ourselves, so there was no right or wrong. Through confronts and observations we found our answers and definitely increased  our awareness of what culture is for us.
Skills put into practice
In the afternoons we divided in five groups, we had the possibility to put into practice  our skills and learn from wonderful and super competent group leaders. In the last evening all the groups collaborated to set up an amazing show, there was music, dancing, food, a very fun video and a booklet.
During some special evenings we had the chance to present our countries, make the others taste our typical food and teach each other traditional dances. It was a very fun way to discover our friends' countries.
This was it. Seems much but it was just a very little part of all the thing we have learned in such a short period of time (an extremely high density of learning).
No prejudice
To experience a new place and way of living, confront so many opinions and points of view, but also just have nornal conversations with no fear of being judged or despised, made us grow very much (growing without getting old, that's cool). So we could pick up as much learning as we were able to do, since it was endless.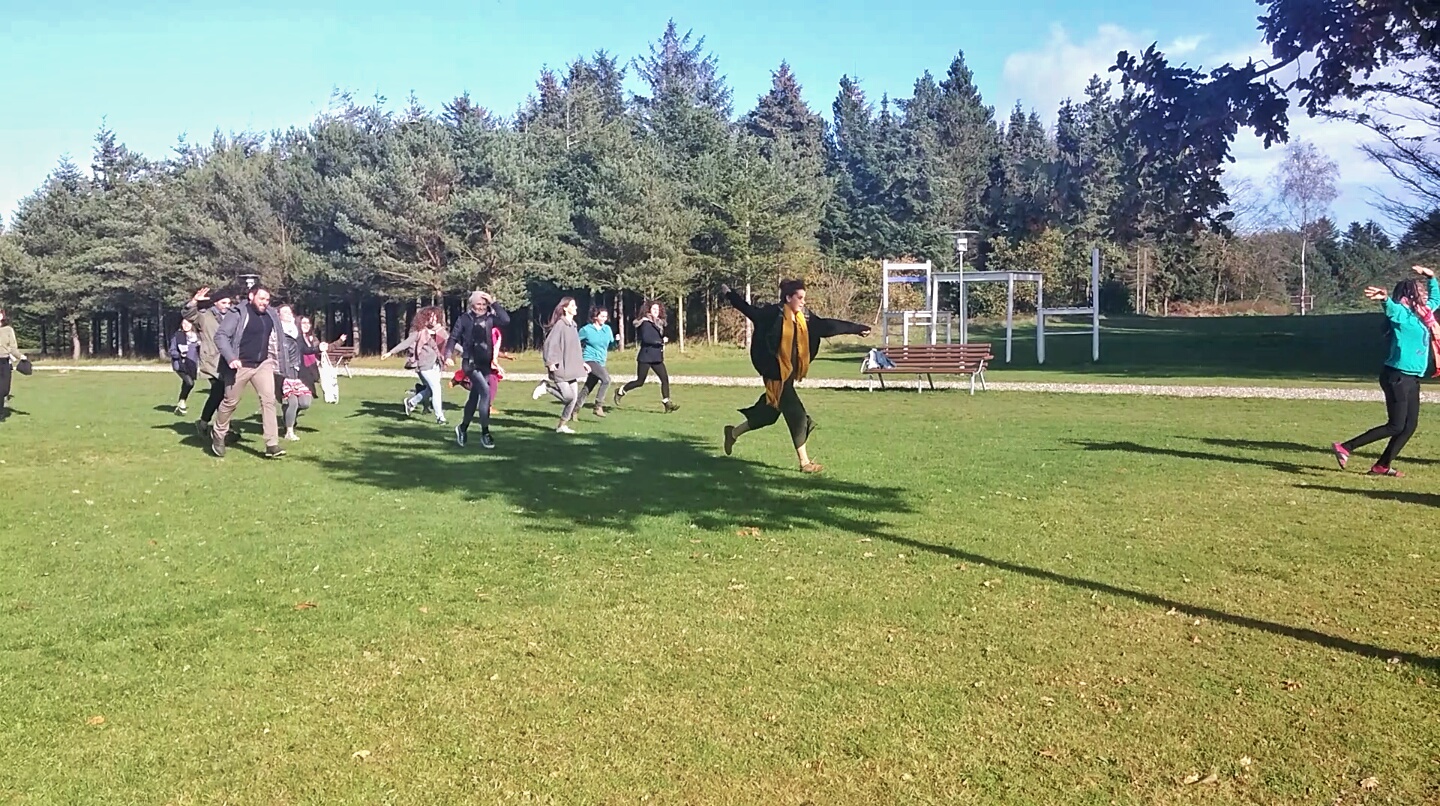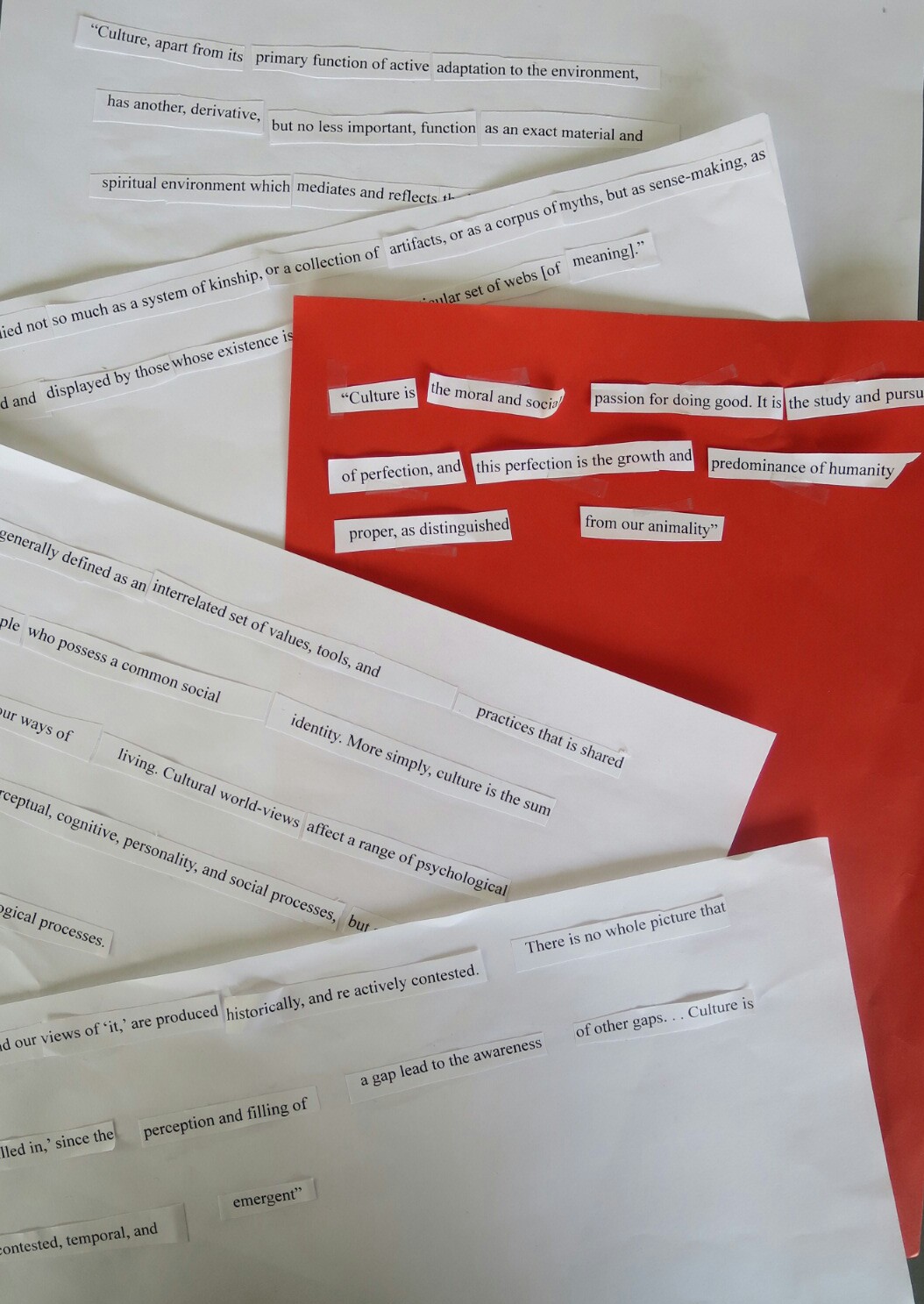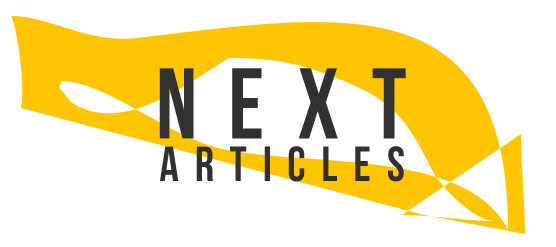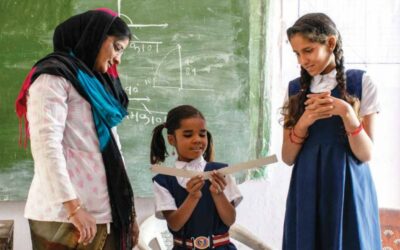 Humana People to People remains committed to shouldering the task of training teachers of another kind who are ready to teach, inspire and lead the new generations for many years to come.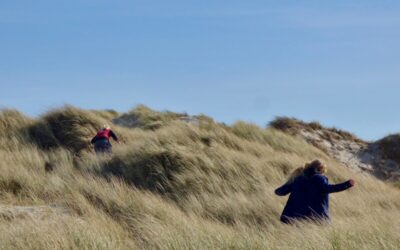 Integration is an important aspect, or rather one of the goals, of the "Tvind Pedagogy". In Tvind, deliberate effort is regularly put into reflecting about how to make it better, into adjusting our knowledge of it to each student and into constantly finding out new ways to make them feel like they belong. These concepts and reflections later materialise in the many ways in which we actually exercise integration.