What is Quality Education and who are We to say what is quality? 
The Sustainable Development Goals are a set of goals, that were created in 2015. They act as a universal call to action to end poverty, to protect the planet, and to ensure peace and prosperity for all people by 2030. The fourth Sustainable Development Goal is Quality Education, where the aim is to ensure inclusive and equitable quality education and promote lifelong learning.
The thing about learning is that it is a personal endeavour, everyone learns differently. While at the same time it is an incredibly social act. To quantify what is quality education is kind of ludicrous, because to say that one education is better than another is crazy. Obviously there are ways that education is more effective as a whole, and there are ways that people learn generally, but to say that quality education is one specific form is to impose an agenda onto what learning and education should be.
What is the desired outcome of education? Is it just to prove that you know the things you are 'supposed to know' through exams or standardised testing or is it to form new insights, learn more about yourself and learn more about the world. Is education a preparation for later life, is it a way to ensure that populations all have the same essential knowledge, is it a way of indoctrinating morals and beliefs in a systematic way?
We need to ask ourselves, what is it that we want to gain from getting an education, what is it that we want to learn. To establish what the main aim of education is, be that simply learning or other elements such as freedom, development or discovery. In order to establish what quality education is we should analyse whether the different systems of education give us everything that we want from education, whether we are fulfilled and content with the outcomes.
One way that we experience learning from a young age is through observation. We copy those around us, imitating their actions, sounds or movements. As we explore the world around us, from that young age we create relationships with the people and objects in our daily lives. This learning is often overlooked later in life, as we go about our daily tasks, encountering new things, we look back on our previous experiences searching for something that will help us to overcome this new obstacle. The way that we travelled through the 6 countries, with eyes of a student and with eyes of a teacher gives names to the very human way in which we were experiencing the new possibilities. We fed our curiosity, and gave time to our questioning. There was the opportunity to delve back into an incredibly primitive way of learning, where we would observe, imitate, ask questions and try things for ourselves. We learnt so much, some things that we can tell you and others that we can't explain or even haven't realised that we learnt them yet.
We used our previously gained knowledge in order to understand how to approach these new experiences, we learnt to communicate with local people and it was a process that started many years ago when we first developed communication skills and it has been evolving ever since. We learn what does and what does not work when we are in different situations by trial and error. Learning from our mistakes is an incredible tool for developing as you can have a personal realisation and connection to the process, it is a shame to avoid mistakes as then you are restricting your learning opportunities. During our study travel, we used so much of our previous learning in order to approach these new situations. We learnt new methods of doing things like washing clothes and dishes, cooking, showering, using water and other incredibly day to day rituals.
I have some examples of beautiful moments of learning that I shared with local people during the travel. Starting with an experience on a mountainside near Chefchaouen in Morocco, me and my investigation partner were walking out from the town and we saw two women standing up on a hill beside a bread oven. We decided to approach and ask how they were making the bread. As we got closer, the women welcomed us with quizzical smiles and curiosity, we signalled asking whether we could approach and observe their art. We were unable to communicate through words with them, but the two women standing on the mountainside were willing to share the knowledge with us and they slowly showed us the processes of cooking the bread. They explained that the bread was for the community and expressed some reasons why the bread was made the way it was. Our curiosity, and willingness to learn through alternative methods led to us having this experience and although at that point we might not have been able to make the bread ourselves without fault it was the first step on the journey.
Throughout all of my different investigations, and experiences off the bus during the travel I learnt so much about humanity, I feel that the way that I discovered the people that I met could never have been learnt from a textbook, from a film, from research but only from personal experience. I have learnt about the humanity through feelings, through connections and through the thoughts that come with it. I have learnt about how people live, about cultures, traditions and about habits but more than that I have immersed myself in interactions where it was possible to see how people behave towards one another, and towards me as a stranger. While hitchhiking I was able to meet an incredibly diverse group of people, some who taught me so many facts, who talked at great length about their country and their culture while others taught me about the kindness of others, the selflessness and generosity. These things have touched my heart rather than my head, I was incredibly humbled by the humanity I encountered.
Life is an ever evolving cycle, where we are constantly learning new things. Somethings are easier for us to recognise as learning while others are more difficult to realise. We can go in search of new knowledge, and then it is easier for us to say "yes, I have learnt something today" while at other times, the education is completely embedded in our lives that we do not realise that we are in actual fact learning. If you take a moment to think about what you have learnt today, and then you take another moment in order to really understand what you have actually developed it is an incredibly empowering experience, to realise how even by doing something that you do every day you can have new considerations, new thoughts, new inputs.
There is so much learning that can be done around us all the time if we just open our eyes to the opportunities and open our minds to the possibilities. We can learn from everyone and anyone.
You can use this forced pause to reassess the direction in which you are going and evaluate if you are on the right track or need a change. Is your current lifestyle making you happy, or are you not living up to your full potential and desires?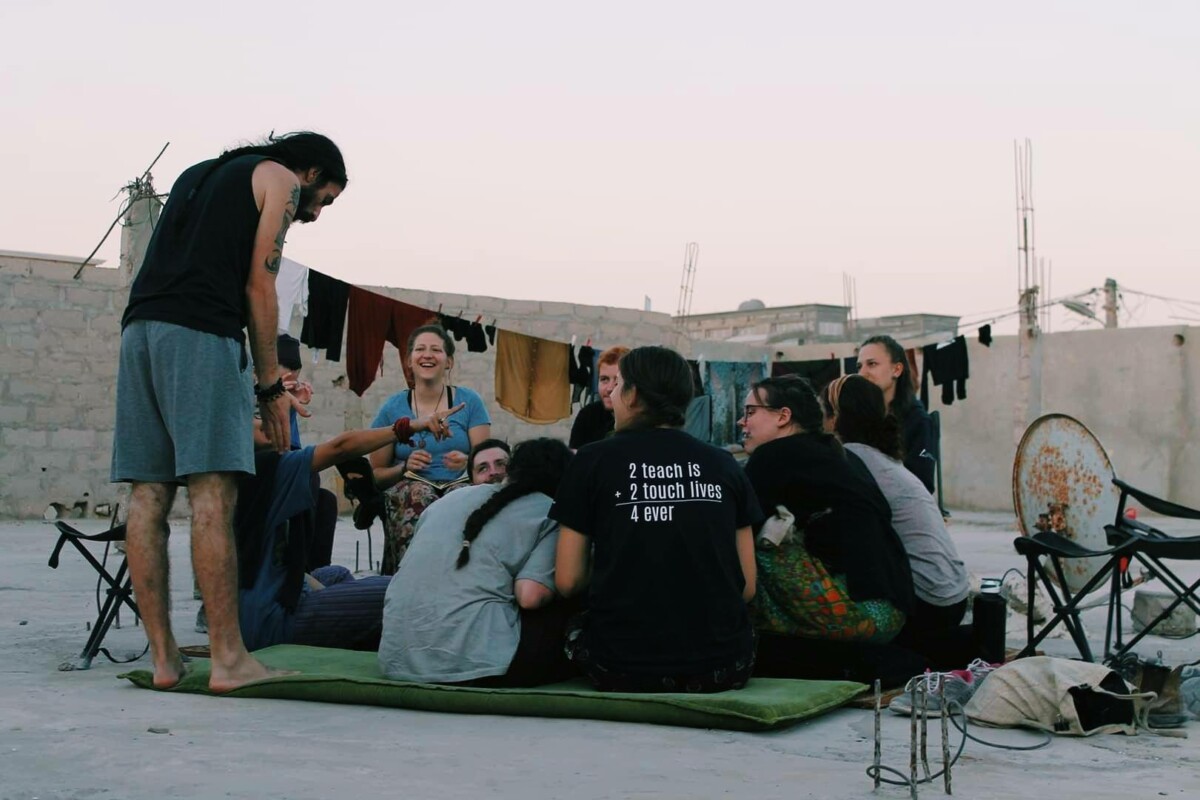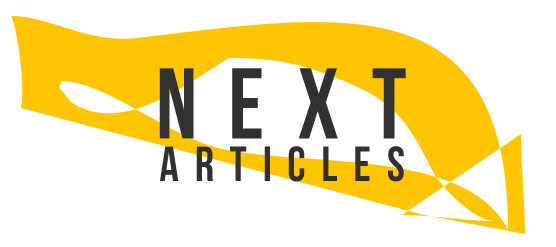 Thank you!You should get a booking confirmation over email.Meanwhile, feel free to explore our blogThank you!You should get a confirmation over email.Meanwhile, feel free to explore our blog