Period 6: Study period

Tuesday Café in Tvind
Tuesdays evening is always special at the campus in Tvind. It is the evening of the Tuesday café, where everybody at Tvind are together, enjoying a nice program with all kinds of activities. Since you had come back from the working period, you had taken turns planning and hosting the evening, and now it was your trio's turn.
images are written by past and present teachers at DNS
Your idea for the program had come from your work with "The Future of Europe." What could and should a country do when up to half its young people are without a job, such as in many parts of Spain and other Mediterranean countries? One of your DMM tasks had asked the question of whether all youths between 16 and 25 should get a monthly payment, sufficient for their daily needs. They should get this amount regardless of how they used it. They could decide to study, which should then also be free, or find work, or travel, or go together with others to start a business, or do nothing at all.
A course about the new model
Your trio had agreed to have a course with the PTG students about the thinking behind this model and to develop ideas in small groups about how such a ten-year period could look. It was a good course, with lively debate and many questions. What would young people actually do if they were given an offer like that? How would parents react? And how could any country possibly afford it? Was it just a pipe dream, or was it a real possibility of letting loose the creative and productive forces of the young generations – and if so, how could it work in practical and economical terms?
The PTG students agreed that the product of the course would be to organise a café evening on this topic, with each group presenting in the form of a poem, an introductory speech, a sketch or a song. You knew that all the groups had been working – discussing, writing down, training a play, but how would it actually turn out at the café? You were not really sure how many of the groups were ready to go on stage.
You thought it best to have something in the bag in case only a few of the groups actually presented something. So your trio had prepared some skits that could be used as examples of such a youth decade, and you had made an introduction to the evening.
That moment when you realise that something is wrong
You entered PTG's living room with your detailed plans for each of them regarding the evening and what to do. Very quickly, however, you realised that you were wrong… The PTG students do not like being organised by someone else. They like to find their own way to fulfil a task, and they want to be in charge when they work. They are used to and quite good at organising themselves well and quickly – it is their characteristic, their strength.
PTG is a school that integrates students of different backgrounds. They live, study, work and do spare time activities together. Some youths arrive with a lot of personal strength and spirit, others have issues they need to put behind them, but together they are somehow an incredible team, very active and productive. They want to be autonomous, and they are – or at least that is their goal. You had forgotten about this, when you planned the evening programme for them.
You actually did not end up doing that much during that Tuesday café. The PTG students had used the contents of the course and taken the programme to heart, and they had been really creative. It became a very interesting evening, with the PTG students in the centre. You just helped a bit to coordinate the performances and showed one of the skits, you had prepared.
"Images" are short descriptive texts that try to paint a picture of what life in DNS is like. They are works of fiction based on examples and experiences from real life.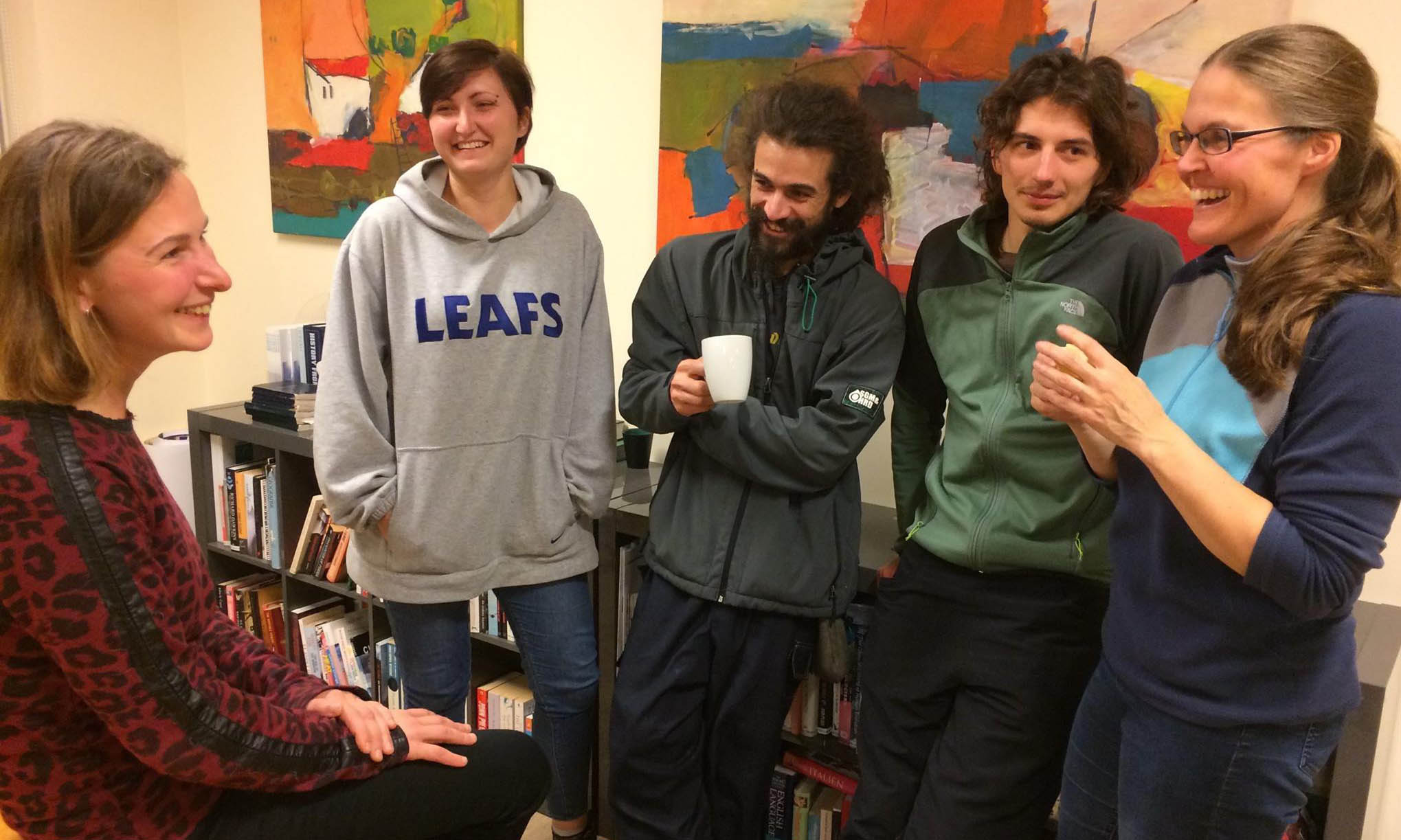 Teachers' council at DNS
DNS teachers have written the "Images" to give you an idea of what life in DNS is about.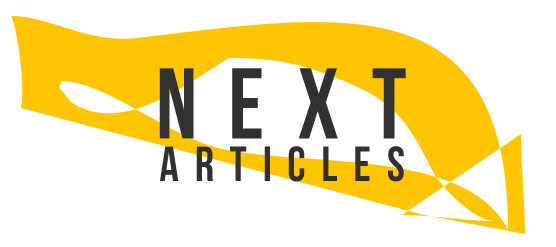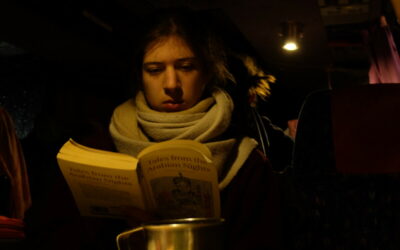 Epistemology is one of the subject our students come across at our Teacher Training College. Why should a teacher learn about Epistemology, and what is the connection between this discipline and education?