Saving Up Pre-Course,  a solution for you?
Did you know: you only need to have €1.000 for the enrolment fee to join DNS.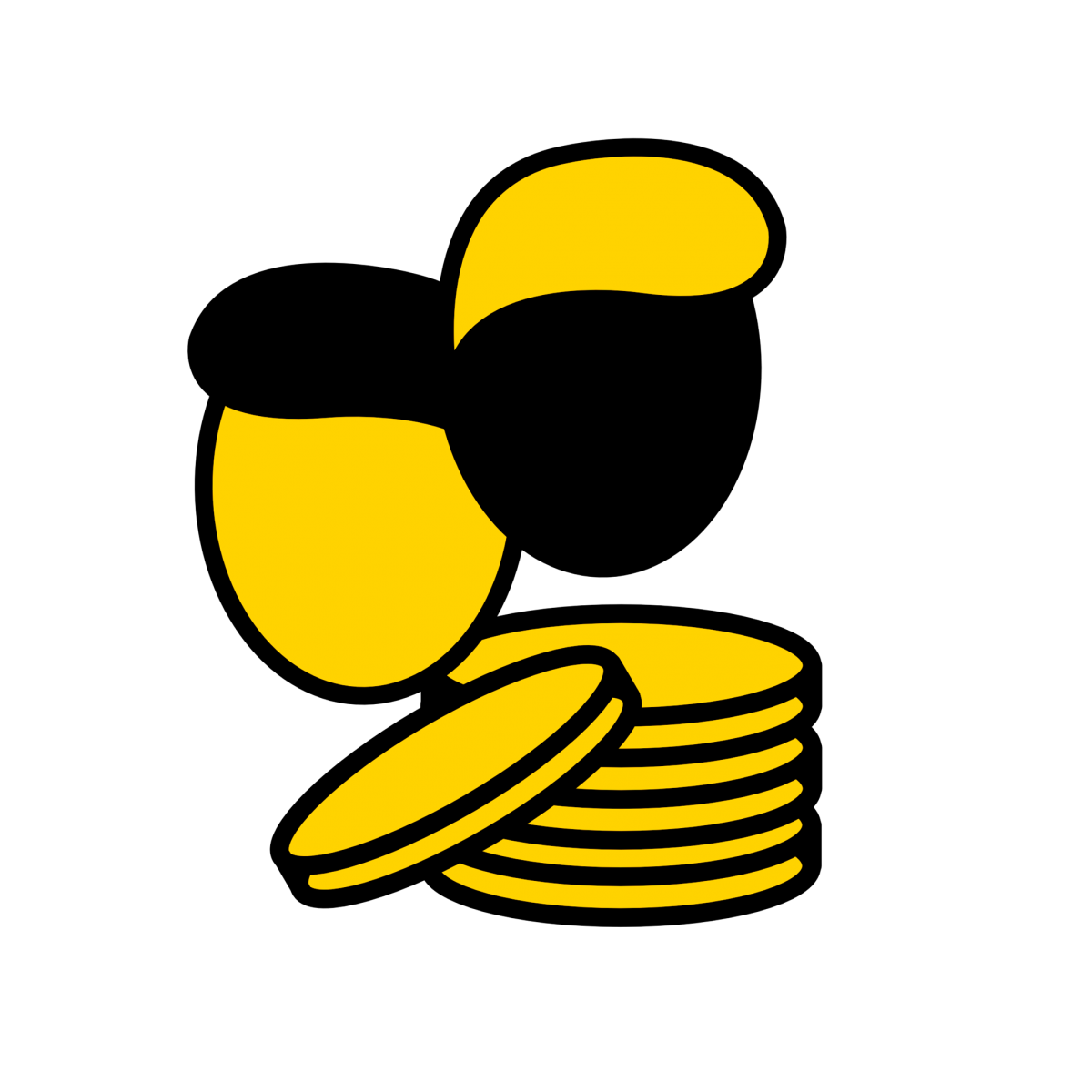 Anyone can join the Saving Up Pre-Course to cover the tuition fee.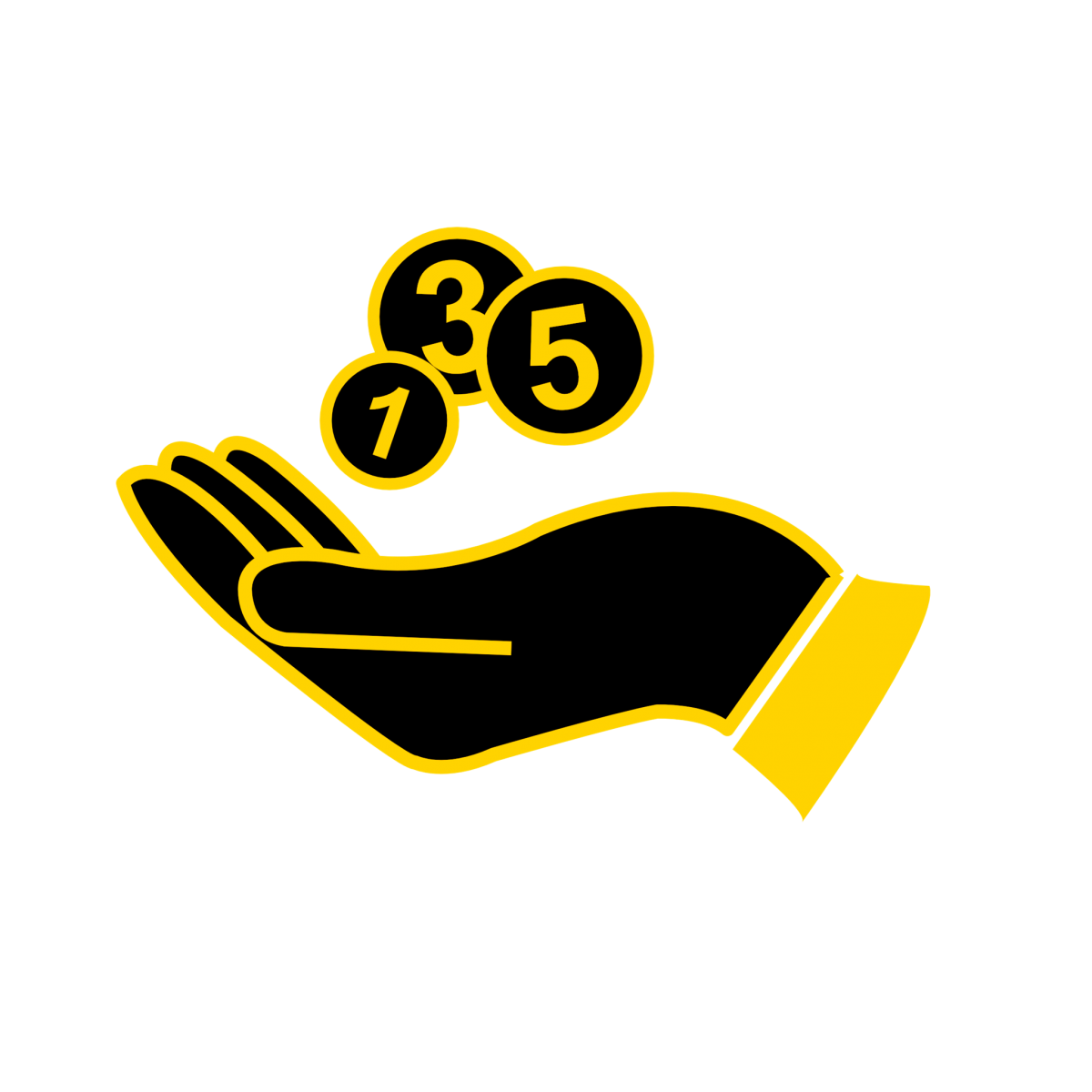 Earn the full fee or parts of it depending on your available funds.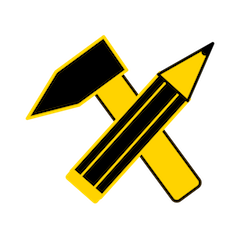 Get a job with one of the employers DNS cooperates with in Denmark.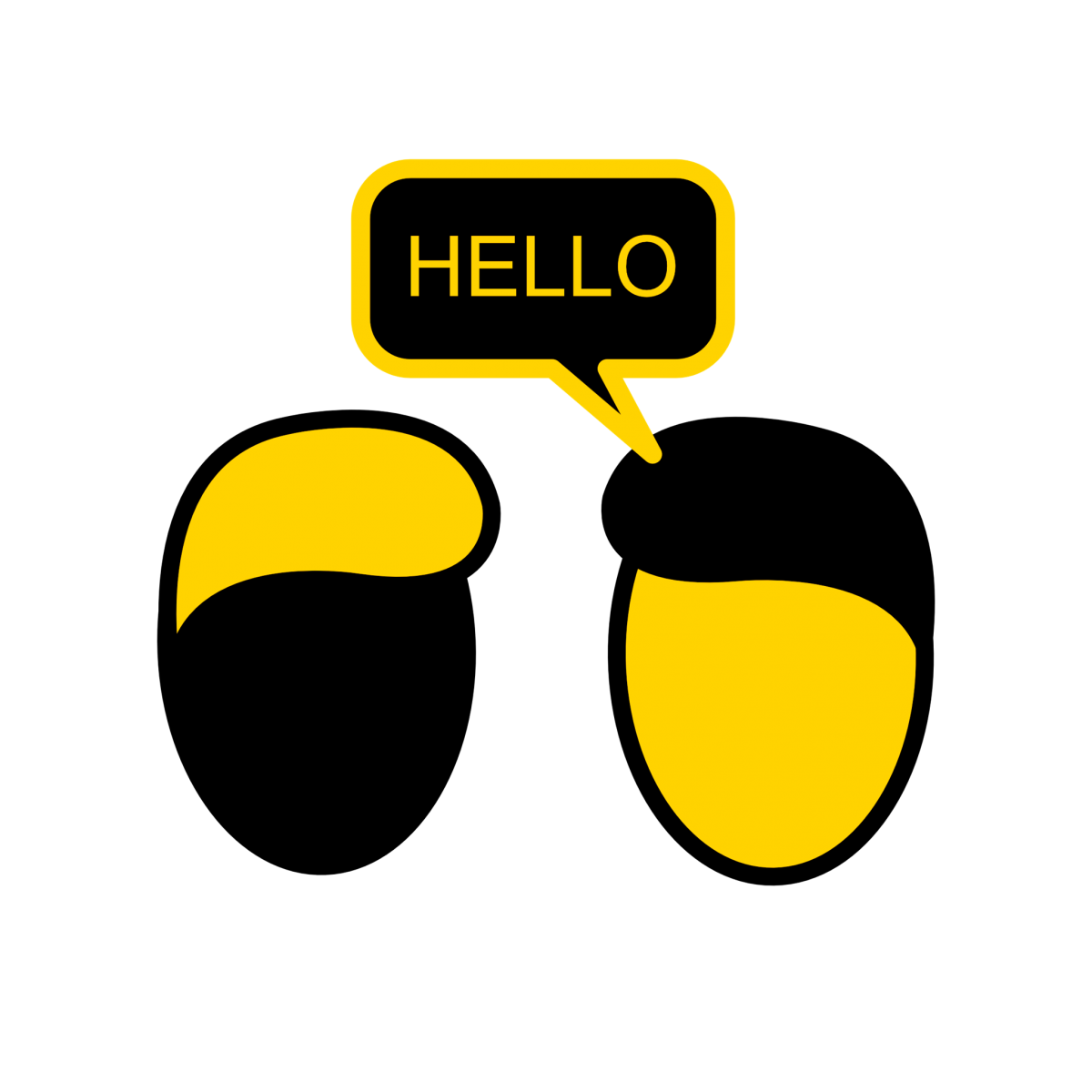 Meet your team during monthly study weekends at the DNS campus.
I was happy to find out that I could finance my training at DNS through the
Saving Up Pre-Course.
Basically, if you can raise €1.000 to pay for the enrolment fee, you are good to go for the 4 years at DNS.
– Laura, DNS 2017
To earn the 1st year tuition fee of € 11.800, our students can join the Saving Up Pre-Course, that starts a year prior to a new team starts. Since the tuition fee for the 2nd, 3rd and 4th years is covered by the so-called "common economy", this means that you only need to have €1.000 for the enrolment fee to join DNS. We offer this because we believe money should not determine who can study at DNS. Besides that, we have many partners that love having DNSers work for them.   
Who can join?
Anyone can apply to join the Saving Up Pre-Course team. Though to secure that DNS can offer this solution to those that most need it, each applicant will be contacted to evaluate if they have other options of saving up the money. When you join the Saving Up Pre-course you need to be flexible and up for trying out whatever work you can get, and responsible in taking care of the job you get.   
What kind of jobs can I get?
DNS has cooperated with employers in Denmark for a number of years. Depending on your skills and previous experience – and what needs the employers have at the moment – the teachers at DNS will work with you to find a fitting position. Here are some examples of jobs DNS'ers have had in the last few years:
 

Driver

 

Care worker / assistant at care home

 

Building / construction work

 

Cooking / cleaning

 

Farm work / gardening

 

English teacher
When does it start?
The Saving Up Pre-Course starts every year 17th of August, to allow participants a year to save up the tuition fee. If you already have some funds to pay for tuition, you can start later. Though the earlier you join, the better opportunities you will have to get "more interesting" jobs.
If you cannot join the saving up pre-course from the start and wish to start right away, but you do not have any savings to cover the tuition fee yourself, contact us to hear about partial scholarships.
At the beginning of your Saving Up period, you will have a week's introduction at DNS, to familiarize yourself with the teachers and the college.
Will I be alone?
No, you will not be alone. Once you join the Saving Up Pre-course, you will join DNS and the other members of your team that is saving up. The participants on the Saving Up Pre-Course meet for a study weekend at DNS once a month. At the study weekend you will have activities with your team and other DNS teams, such as sports and music. Your teacher will give introductory courses to relevant topics, and there is time to talk about challenges and reflections.
What are the benefits?
Apart from securing funding for your education, here are some added benefits of joining the Saving Up pre-course:
 

Build your team

 

Improve your English

 

Learn Danish

 

Gain valuable experience
Have the chance to have affordable education abroad!
Hear our students experiences with the Saving Up Pre-Course
Considering to join the Saving Up Pre-Course?