The Preparatory Weekend
The Preparatory Weekend is a programme where prospective students are invited to come and experience the common life in DNS. Preparatory weekends take place once a month.
If you would like to join DNS, attending a Preparatory Weekend is a required part of the enrolment procedure.
Who is invited?
DNS invites people who are seriously interested in the programme. Typically, this is people who have:
familiarised themselves with the website or in other ways learned about the contents of the programme
filled an application form
had contact with the promotion office, including a telephone or Skype interview
In short, people who are invited for a Preparatory Weekend consider enrolling to the challenging DNS education.
What happens at the Preparatory Weekend?
You will meet the faculty, the teachers, some of your future teammates, the students who are currently in the programme and people from the different school units at the Tvind campus.
You will participate in whatever activities are happening that weekend, to get a feel of the community life: cooking, sports, gardening actions, walks on the beach or evening programmes…
You will learn about and discuss the different stages of the programme. There will be presentations about the teaching and learning, the curriculum, the common life, the fees, the common economy and the frames.  You will travel through the education in your mind, and have the opportunity to realise, if DNS is for you.
Admission interview
If you decide to enrol, your admission interview will be carried out during this weekend as well.
Practicalities
The programme takes place from Thursday evening until Sunday evening.
Participation fee: € 50 (covers accommodation, food and programme).
We will arrange transport from the train station (and in special cases from Billund airport).
Prep weekenders meet their prospective team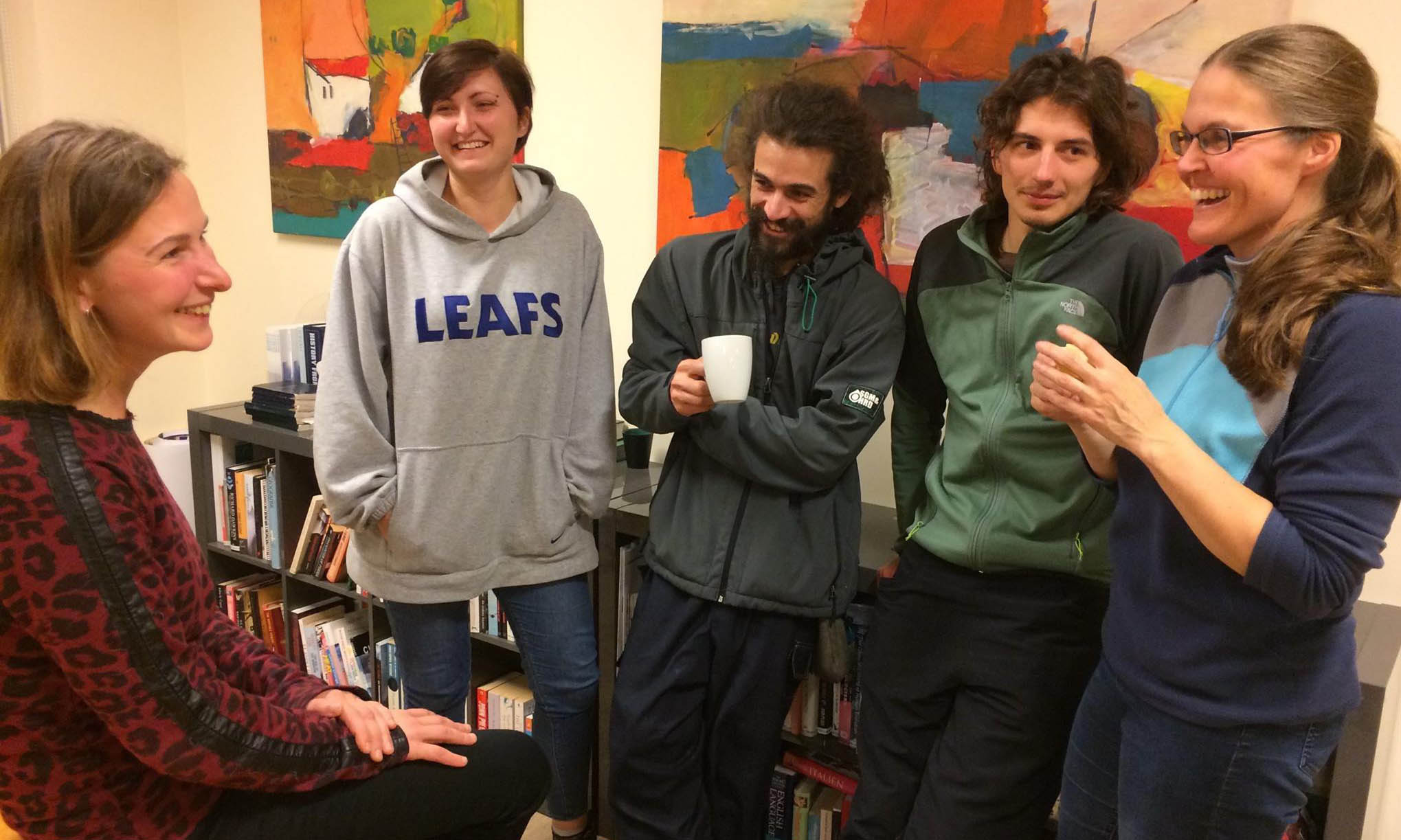 Meet the teachers at DNS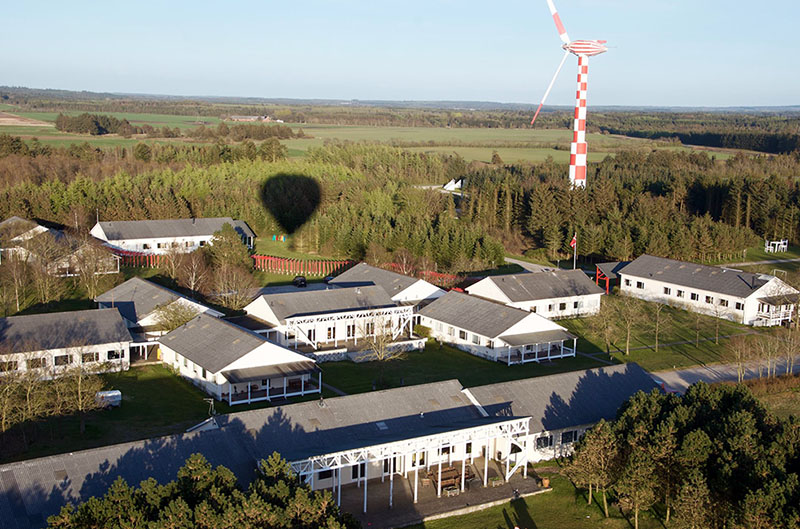 How to get here
Nearest train station: Ulfborg
Journey time by train,
Copenhagen – Ulfborg: 5 hrs
We're also close to:
Holstebro & Ringkøbing
25 min drive from Holstebro
50 min drive from Herning
Nearest airport: Billund
(75 min drive from Tvind)