DNS summer school – Acting towards collective sustainability
What is DNS summer school about and what will you learn from it? 
DNS summer school is an event focused on learning about economic, social and environmental aspects of sustainability. You will gain knowledge through field investigations and analyse it with the rest of the team. You will learn how to take action. Discussions, teamwork, and critical thinking are going to be the essential methods used throughout the entire learning experience. At the end you will leave with a "toolbox" of experience, knowledge and ideas to create a change that will be meaningful for you and for others.
Why are we making this camp?
We believe that it is essential to teach about various aspects of sustainability and most importantly take action.
DNS summer school provides an opportunity for you to be in the forefront of outreach to meet the growing demand for education and action on sustainability.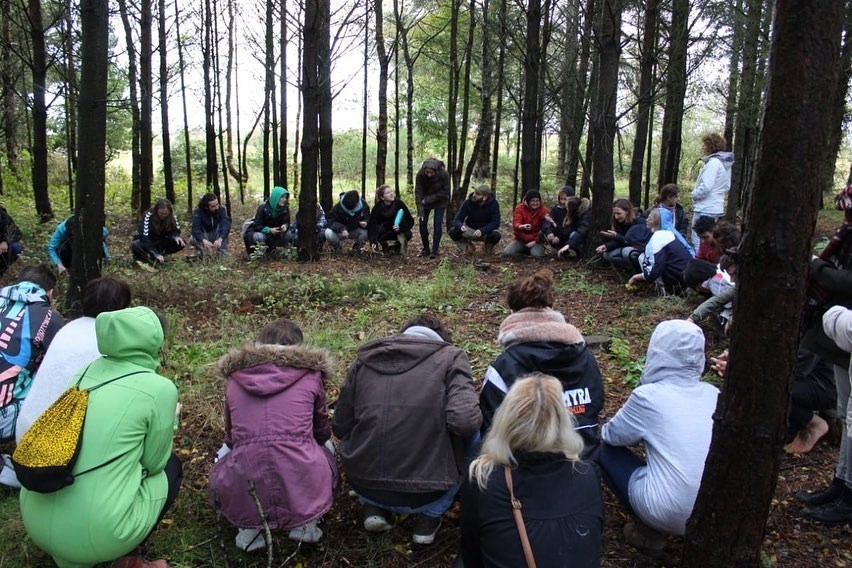 How  will we learn about sustainability?
The education process will be composed of interactive workshops on defining various fields of relevance of sustainability, preparation for a field investigation in Denmark, reflection and analysis of findings, sharing new knowledge, discussing possible solutions and implementing them. You will have a chance to investigate within the economic, environmental and social aspects of sustainability.
Field investigation is a learning method to acquire first-hand information from various sources. 
When?
15-25 August 2020. 15th is the arrival day, 25th is the departure day. You can agree with us to come or leave a day or two earlier.
Who can join?
This summer school is for everyone, who is interested in collective learning and care for sustainability. 
Anyone above 16 years old with a possibility to enter Denmark and stay with us for 9 days.
Course language is English, therefore sufficient communication level of English is required.
No experience in pedagogical, educational fields or previous travel experiences are required.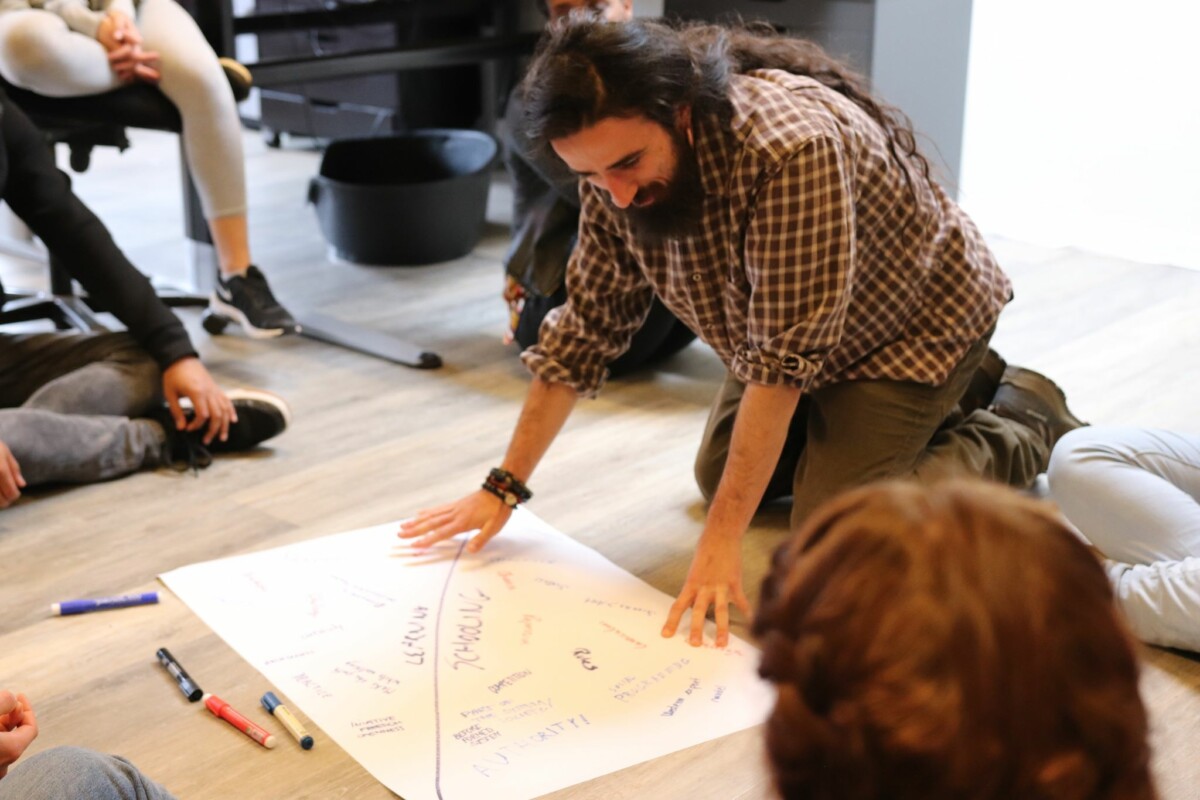 What can you expect?
Multicultural international environment, theoretical knowledge and a lot of practical experience in planning, executing and assessing investigation as a learning method.
Also, you will have an opportunity to connect with people, organisations and collectives within the field of your investigation. Lastly, you will be able to apply all of the experience and knowledge gained throughout the summer school in your school, working place or simply life! 
How will it happen?
The event will take place in Tvind International School Centre (Skorkaervej 8, Ulfborg 6990, Denmark). It will be facilitated by DNS students and teachers as well as participants themselves (in the best traditions of student-led education in DNS).
The event will have a duration of nine days. The arrival day is on the 15th and departure day is on the 25th of August.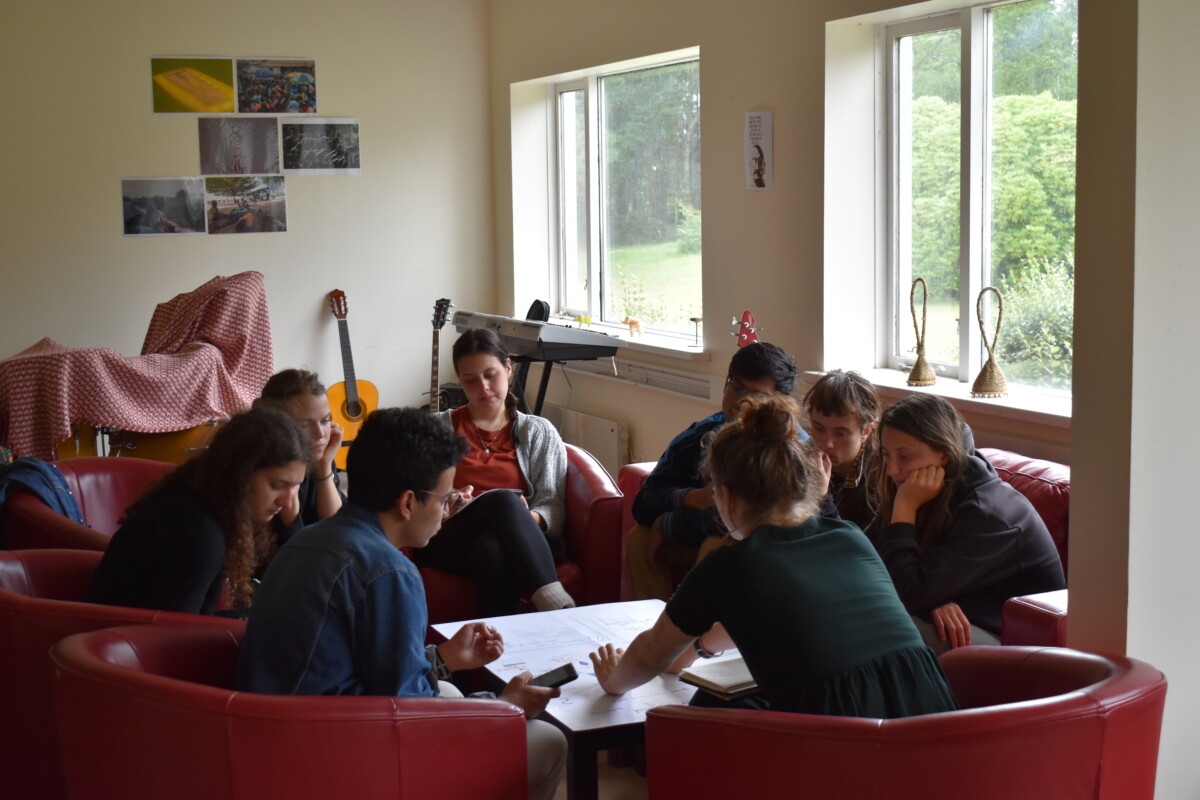 You will also be part of running Another kind of school.
Students and teachers run our school together, therefore you will be fully involved in diverse aspects of community life: cooking meals, washing dishes, taking care of the facilities and creating the programme of the summer school together!  
Hereby, you are invited to contribute with your skills, knowledge or ideas to this summer school (please mention those in the form below)!
How much will it cost?
The cost of the 9-day programme is 250 euros. This money will cover food, accommodation, transport and a small contribution for organisers and facilitators. 
We also recognize that it might be too much for some, therefore we are ready to offer a reduced attendance fee of 160 euro, covering food and accommodation only. Please, be mindful while using this offer as we can afford only a few such places.
Our Campus 
The lifestyle at the Tvind campus forms a base for a forward-looking environment for development with many benefits for all parties.
There are also many other activities in the campus:
Tvindkraft –  an example of a windmill and inspiration for the Danish wind turbine industry, offering internships for young people who want to learn more about energy production. (Read more)  https://www.tvindkraft.dk/en/
Number of cultural activities: Forest and Park, Balloon Flight, Sculpture Park, Organic Garden Farming, Sports & Fitness Center, Climate Centre, and many others. All centers are run for and by teachers and students.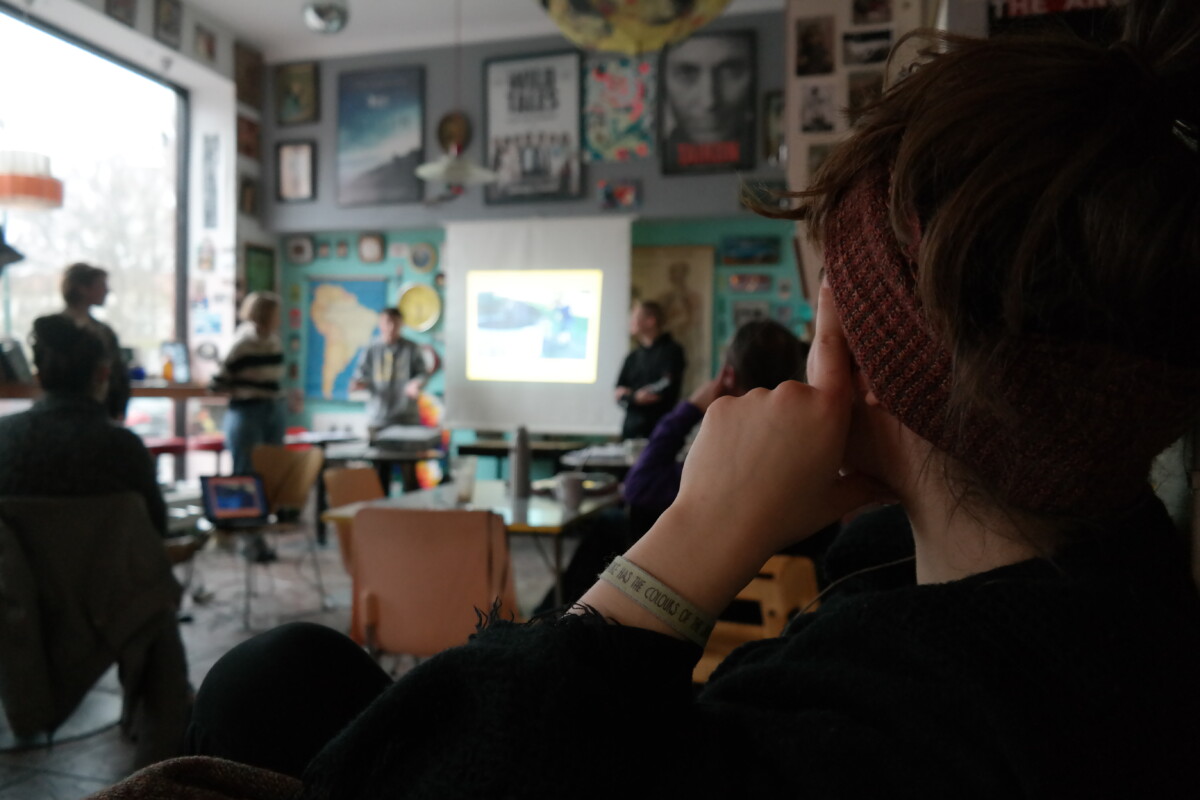 How to apply?
Press on the "Apply here" button and fill in the application form for the camp. Each participant is requested to take part in an information meeting after filling out the application form, where you can choose among the weekly meetings. Prepare your questions and let's meet during the next information meeting!
What about COVID-19?
It is possible to enter Denmark for all EU countries if you are traveling for an educative programme and if you have an invitation from the institution. We will make an invitation for the camp, though we will sugest you buy refundable airplane tickets in case the Covid policy in Denmark or your country will change.  During the camp we will create structures and guidelines to prevent the spread of Corona and it will already start from you traveling in a hygienic manner.  If you have more questions prepare it for the information meeting.