Participate in our informal pedagogy crash course!
When?
8 – 14  July 2019
What is "DNS camp"?
DNS camp is an international event for everyone over 16 years old. Another kind of Education enthusiasts will gather for a week of learning, connections, inspirations, action and cultural exchange.
In a rapidly changing and complex world, the aim of the camp is to empower and strengthen people through a community and learning by doing centred approach. We will also discuss and learn about becoming the "Change generation" – which is at the forefront of solving the Big issues of our time. In short, the Camp serves the purpose to create a learning space where the idea of the 21st-century education could be explored.
What can you expect?
To discuss topics such as pedagogy, education, learning processes, self-development, learn what is happening in the world at large and etc. The schedule will be constructed so we have time for discussions, presentations, workshops and a time to practice DNS pedagogy, like doing field investigations, working in groups, using the language of arts and music – and who knows, maybe a bus trip as well?
How will it happen?
The event will take place in Tvind international School Centre (Skorkaervej 8, Ulfborg 6990, Denmark) and will count with the participation of some of DNS students, and all of those who are interested in being part of it.
The event will have a duration of seven days. The arrival day is on the 7th and leave day is on the 15th of July.
The students and teachers run our school together, therefore this camp will depend on your contribution as well. The participants are invited to be part of creating the programme, therefore if you have a wish to join and have some knowledge or skill to bring give us a message.
Who can join?
During the seven days friends of DNS, our alumni, DNS enthusiast and anyone else interested, can use this conference to express their valuable opinions and experiences about something so close and special to all of us: Another Kind of Education.
How much will it cost?
The cost is €110  (food and accommodation included).
How to apply?
Press on the "Apply here" button and fill in the registration form, we will get back to you within 3 days and invite you to have a short video call where you get more knowing what to expect, and can ask your questions about the camp. Any questions? Give us a message on our live chat on the bottom right corner.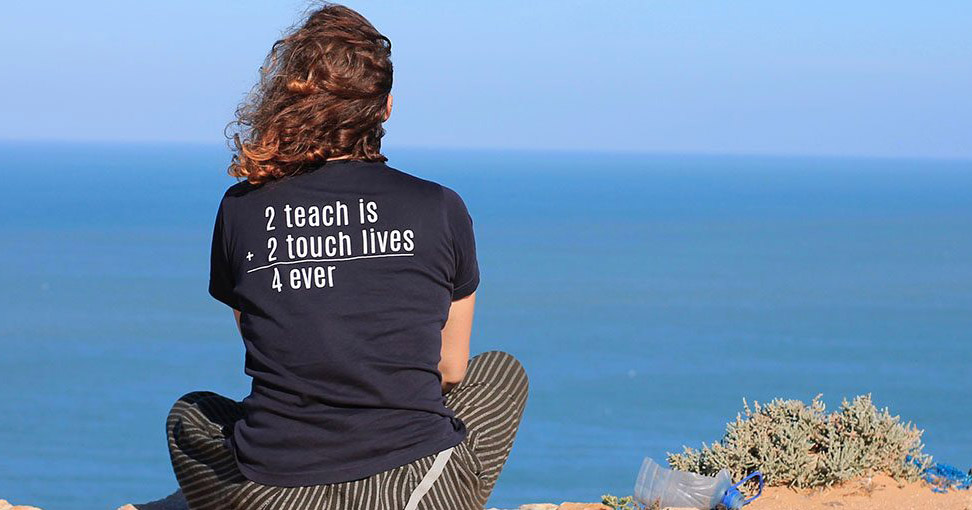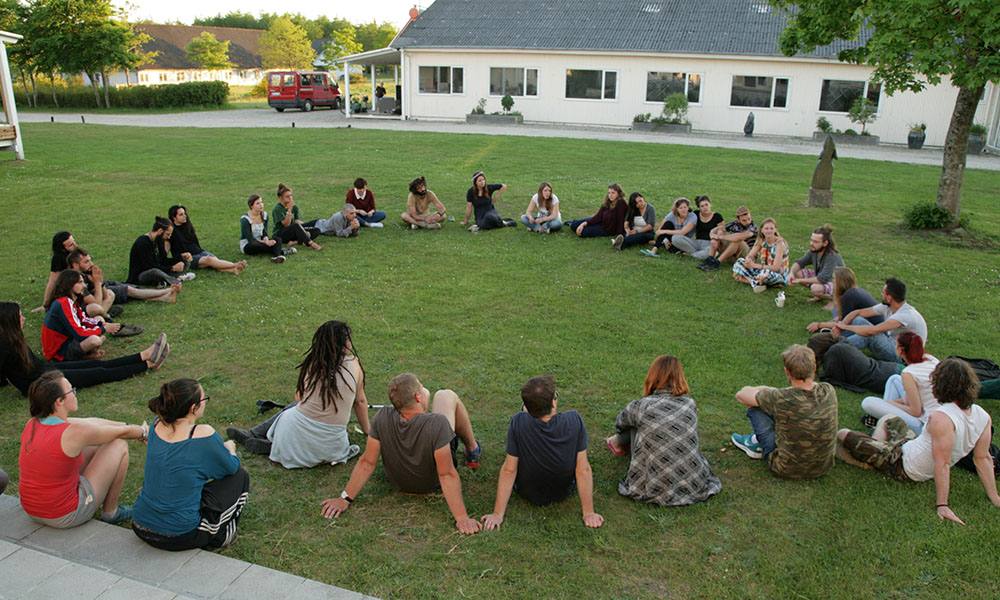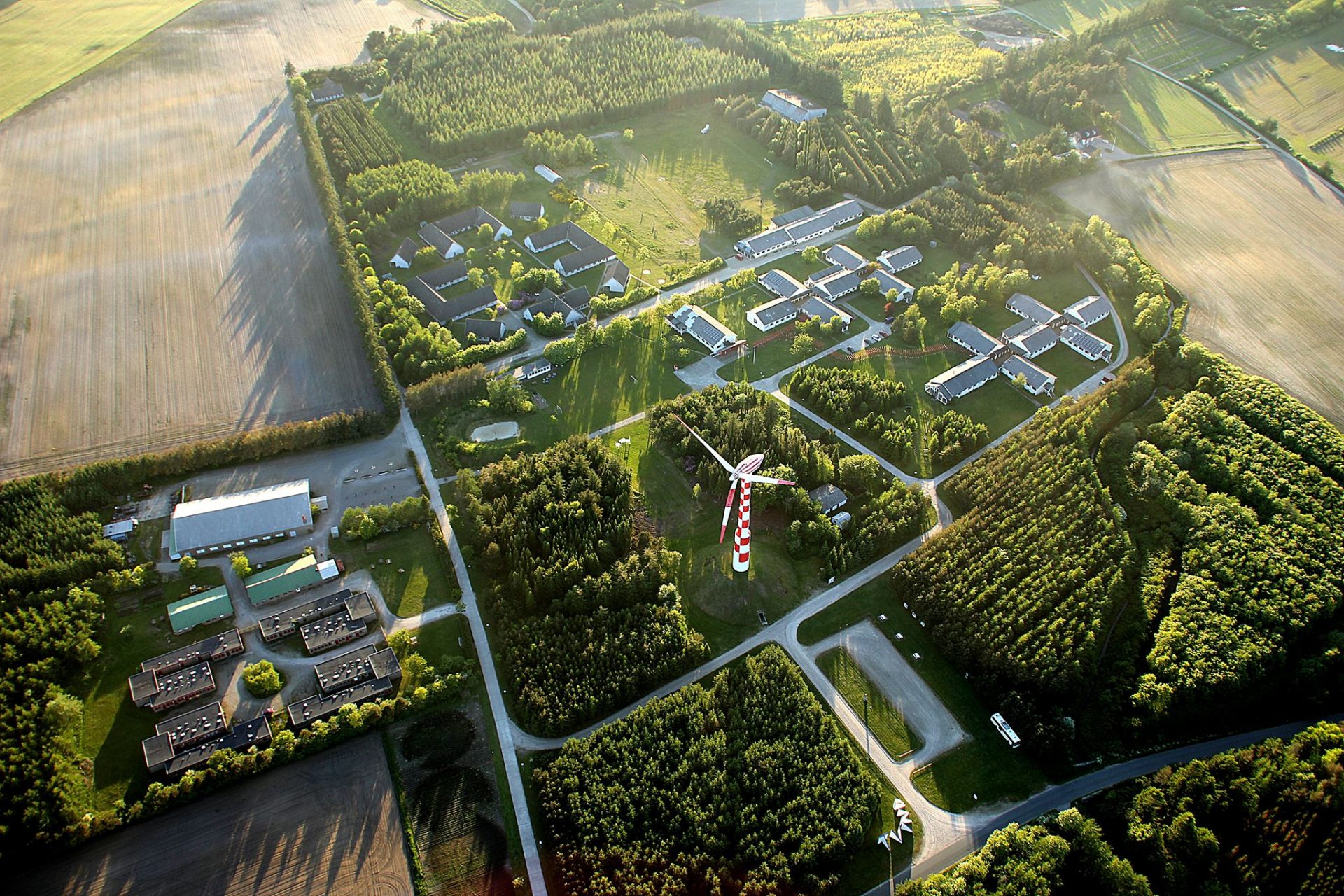 More events where you cen get involved…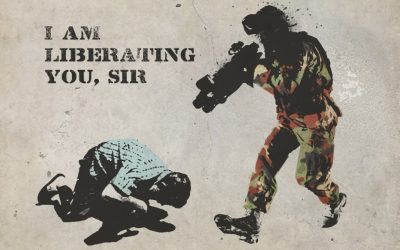 The Shock Doctrine - How the Rich use the State of Shock to Profit  Dear friends, In the time of a global pandemic, it is more than ever relevant to be aware. To understand how the corporations and the rich will try to profit from the current state of the...