My Journey Towards Education
Sometimes it happens that a Czech boy must go hiking to Scotland to find out that he wants to study in Denmark. And this is exactly my case and my story of how I searched for a way and ended up in DNS.
by Martin Přibyl, student at DNS 2018
My journey begins at a lovely farm in the middle of Scotland where I finished my work. I wanted to get to know the country, where I was. Therefore, the following day I started my trip to the Highlands, Scotland's mountains. I began with a transport procedure: searching for a marker pen, searching for a piece of cardboard and searching for a suitable place for hitch-hiking.
First idea: Denmark
I was lucky, some smiling woman in her 50'ies stopped with her red car very soon. We talked about a lot of things, but mainly we chatted about education and my future studies. She suggested Denmark that I might try to study there for several reasons. Free education, free lessons of Danish, governmental subsidies, international studies and other benefits for students. She described it as an educational heaven. And to be super nice, she bought me a train ticket for the rest of my journey.
Second idea: Studying education
On the train I met a man who was a teacher in Denmark and he also taught in other countries. He told me a lot of stories and we discussed education. He moved to Australia with his wife and he found a job at school, where he got to know another education system and another culture. And after he came back to Europe he has been spreading knowledge which he learnt during his residence abroad. I had had some considerations about studying education before, but at this moment I found out that it could be very interesting to become a teacher.
Third idea: Adventure
I had another ten days to think about it as I was walking in the middle of the mountains on my own. I chilled, I walked all day long, I talked to people some days, on other days I did not meet anyone. It was sunny. It rained. But one day was very extreme. It rained and rained and I walked all day long, and in the evening, everything was wet, even my sleeping bag was a bit wet.  It was enough to make my night highly uncomfortable. I could not sleep because I was suffering from cold and I had never experienced bigger despair and respect from weather and nature. I had to use my emergency blanket to keep me at least a little bit warm to be able to fall asleep. When I woke up I was rewarded by the sunniest day which I had experienced in Scotland during the two months I spent there.
When I came to the end of my journey I reflected on everything what I had experienced in Scotland. "What am I heading for?", I asked myself. And surprisingly I had an answer. After the trip, I wanted to study in Denmark, study pedagogy and have a huge bucket of adventures.
So, I found DNS and after searching for more information I decided to enrol, even though it does not come with the comfortable benefits that public schools have. I believe that these three above described moments have changed my live. All small decisions, small talks and actions led to an opportunity, which opened a journey towards my education in DNS.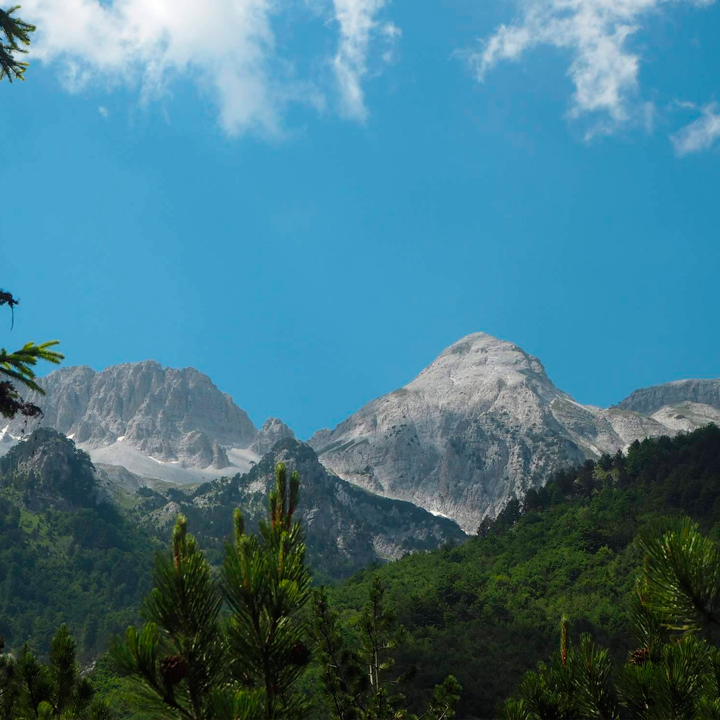 I had never experienced bigger despair and respect from weather and nature.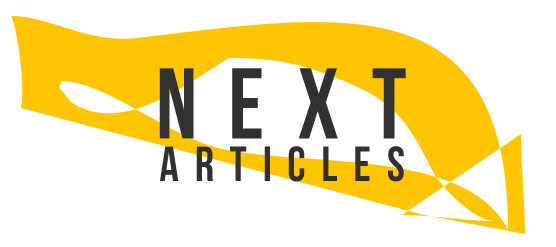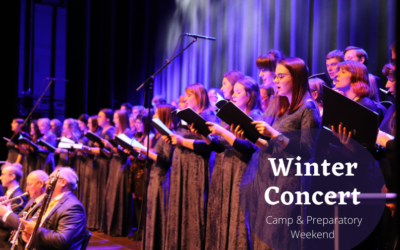 We are looking for volunteers to help us organise a big music event at the end of January!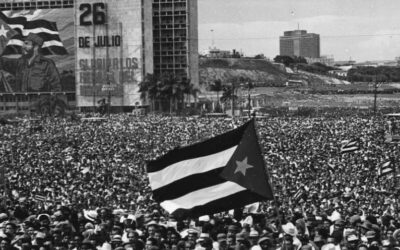 The Cuban Literacy Campaign and the participation of women in the campaign significantly impacted the Cuban patriarchal culture at a crucial moment. In other words, though a male-led revolution did not give women the space to organise against patriarchy, rather by actively participating in the revolution, women helped change the nature of Cuban patriarchy today.