3rd year: The School Reality
The aim of The School Practice Field is for the students to experience and understand the reality of children and teachers in schools.  Furthermore, to practice their profession and craft as a teacher, and to consider the role and function of schools and teachers in today's world.
The third year has two periods in total:
TEACHING PRACTICE  · eight months of teaching
The third year's main period is an eight-month teaching practice within schools with integrated care homes for students with special needs).
The DNS students are employed in full-time positions, for instance as assistant teachers. At the same time, the students receive supervision and support from their practice teacher, their placement school, and their DNS teachers.
Alongside the teaching practice, they study pedagogy, didactics, and epistemology. Additionally, as part of their pedagogical work, the students organise cultural events.
STUDY PERIOD · four months of studying
During the last three-month study period, the students complete their last examinations and study two chosen specialisations. 
Community activities at the campus continue at a new level, in order to set the standard for the activities high, and to introduce newcomers to DNS community life.  Activities might include: organising school management, spearheading new social initiatives, giving courses, taking care of guests, stepping up and stepping into take on extraordinary tasks at the campus and in the local community.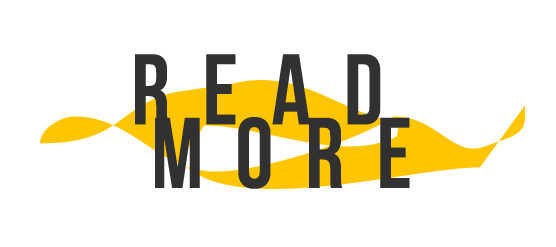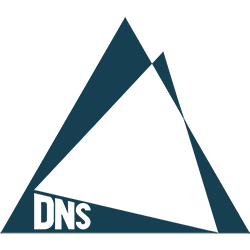 Programme Overview
... where your team travels to Africa in your own bus.
Travel overland to Western Africa
Do field investigations
Learn about globalization and capitalism
Share your experiences back in Europe
2nd year: The European Reality
... where you experience & influence a local community.
Live in a European city with your team
Learn from the working class
Create campaigns to promote sustainability, peace & education in your local community
... where you learn the trade of a teacher.
Teach in a school
Create projects with your students
Learn about pedagogical theories
Hone your skills to become Another Kind of Teacher
4th year: The Specialisation Year
... where you put your skills into practice and take it to the next level.
Develop social and educational projects with your team mates
Become an expert within your chosen field
Put your skills and knowledge into practice, somewhere in Europe