Not just a school
At our teacher training college
theoretical knowledge
is blended with
hands-on experiences.

We emphasise a
learning by doing approach
and practice
community living
.
Our aim is to train progressive teachers who can
respond to the challenges of our time.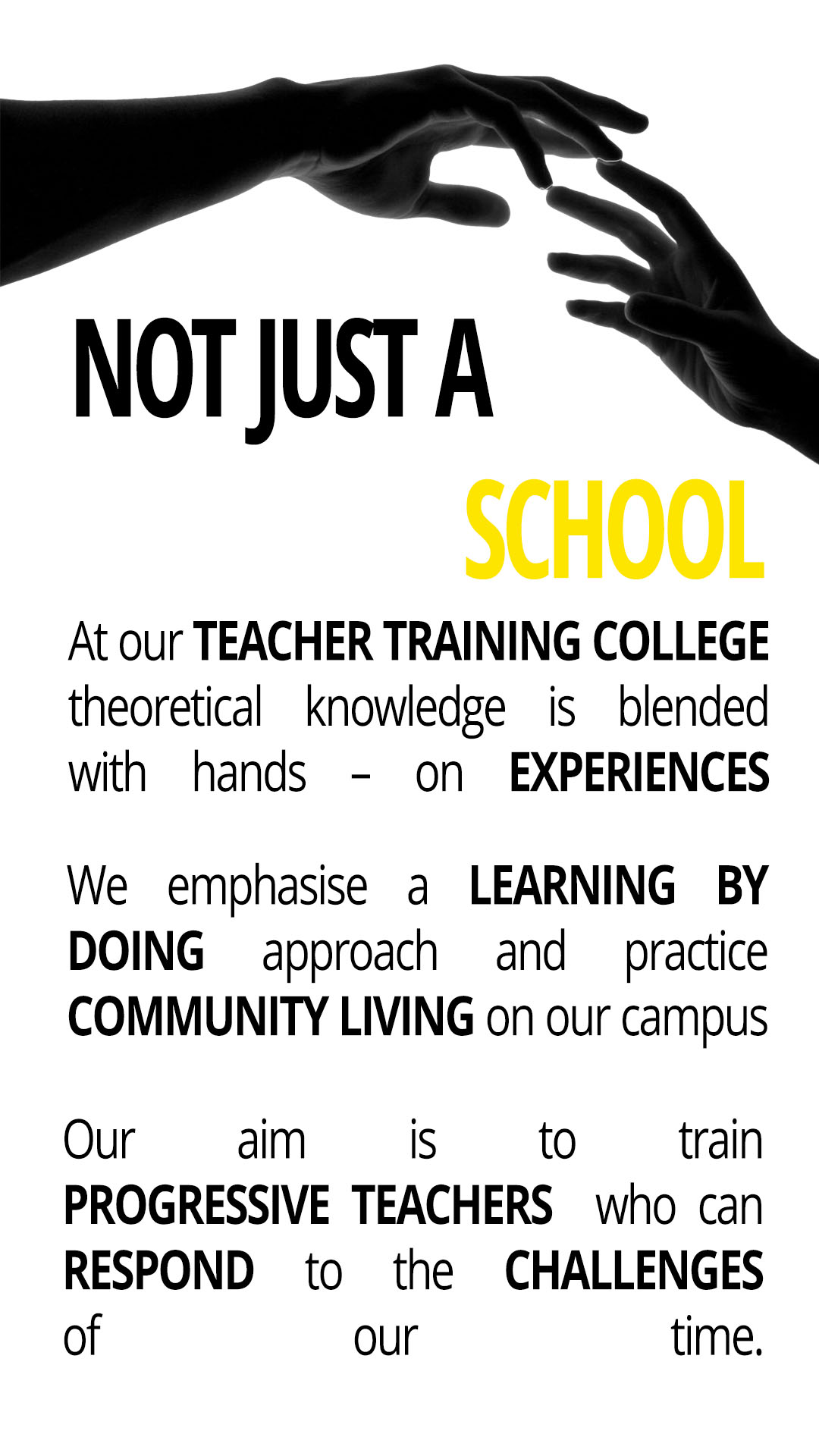 Outline of the DNS Bachelor of Pedagogy programme: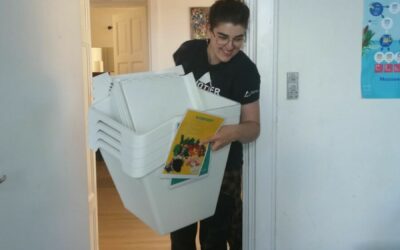 DNS 2017, the senior team, is now finalising one of the last periods of DNS programme: Teaching Practice. Teaching Practice lets us experiment in the reality of the classroom, apply teaching methodologies and most importantly, make mistakes and learn from them. However, teaching practice doesn't end after the lessons. We also contribute to the teaching practice place by being in charge of the programme in the school and initiating a chosen project, our "Footprint".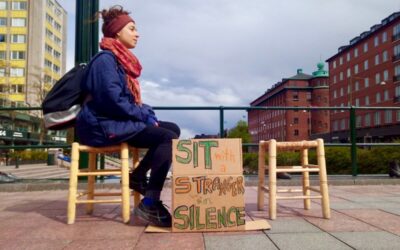 European Reality is a 6-months period, part of the second year of the DNS programme, during which the team moves to a bigger European City with the goal to find jobs, a House, learn about the European working class' way of living, and get involved in the city's cultural life. In this article, you can hear Laura from DNS17 expressing her view on the educational value of experiencing such a period!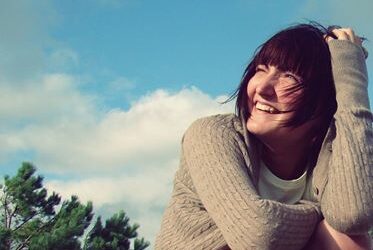 To choose the path of teaching took me some time, I must say. It started on my very first 1st of September, this is the day when the school year starts in Lithuania. I simply loved it. And I am not talking about the lessons and tests, but about all the kinds of people I got to interact with and about the learning process that was happening there, somehow in between lessons most of the time. Though I was in love with the school and Summer holidays always seemed too long of a break, I never thought I will become a teacher. It is now, when I reflect, I see lots of sense in my actions and choices that led me to choose this profession.
DNS · The Necessary Teacher Training College
– an adventurous alternative to mainstream university degrees