Become a DNS External Promoter
Find students, earn money
We are looking for people who would like to promote our unique college and spread the word about the possibility to study at our school.
We are aware that internet advertisement does not reach as far as human interaction. Therefore, we are searching for people who would introduce DNS to other people in different places of the world. Simply put, we are searching for people who would help us to find more DNS students. And we believe that anyone can do it!
If you become a DNS External Promoter, you will be paid up to €230 per student who joins our programme as a result of your promotion efforts.

When and where
You can join anytime and from anywhere – from your home; your workplace; from you travels to new destinations; it's up to you.
Host of the programme
The Promotion Office at DNS The Necessary Teacher Training College are in close contact with External Promoters and will be your promotion partners.
How can I get involved?
After you share your interest in becoming an external promoter, we will provide you with all necessary information and answer all your questions. All the materials will be sent to you, together with a tutorial video about our college, to make sure that your understanding of what DNS is about is clear. As a next step, we will have a Skype meeting with you; you will sign a contract with us and from there on, you will be ready to start!
More events where you can get involved…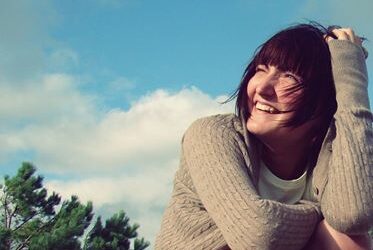 To choose the path of teaching took me some time, I must say. It started on my very first 1st of September, this is the day when the school year starts in Lithuania. I simply loved it. And I am not talking about the lessons and tests, but about all the kinds of people I got to interact with and about the learning process that was happening there, somehow in between lessons most of the time. Though I was in love with the school and Summer holidays always seemed too long of a break, I never thought I will become a teacher. It is now, when I reflect, I see lots of sense in my actions and choices that led me to choose this profession.