Act with your team · Activist teacher training
People should have the power to decide upon their situation and the development in the world. We have technologically advanced societies, tools and economy for creating a better world. Anyway, we witness a continued centralisation of money and power. This  results in continued inequalities, widespread poverty,  deepening conflicts, proxy wars, and climate change. Popular movements are confronting this, but it requires efforts of many people to make a real change. At DNS you will practice how to act with your team to bring about positive change as an activist teacher.
Teach to empower people as an activist teacher
There is a great need to empower people, and teachers are important in this endeavour. Being a teacher give you the opportunity to make changes available for your students: new knowledge, new skills, social capacity, cultural insight, and a basis for taking a stand to the world's issues.
The teacher's work is to do this together with all involved and in solidarity with the students, their parents and their community. As a teacher you need to be ready to do whatever is necessary to create an active and meaningful life for people and communities. At DNS, we connect this way of being a teacher with the aim of making the world a better place for all, with a focus on the poor and unfortunate. As an activist teacher you teach basic values as human rights and social justice as an integral part of your curriculum.
Take direct action as part of the programme
Thus, an important part of the DNS programme is to take action and to create positive change for people. Throughout the programme the students are constantly learning by doing and gaining real hands on experiences. Organising big events for hundreds of people, such as Peace Justice Conference, Olympic games etc. provides the opportunity for the students at DNS to gain important experiences in what it takes to prepare and carry out such events.
During the "Bringing It to the Public" period in the 1st year of the DNS education, skills in communicating an important message out to the public are developed. And an important part of the bus travel, is a "doing good period", where each team makes a direct contribution together with people in an Western or Northern African community.
Think global – act local
Students at DNS are also constantly encouraged to be local activists. Organising international culture evenings to bring people together, inviting for political debates, organising activities with children or with refugees and much more.
Our common life at the Tvind campus also trains the students in taking action. Students and teachers run the school together and this is no small task. Maintaining buildings and park, organising evening programs, shopping, cleaning, findings solutions to economic challenges, growing our own vegetables, caring for the people who live at the care home at the campus and so much more. It all requires people who take responsibility and who act.
If you are interested in the more practical aspects of changing the world, instead of just being a social media activist, DNS might be for you. Throughout the training you will combine theoretical aspects with hands-on activism, ranging from creating a rich local campus community to participating in global events.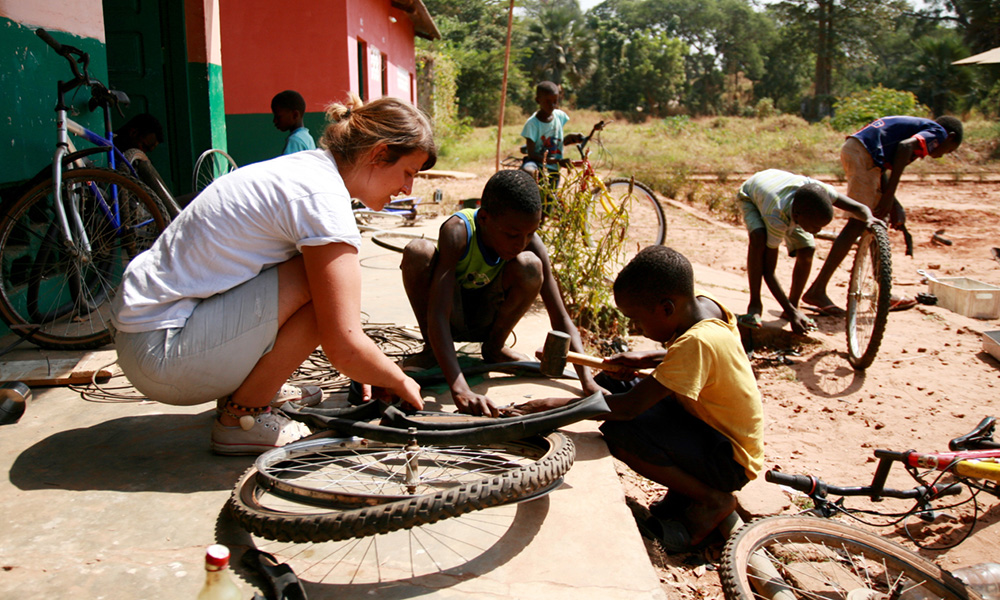 Repairing bikes in a village in Western Africa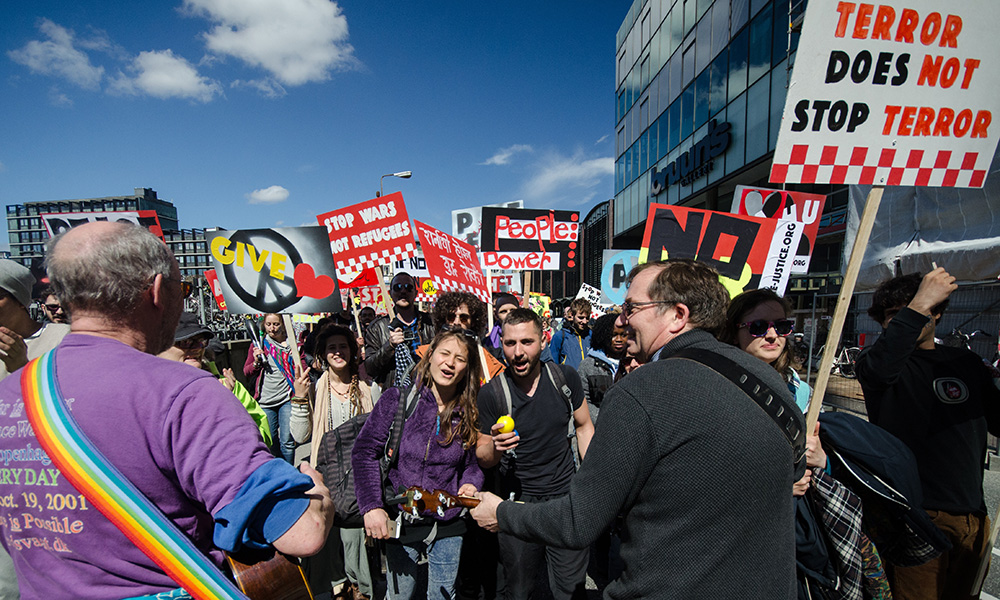 Participating in peace marches and organising the annual Peace Justice Conference
There is a great need to empower people, and teachers are important in this endeavour.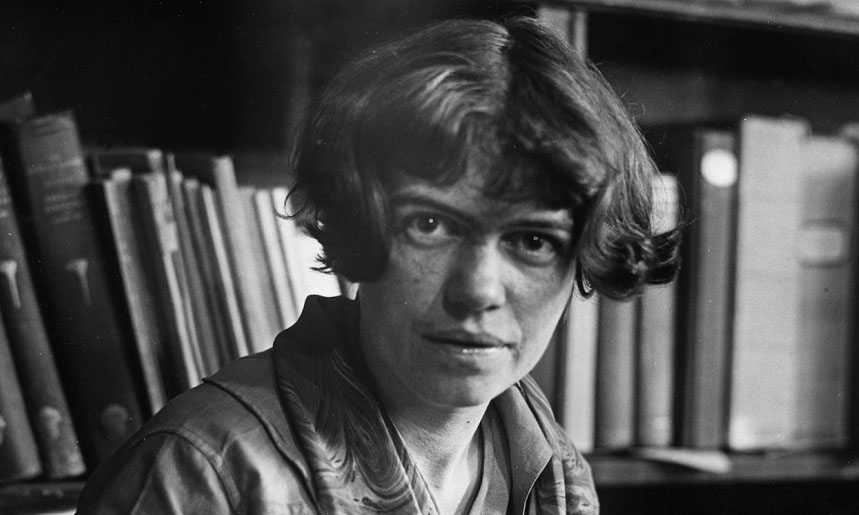 "Never doubt that a small group of thoughtful, committed citizens can change the world; indeed, it's the only thing that ever has."
Margaret Mead
outspoken cultural anthropologist